Back to Blog Tags
Back to Latest News
Articles Tagged: on location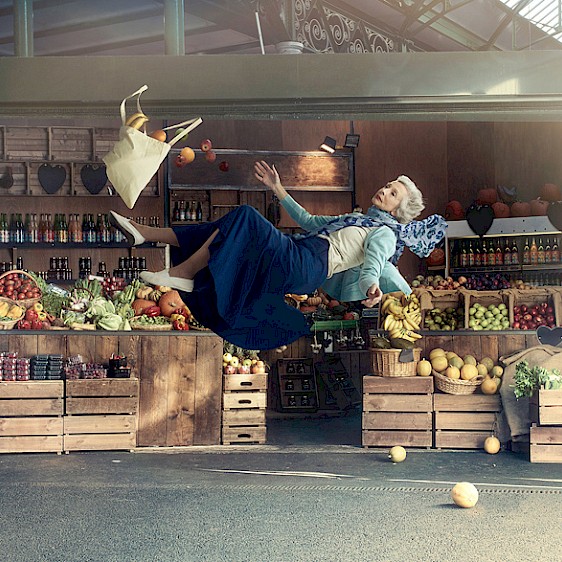 George Logan recently shot this great series of 'falling' people around several London locations.
The series was to promote a treatment for osteoporosis. The idea being that there is no such thing as a small fall for sufferers of the disease.
Big thanks to Lawrence and Mike at the agency.