Back to Latest News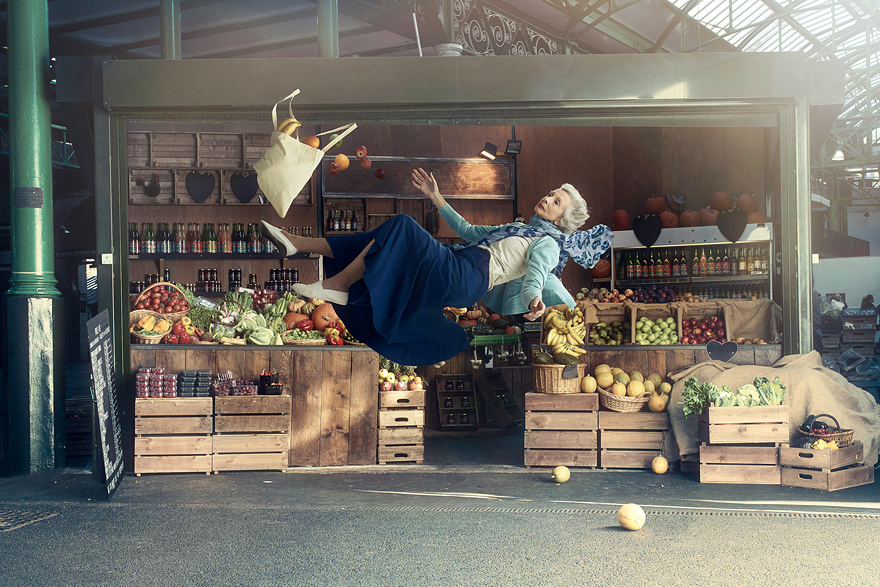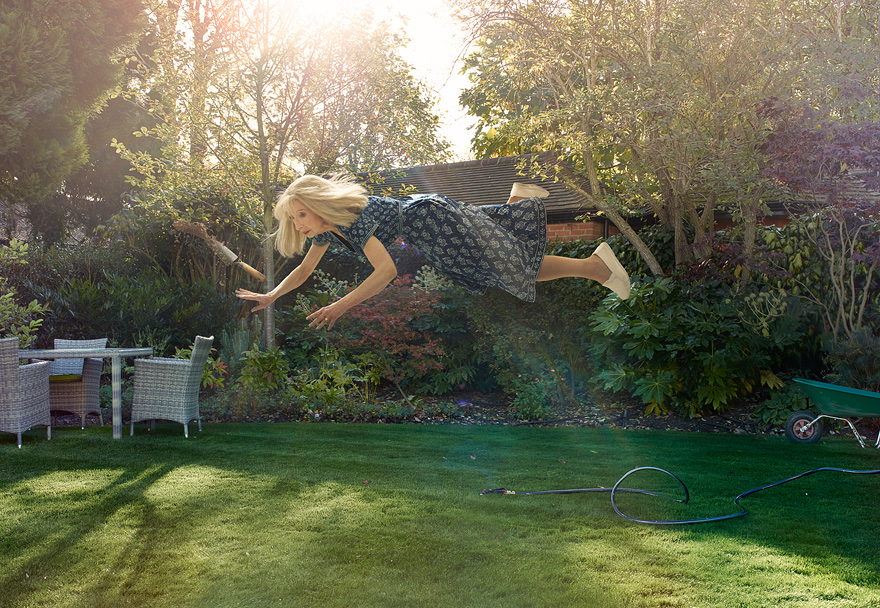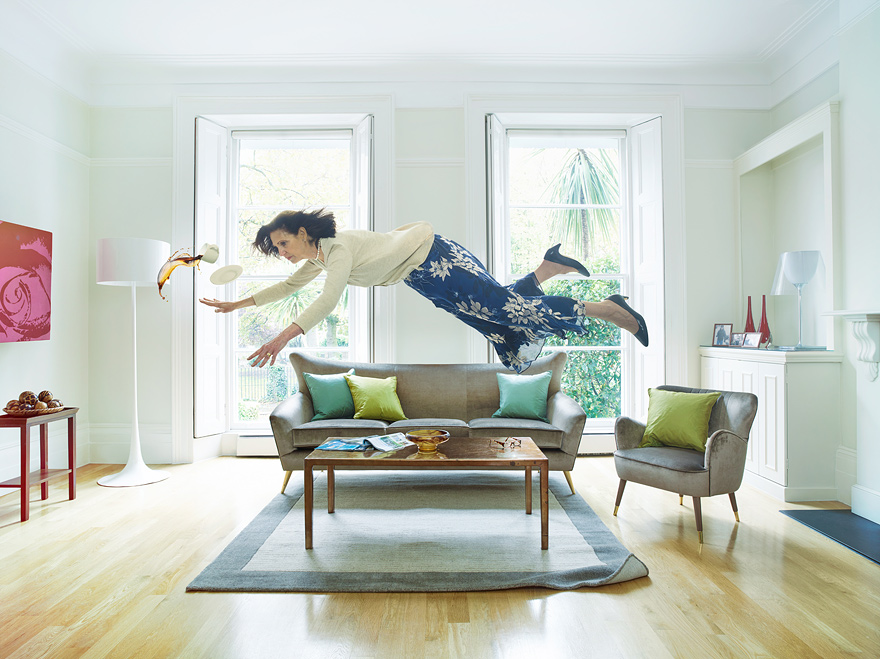 George Logan recently shot this great series of 'falling' people around several London locations.
The series was to promote a treatment for osteoporosis. The idea being that there is no such thing as a small fall for sufferers of the disease.
Big thanks to Lawrence and Mike at the agency.
Lots more great location shoots in George's folio, and keep your eyes peeled for some behind the scenes from this shoot.
Previous blog post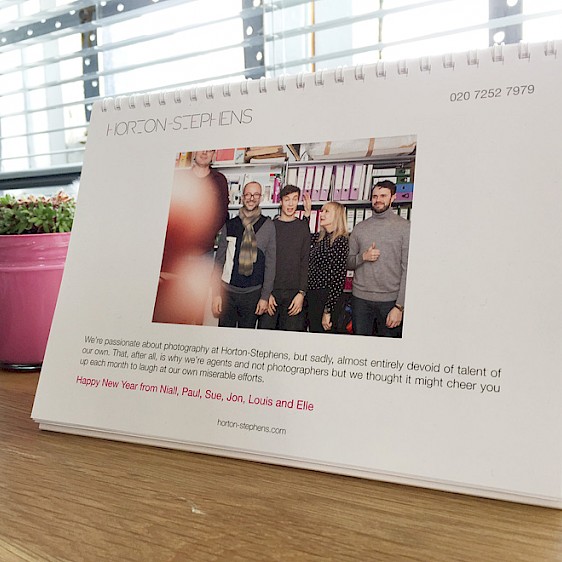 14 January 2015 |
Once again, for a second year, we bring you the much sought after Horton-Stephens calendar!
To quote the caledar directly...
We're passionate about photography at Horton-Stephens, but sadly, almost entirely devoid of talent of our own. That, after all, is why we're agents and not photographers but we thought it might cheer you up each month to laugh at our own miserable efforts.