Articles Tagged: fashion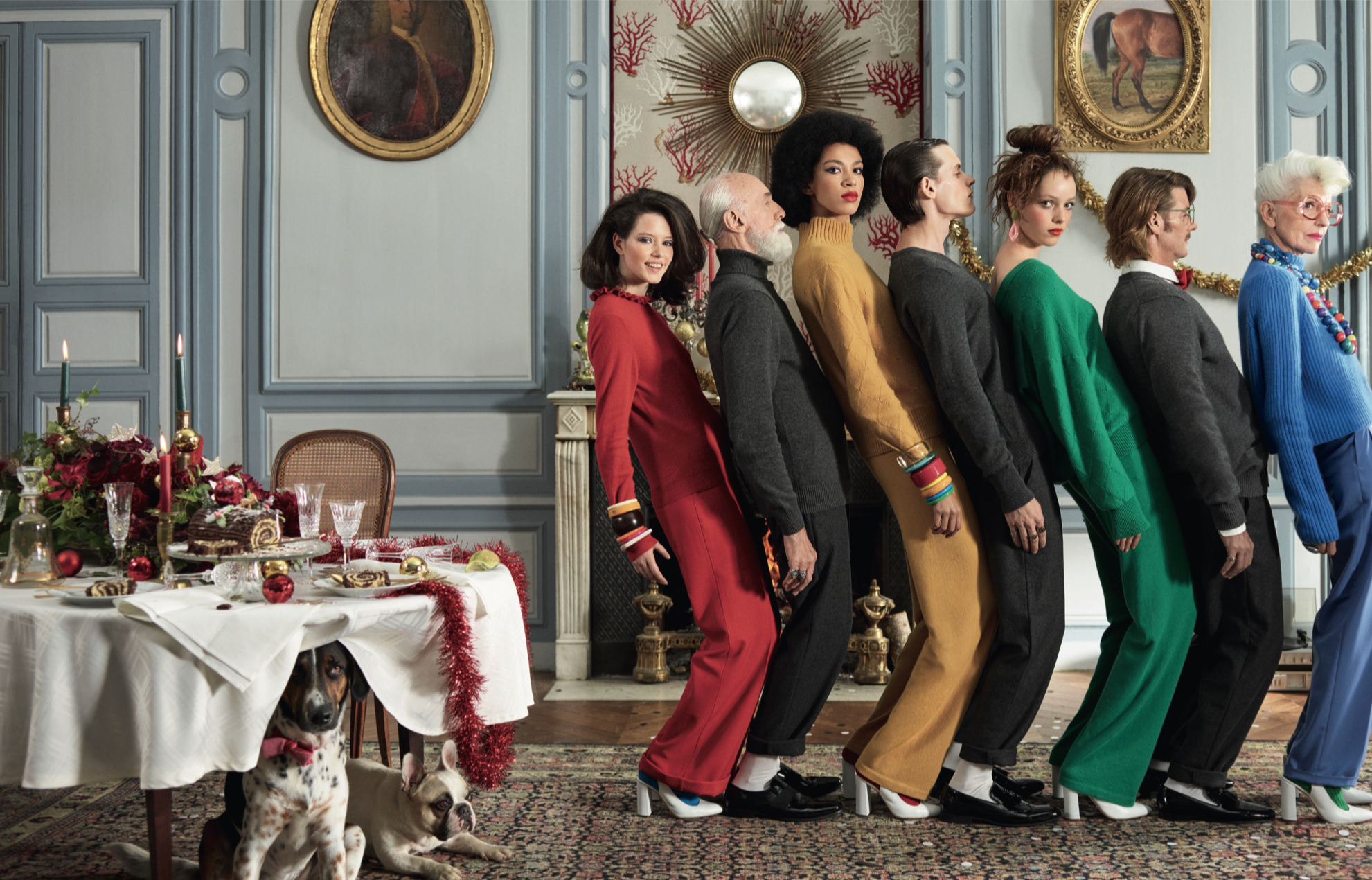 #throwbackthursday

Any excuse for us to post this series by Morten Borgestad for Eric Bompard.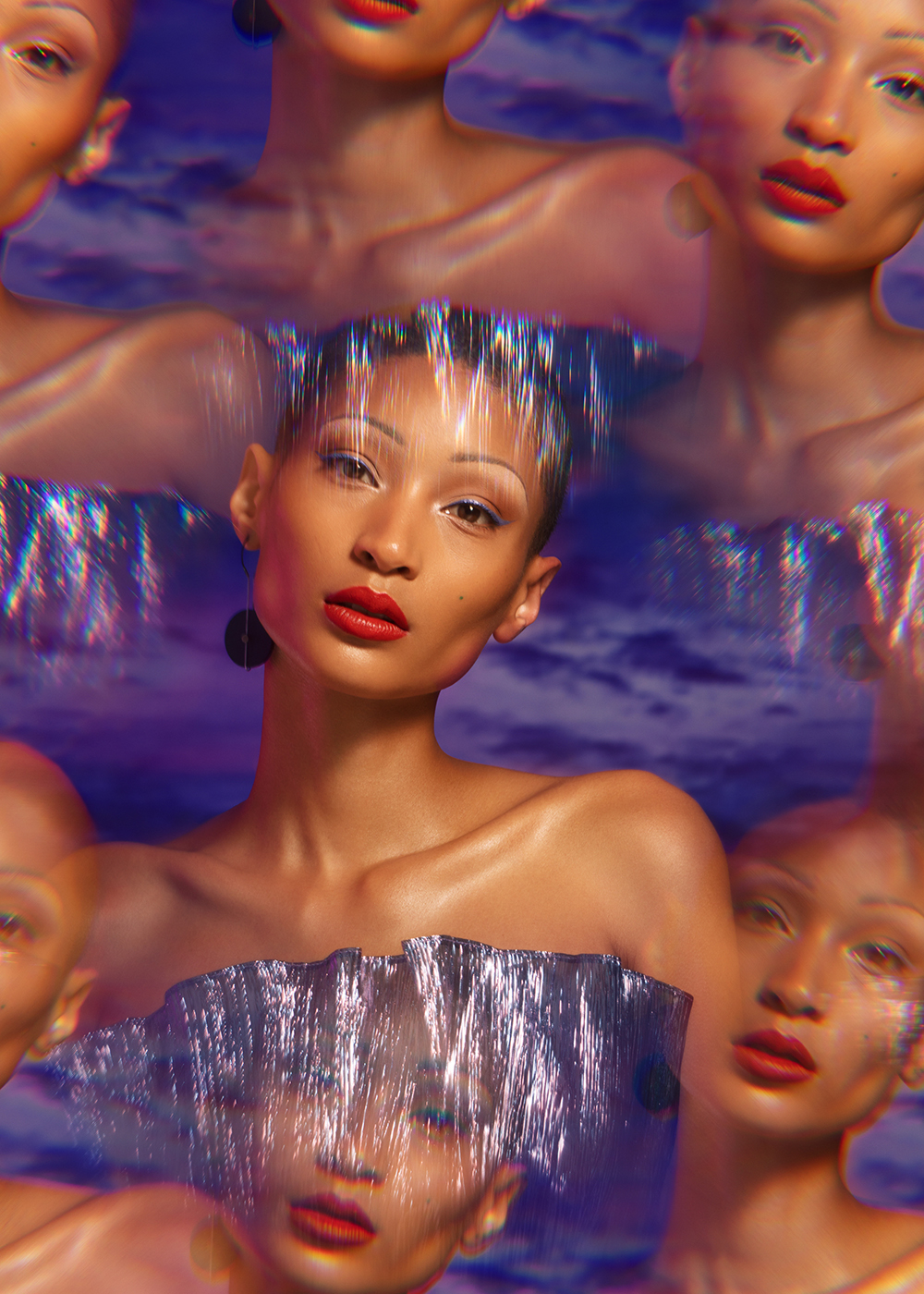 "When You Get There, You Will Already Be There"...
New series "Calls from the Beyond" by Ilka & Franz.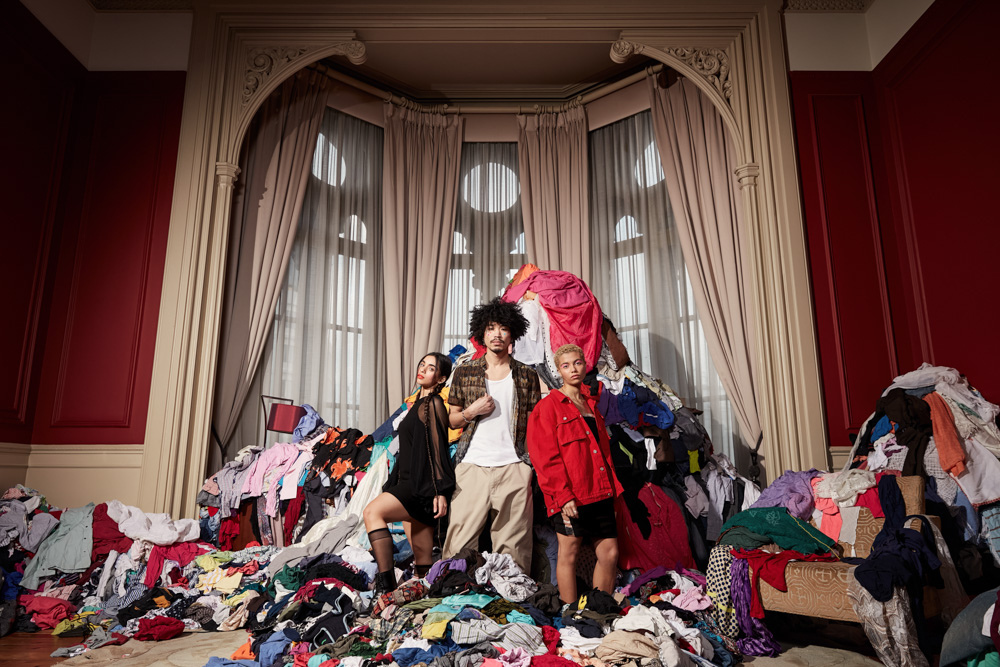 Marco Mori recently teamed up with Vanish and the British Fashion Council to put together a fashion shoot called 'Rewear Edit' only using discarded clothing - raising awareness of the 350,000 tonnes of clothing that go to landfill in the U.K. each year.
Back to Blog Tags



Back to Latest News