Back to Latest News
George Logan is on the crest of a wave! Flushed with the success from his high profile Whiskas campaign, George Logan has been shooting for Vodafone/ Grey in Andalucia. Isn't life a beach!
Take a look at some behind-the-scenes images here.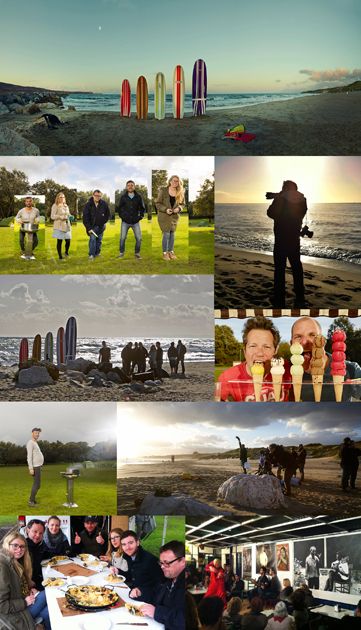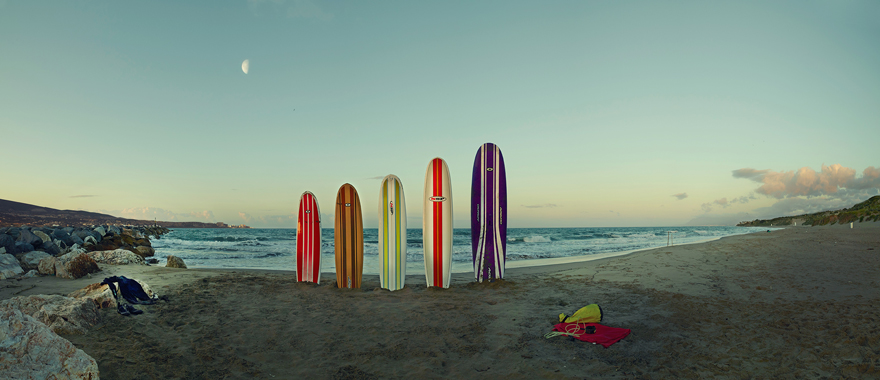 Previous blog post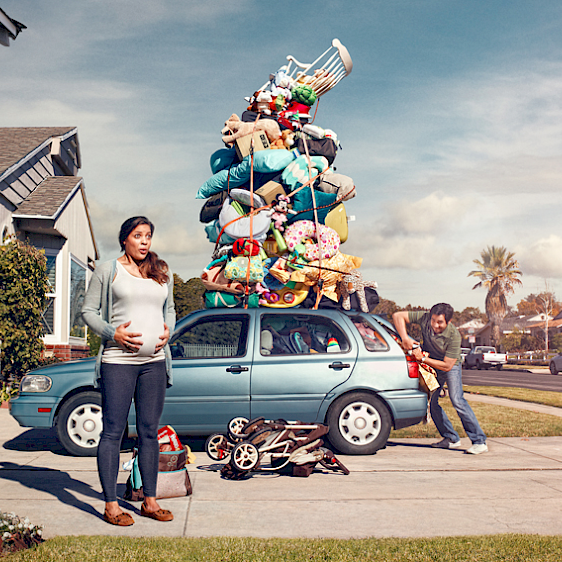 Gary Salter's latest campaign for Huggies.
All shot in Los Angeles for Ogilvy Chicago with our most excellent New York affiliate Ralph Mennemeyer (M Represents).
See the other image here.