Back to Latest News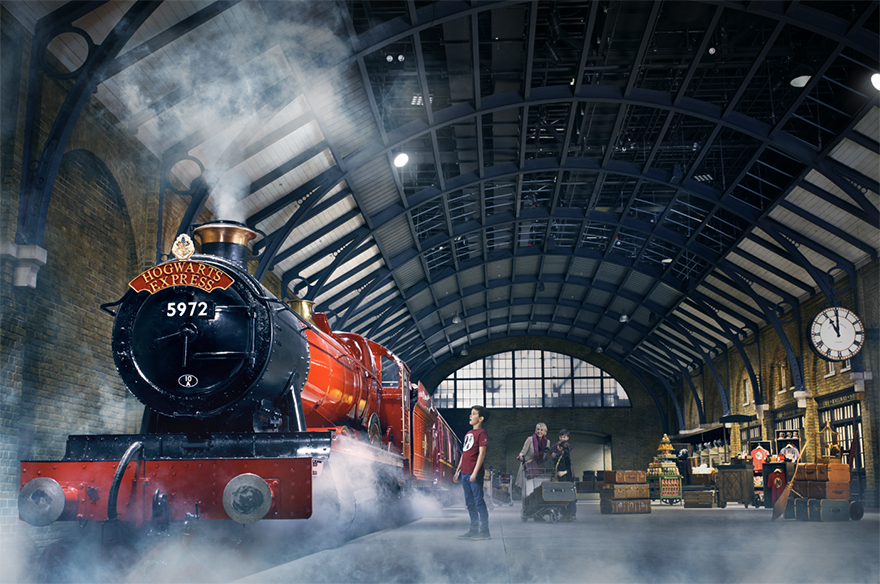 On the back of yesterday's sell-out Harry Potter ticket extravaganza - we thought it would be apt timing to reshare this shoot from Gary Salter and the Hogwarts Express.
See more of Gary's commissioned work online here.
Previous blog post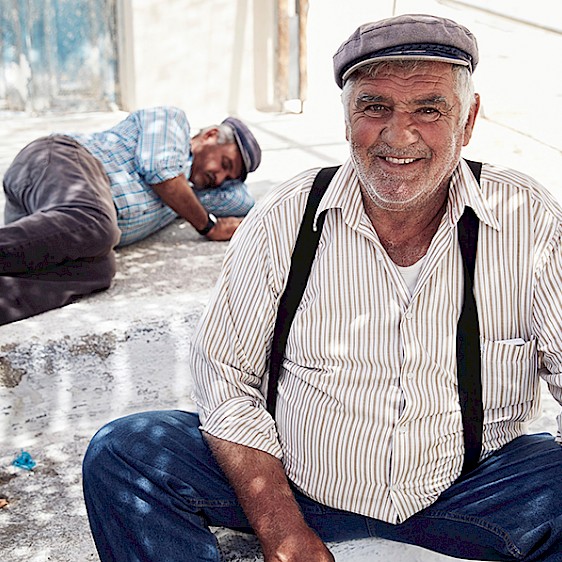 Even more new work from Marco Mori! He's been photographing some of Santorini's local characters.