Latest News
It's always a thrill to propel a new photographer towards an unsuspecting world and for us, no greater pleasure than seeing that talent blossom. We think Jessica Griffiths is going to be bloomin' marvellous, arriving as she does, with a lovely gallery of images and a hunger to shoot more! Have a look... here.
1.8.2022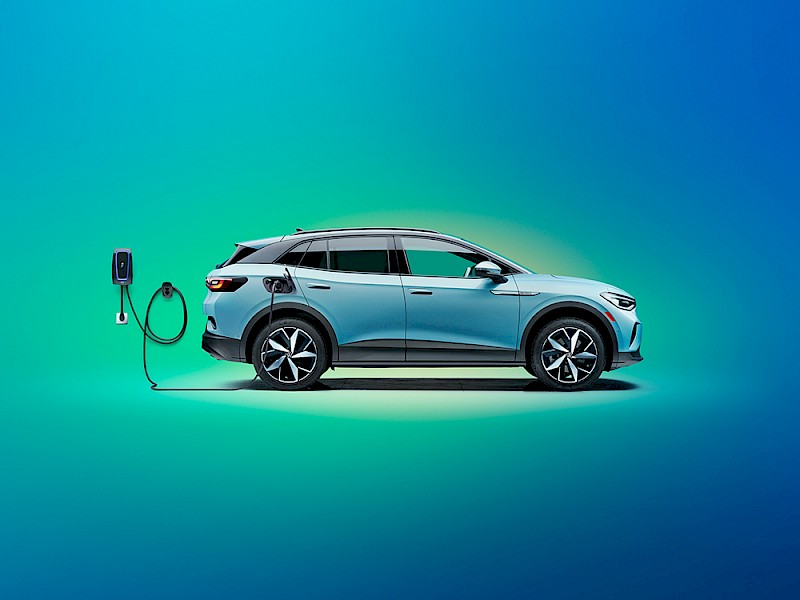 "Are we there yet?" 
2.9.2022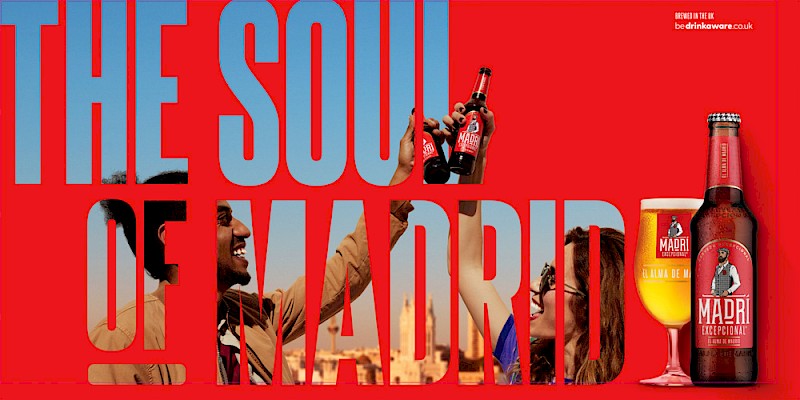 Another great shoot with Marco Mori.
1.9.2022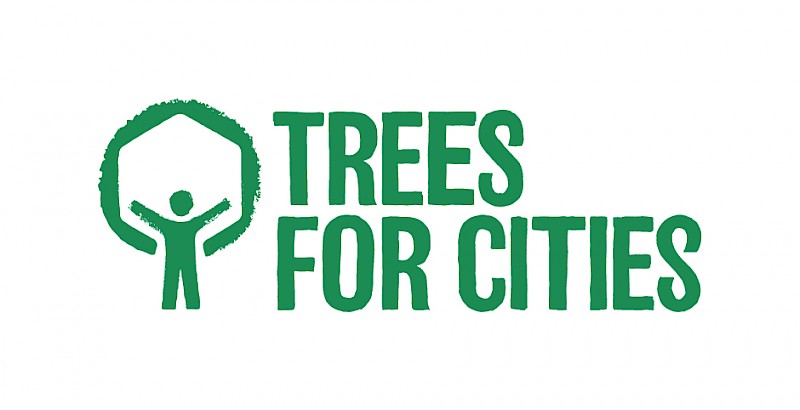 Clicking on our LookBook helps support trees!
11.8.2022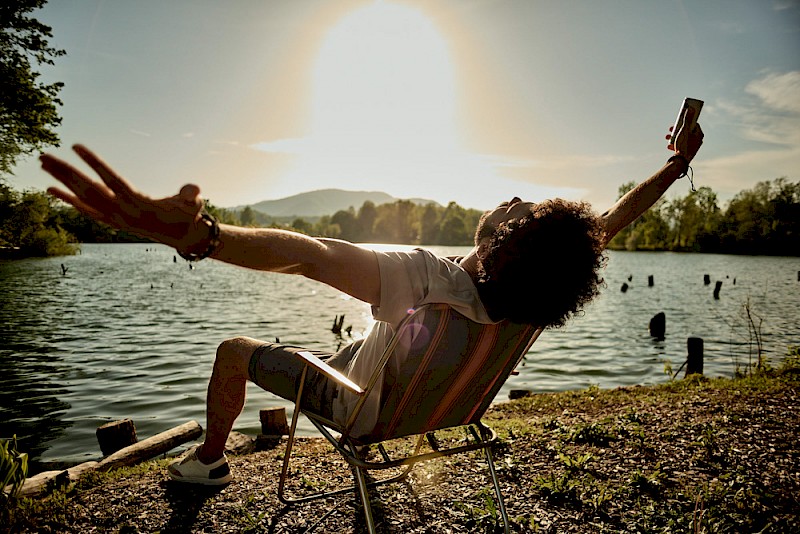 New work from Florian Geiss for Jim Beam. Once again succesfully combining stills and moving image as part of a single day shoot. You can see the results of the moving image over on Horton's Short'Uns here. 
28.7.2022
Carbon Footprint 0, Trees For Cities 1.
25.7.2022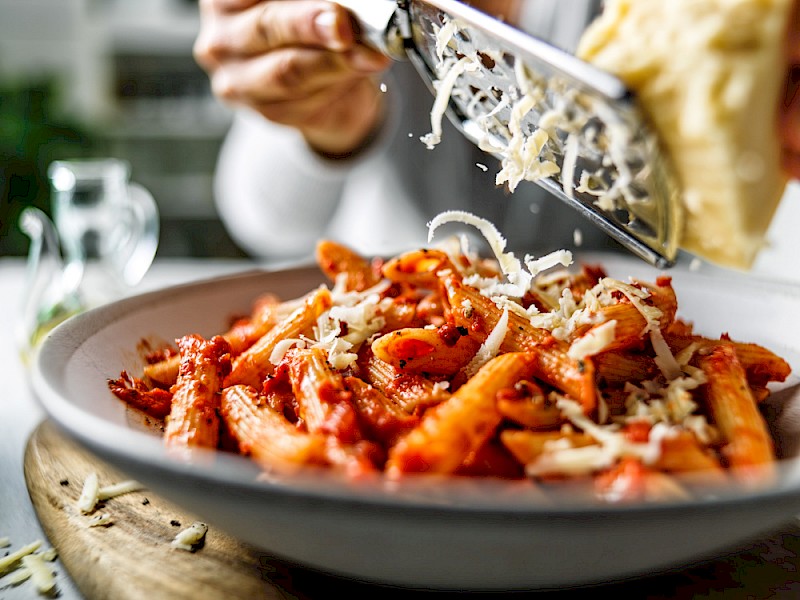 When Broncolor shares a photographer's images as inspiration for other image makers, they'll be looking for someone highly respected within the industry and choosing Karen's food imagery fits the bill completely.  It's a very nice article, giving an insight into her fantastic work.  Click HERE to read.
11.7.2022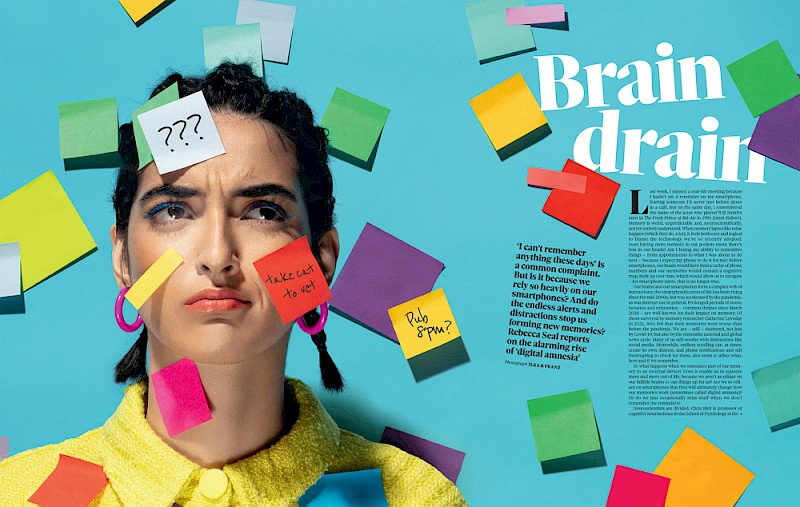 We think Ilka and Franz shot these for The Observer, but we can't really remember.  Digital Amnesia caused by reliance on smartphones is on the rise!
7.7.2022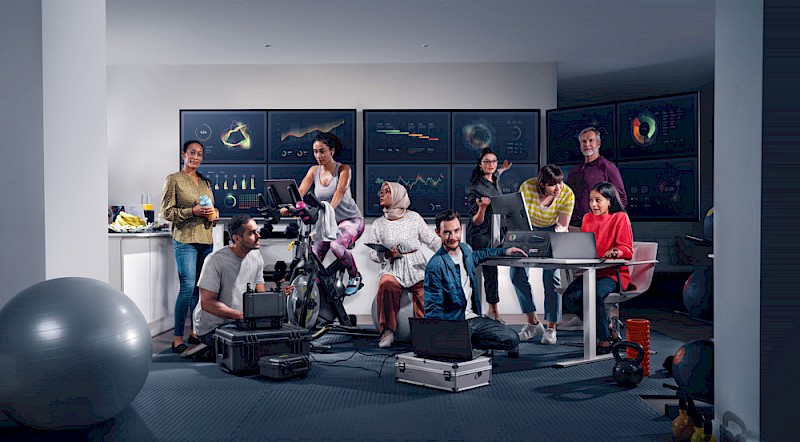 Working alongside a fantastic creative agency team and a wonderful client team is always a marriage made in heaven...
27.6.2022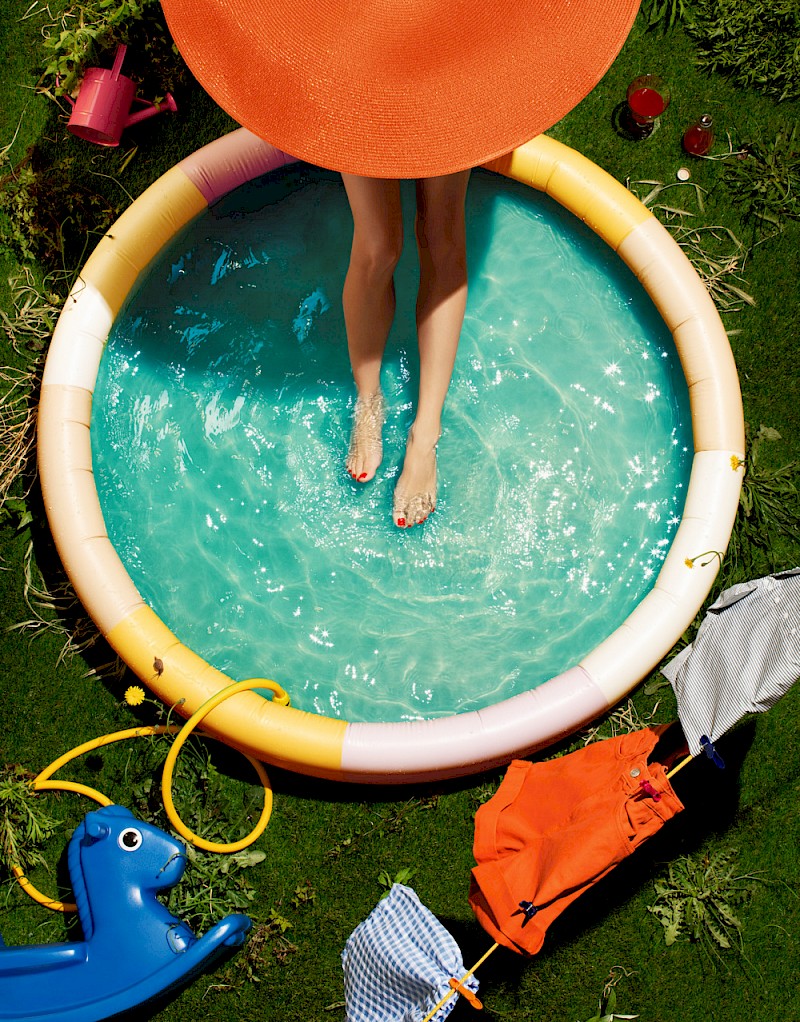 Ilka & Franz stepped out of the comforts of the studio to catch some rays in this latest commission for the Guardian Saturday Magazine. 
21.6.2022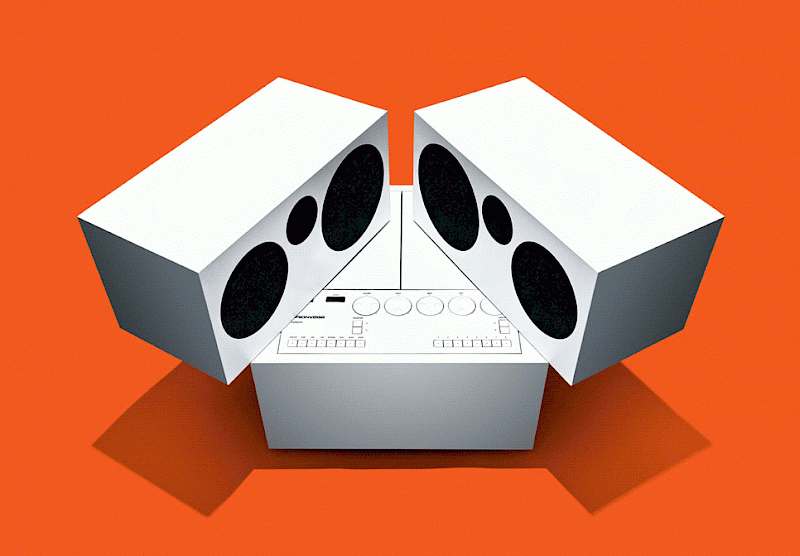 Nick Dolding shot a host of familiar faces, including Nicola Roberts (Girls Aloud) and Max George (The Wanted) for the NHS and their Mental Health Matters campaign. 
21.6.2022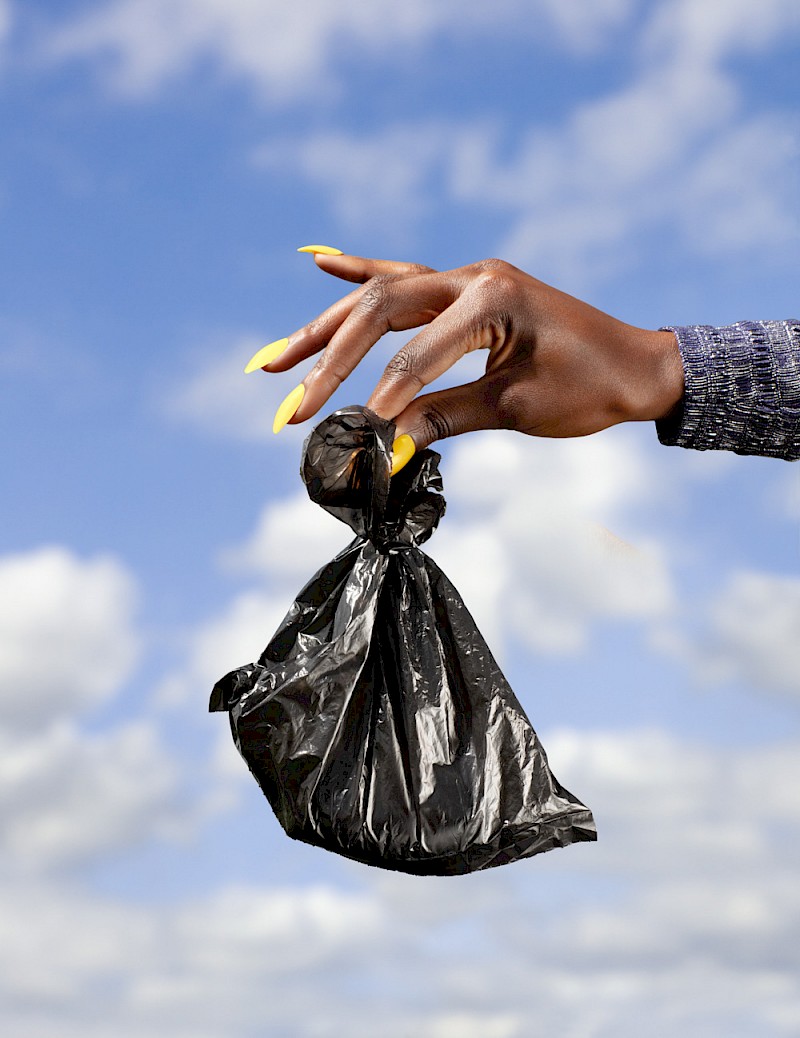 You could say this was one of Ilka & Franz's 'sh***ier' commissions!
14.6.2022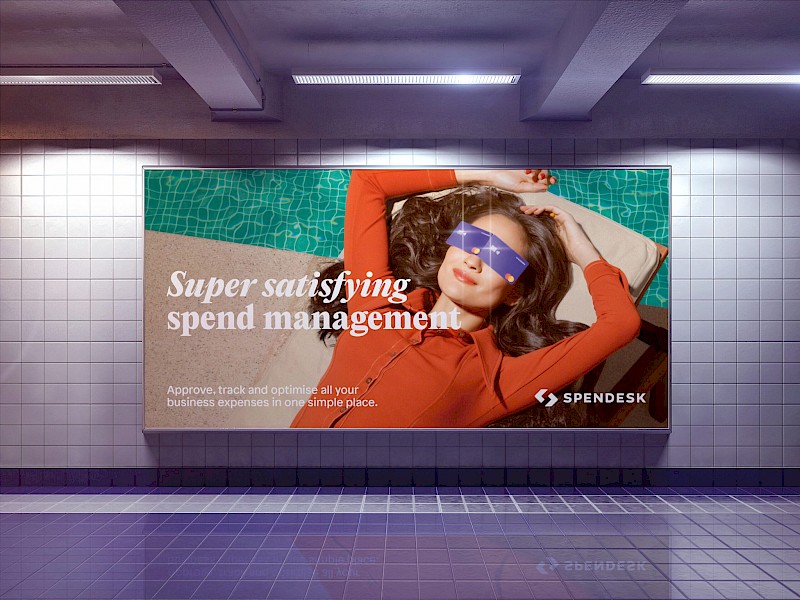 Laid back summer vibes in this new campaign for Spendesk from Ilka & Franz. 
14.6.2022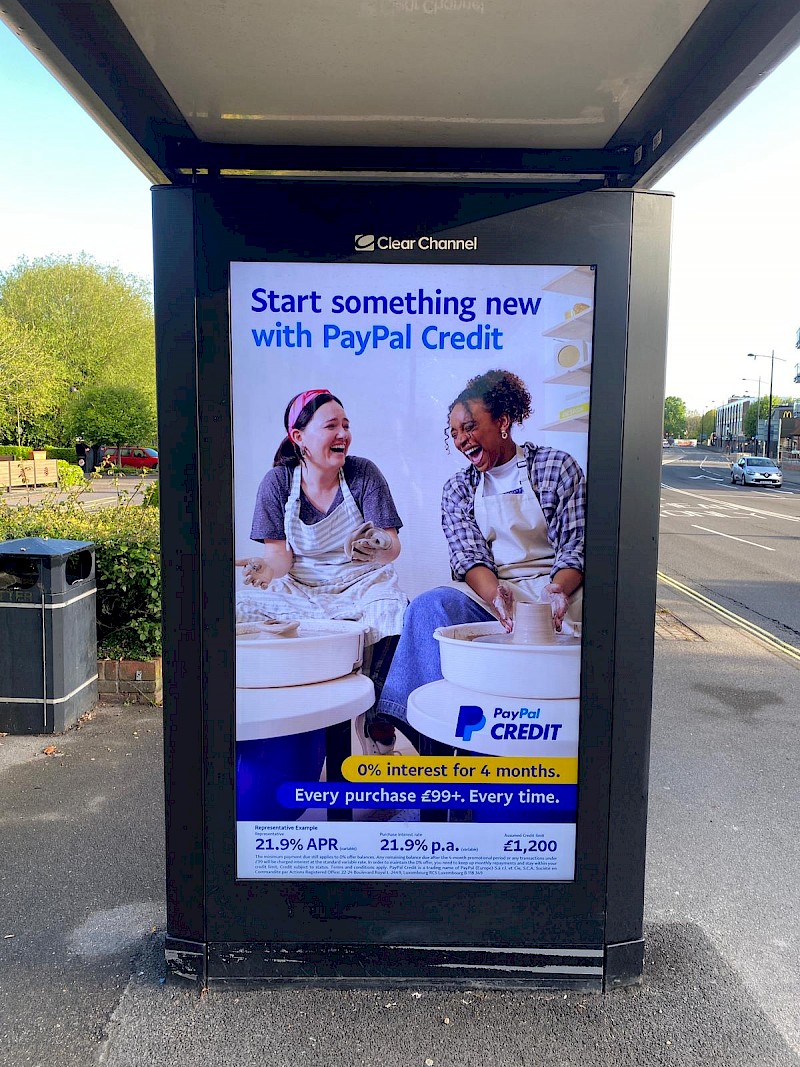 PayPal is recognised worldwide and makes life easier.  That's the same as Jack Terry who was responsible for stills and motion on this new poster campaign. We like to think we make life easier too.
12.5.2022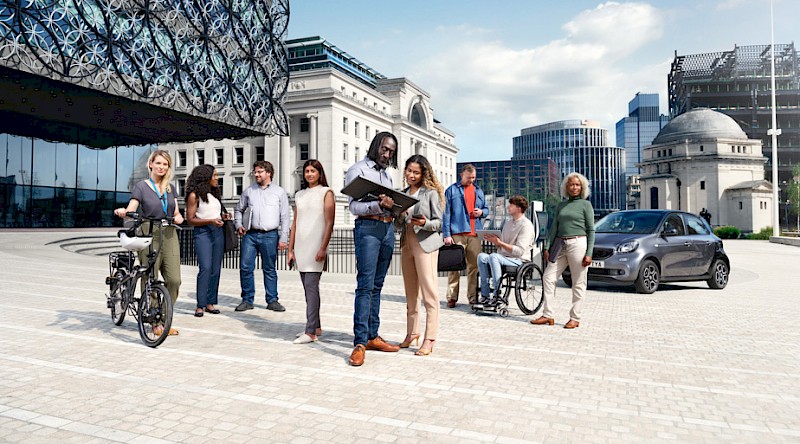 "Beautiful Stuff! They created some great stories behind each photo. It really draws you in". "Powerful Imagery"  All according to the judges...
25.4.2022
LOAD MORE