Back to Latest News
Between another visit to Ethiopia to support the Born Free Foundation, George Logan has been shooting a Wild Thing in Lapland for Sky Go/WCRS.
To see George's online gallery click here.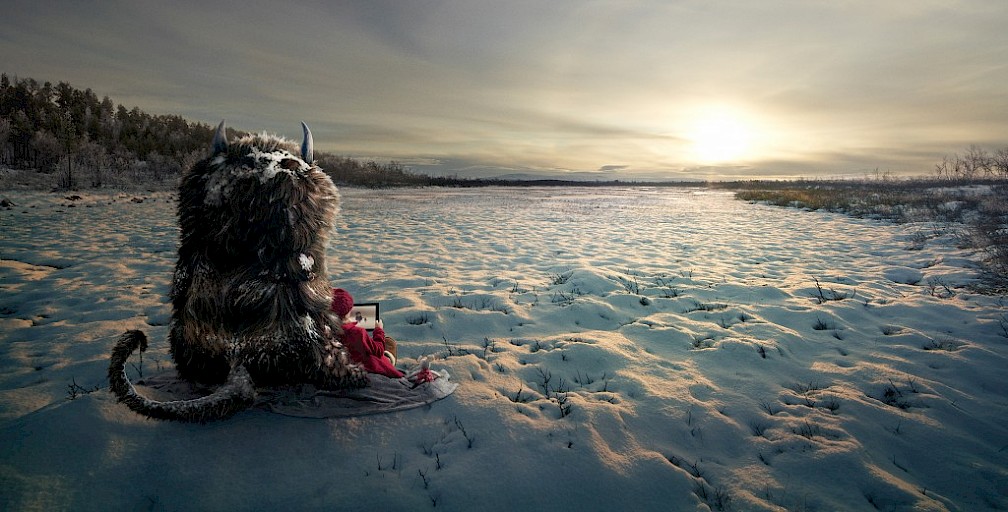 Previous blog post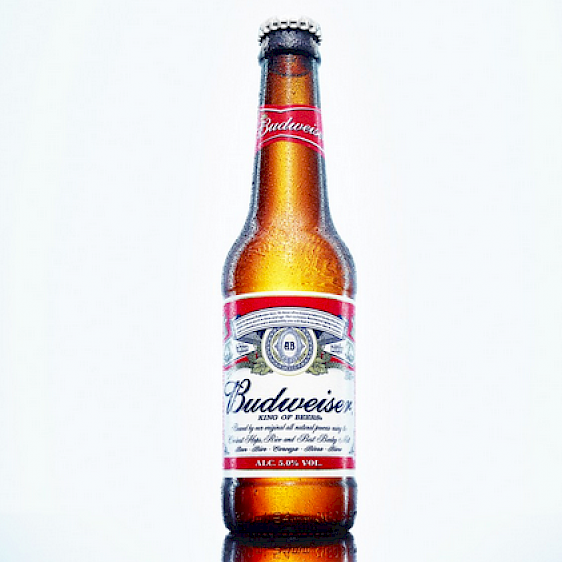 Just before Xmas we started working with photographer Wil Hennessy , a man of boundless energy, Wil has been providing us with more and more material for his folio which we hope you will view. A client recently asked for more bottle shots, so Wil shot some more! This arrived hours later, thanks Wil.
To view Wilson's online gallery, click here.