Articles Tagged: Celebrity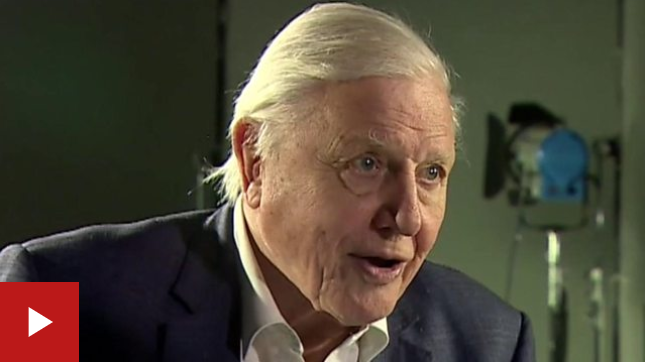 Marco Mori appeared on the 10 o clock news last night, shooting Sir David Attenborough. This was ahead of his (David that is!) speech on climate change in the UN. He will take up the UN's "people's seat" at the opening of crucial climate change talks in December in Poland. 
Working alongside a moving image shoot is second nature for Marco as he does this often. It's all a question of working under the extreme pressure of having almost no time to get your shot!
Back to Blog Tags



Back to Latest News