Articles Tagged: Travel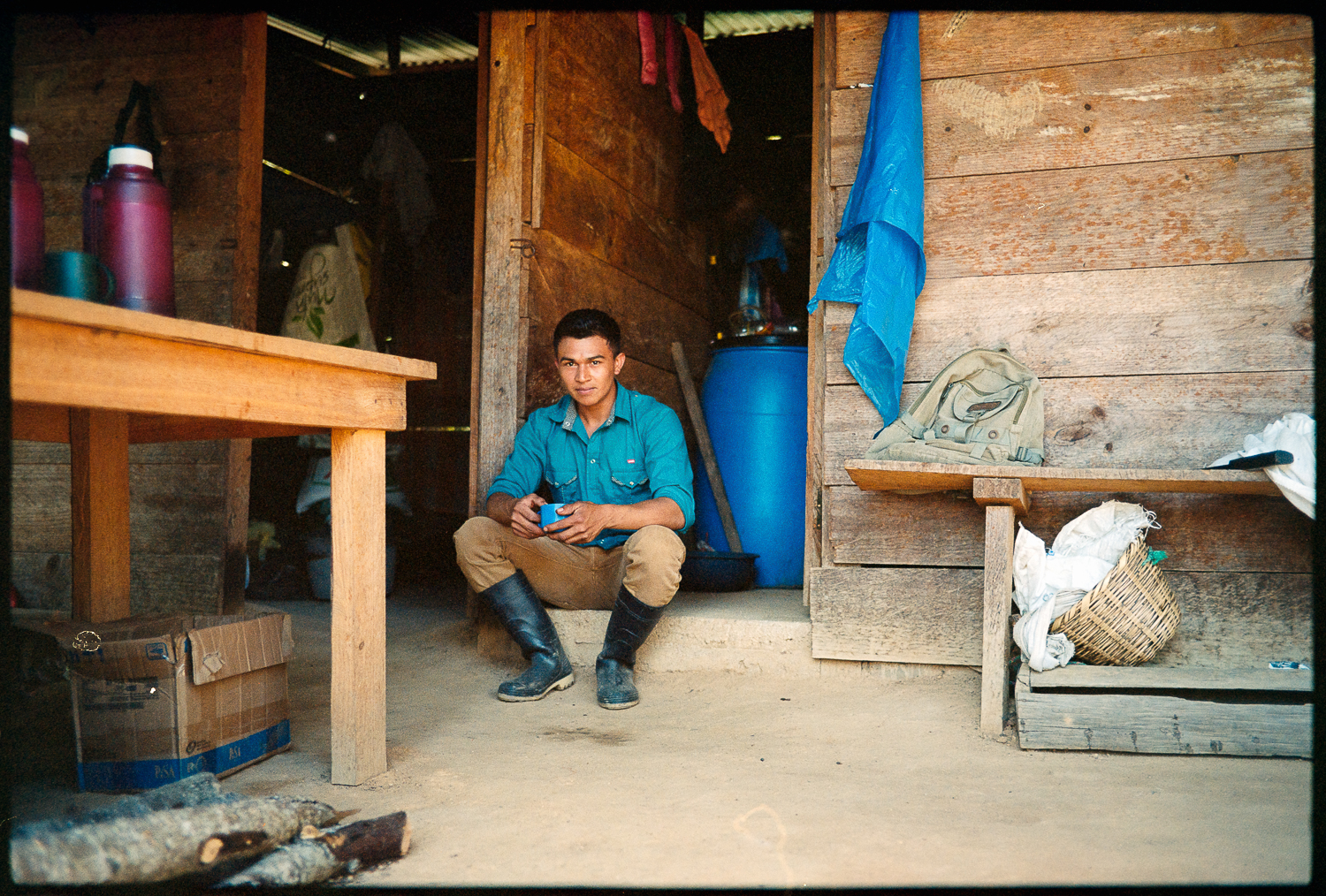 Last year James Bowden travelled to Nicaragua along with two friends and a vague idea of a collaborative project, something to celebrate their shared passions for Coffee, Surfing, Travel and Photography. Soil & Sand was the outcome.

Soil & Sand is a limited edition book and coffee box set. It features two distinctively beautiful coffees sourced direct from the producers he met and a photo book documenting the journey from the fertile soils of the mountains, to the scorching sands of the pacific coast. 
Here are a few snippets shot by James from the book. 
Back to Blog Tags



Back to Latest News