Back to Latest News
At last we can reveal George Logan's latest campaigns for O2!
George worked alongside creatives Veryan Prigg and Kieran Knight on location in Spain to create these striking new images. 

To see George's online gallery, click here.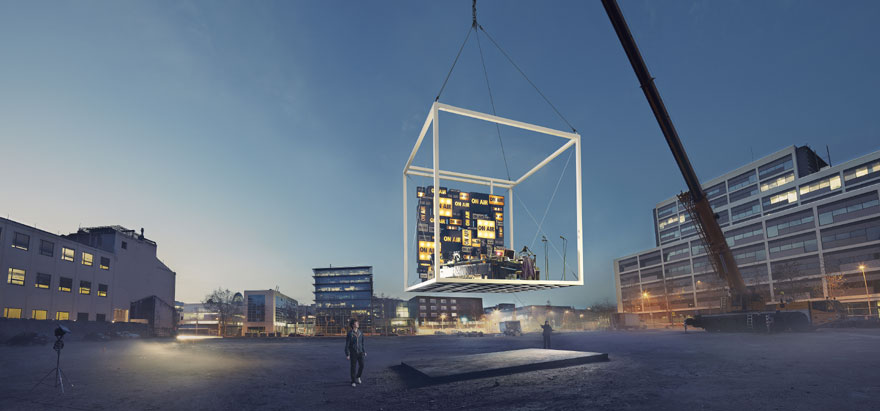 Previous blog post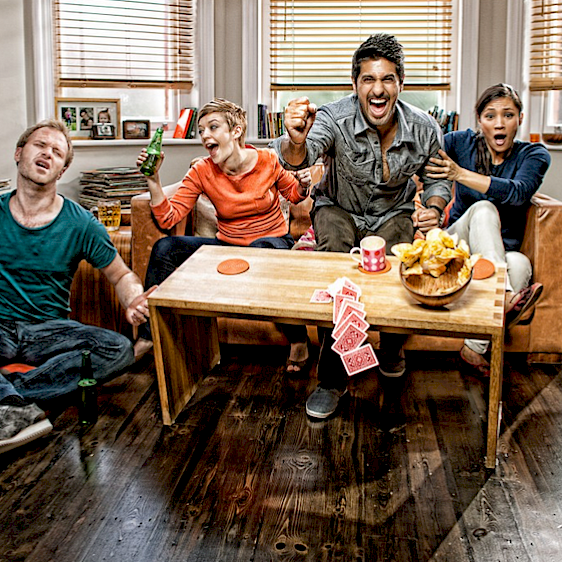 Gary Salter has moved into the esoteric area of bullet-time movie footage for Sky Life / WCRS. Working closely with Capture, and creatives Ben Long and Angus MacKinnon, they created 5 different films which you can view by here.
To see Gary's online gallery click here.