Back to Latest News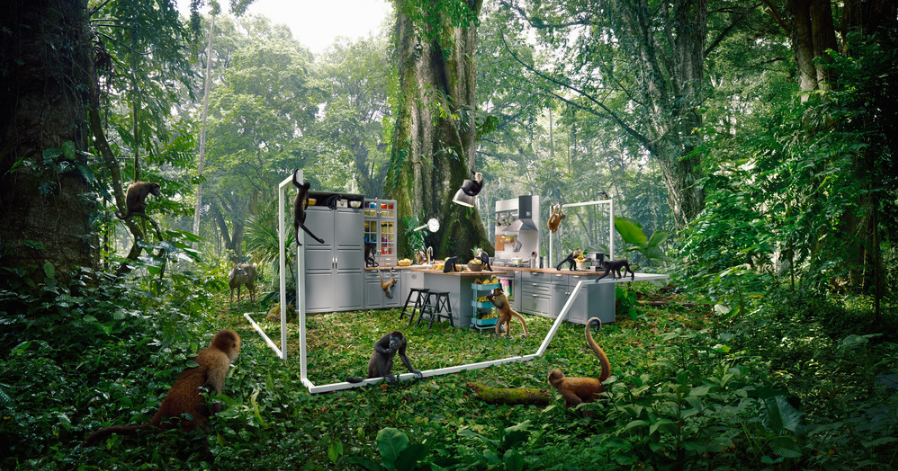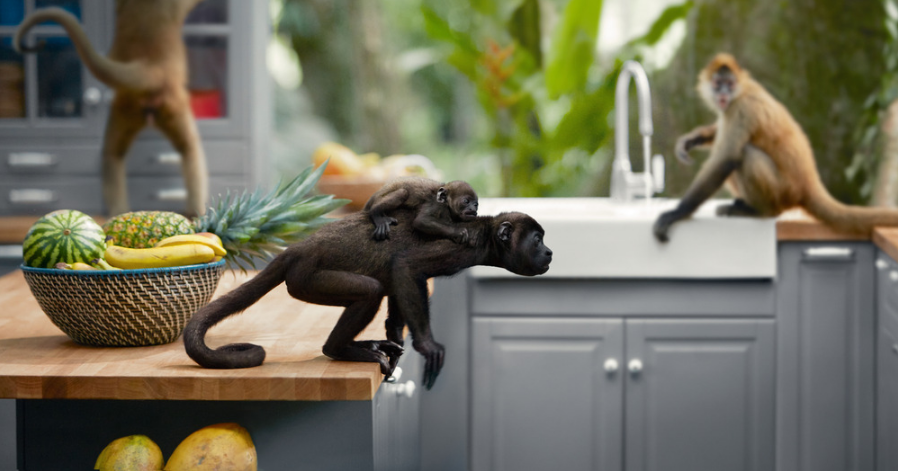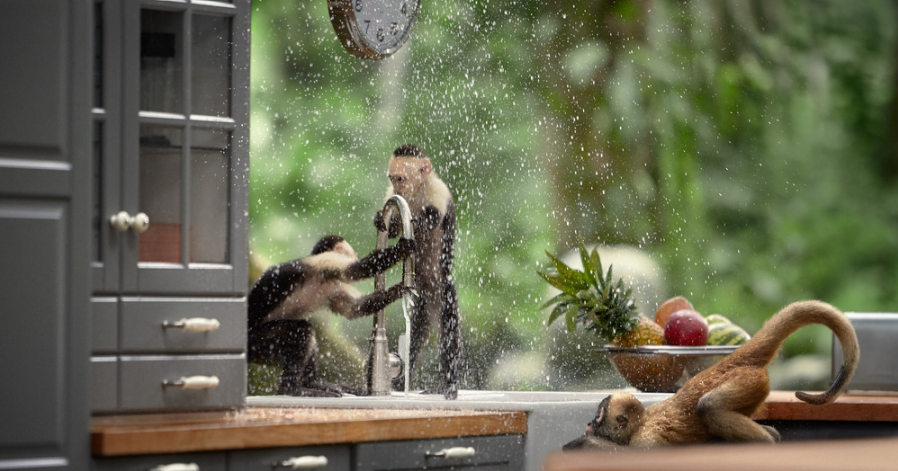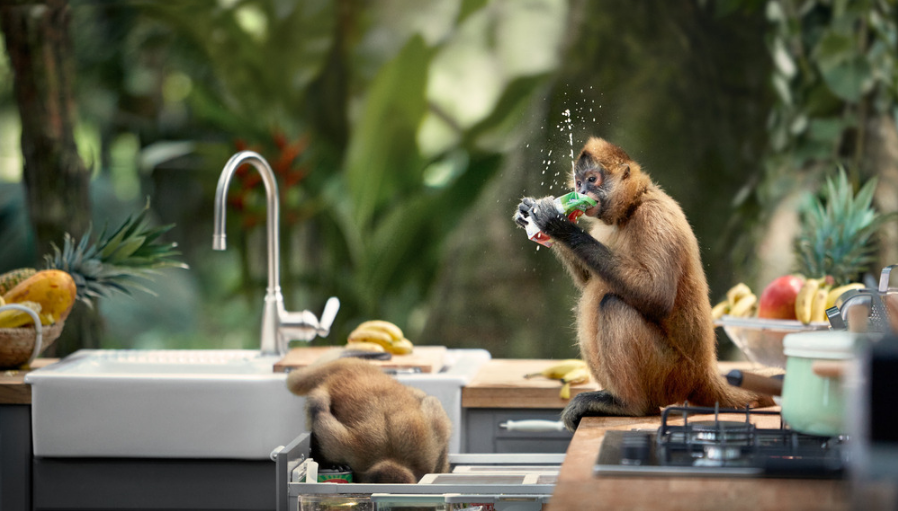 A nice new award for George Logan! George will be a part of PDN's 2016 Photo Annual with his IKEA Monkeys campaign. See over on the PDN website - here.
A big thanks to Freddy, Tim, James, Hannah and Claire at the agency.
Well done team!
There's lots more award winning work over in George's gallery which you can see here. 
Previous blog post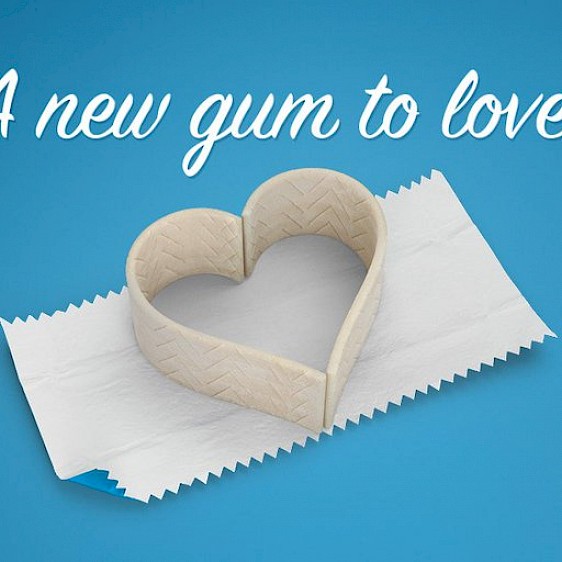 The team at Additive CGI have just produced this cute little animation for Wrigleys. 
See more mind blowing CG work over in their gallery here. And lots more moving image over at Horton's-Shortuns.