George Logan
Ikea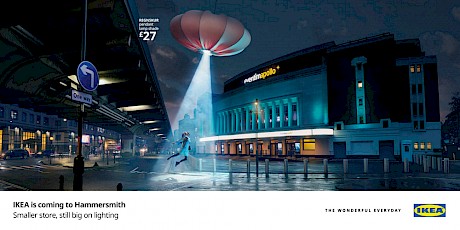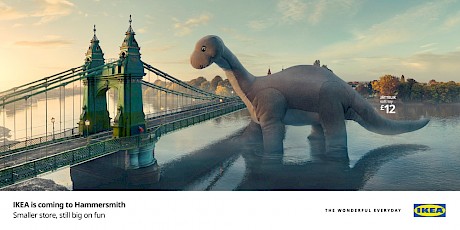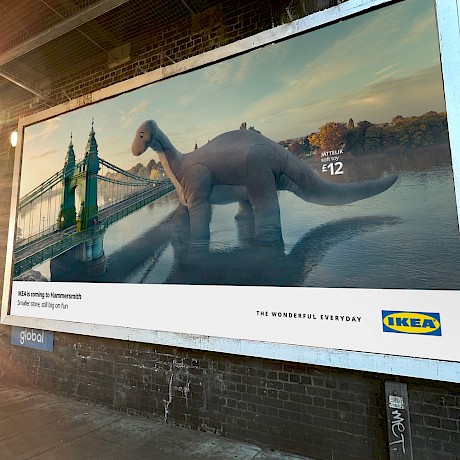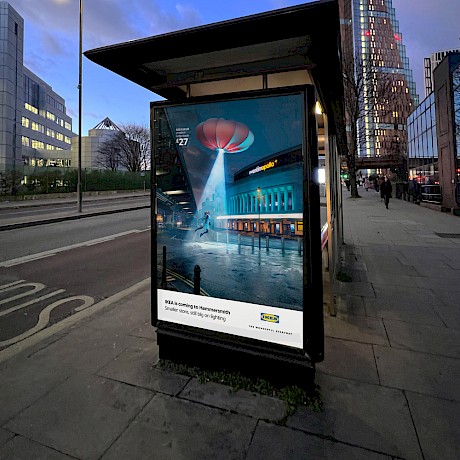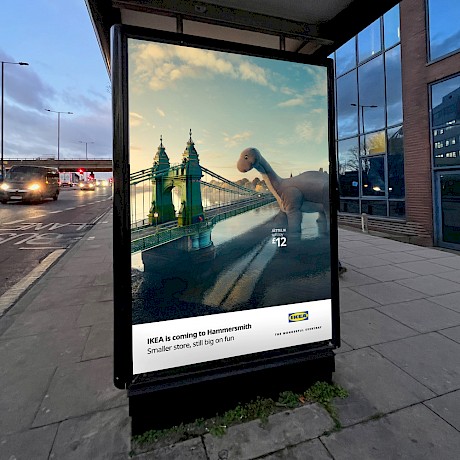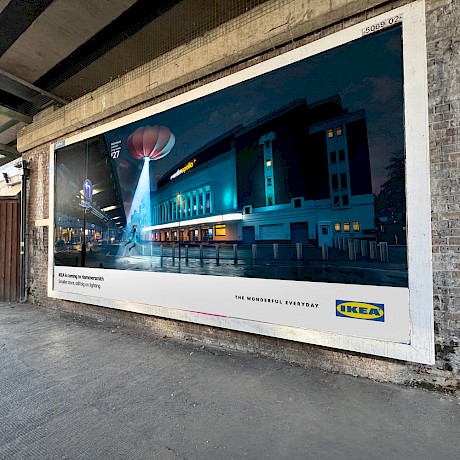 **** Update...Winning Awards!  So far, Gold at PX3 Paris, Creative Circle Bronze One and a Winner in Communications Arts (USA). 
Shooting this was one of our highlights of last year... being part of this wonderful campaign for IKEA, shot by our very own George Logan. Thanks to everyone at Mother & IKEA. Keep your eyes peeled for strange happenings in the Hammersmith area.
Thanks to Karl @ One White Chair for a cracking job on the post-production. 
Back to Latest News