Florian Geiss - Dead Or Alive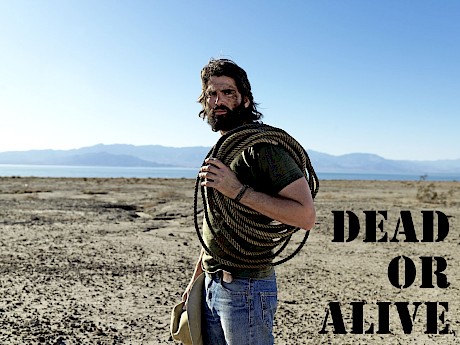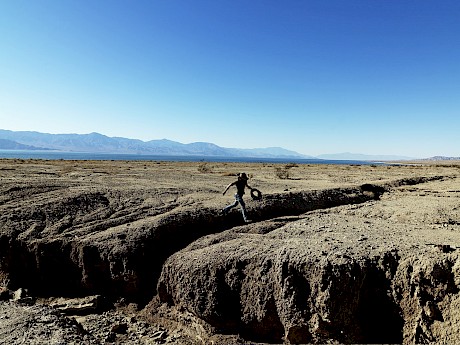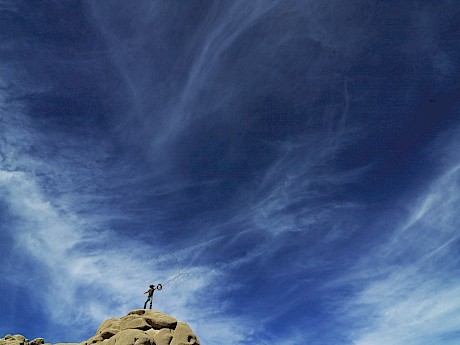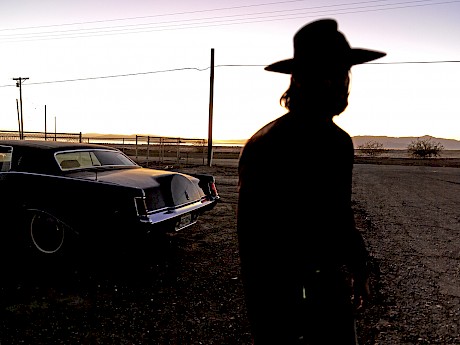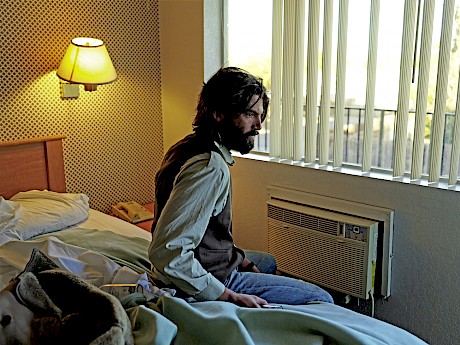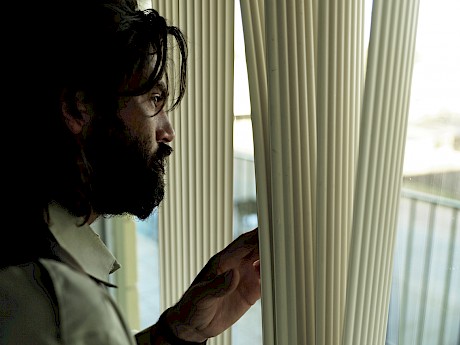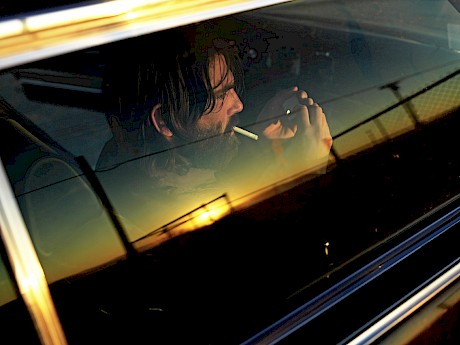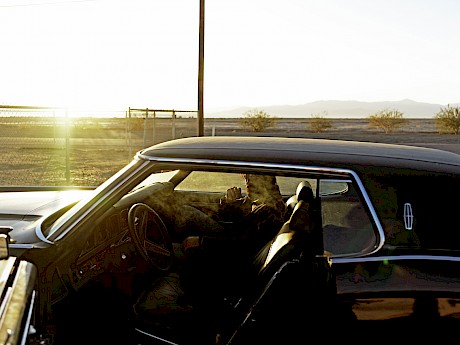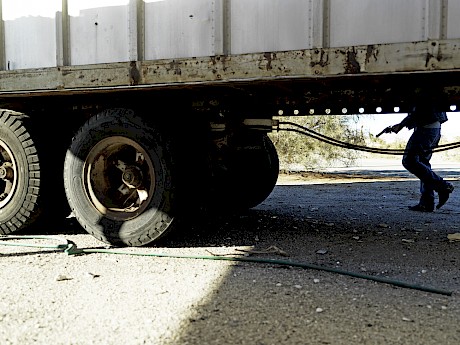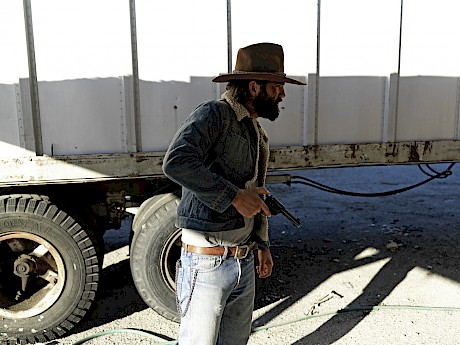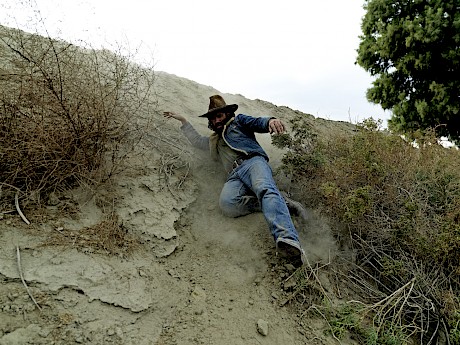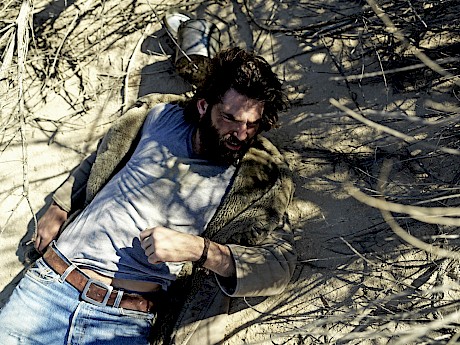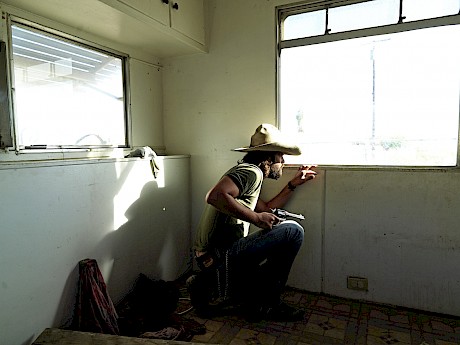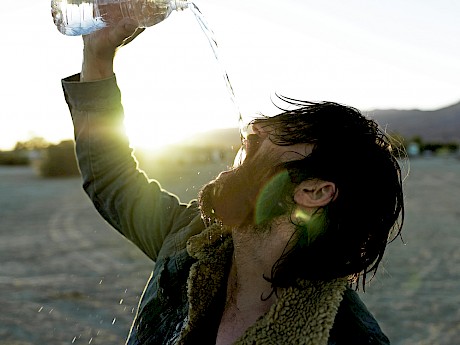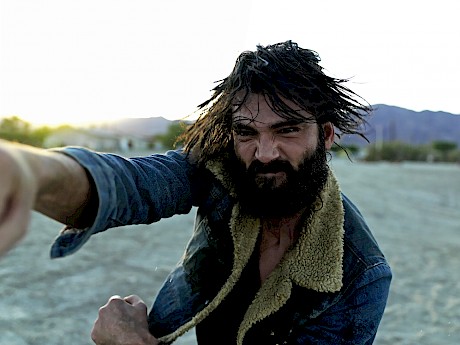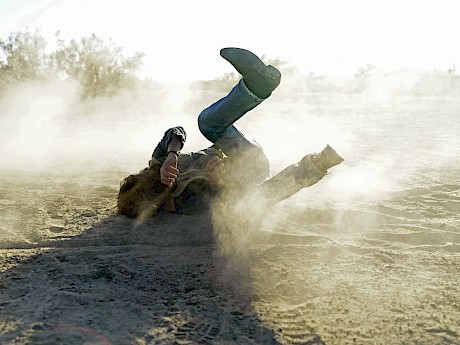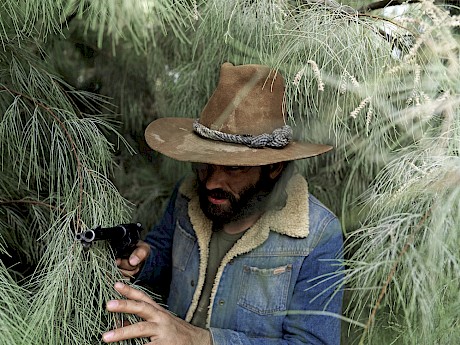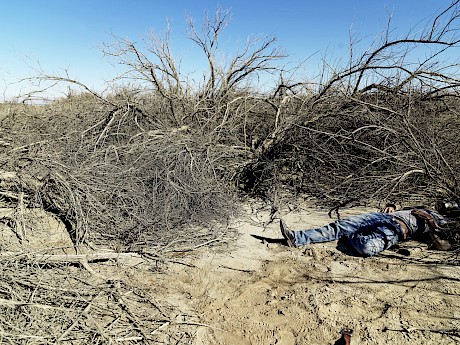 'It's a hell of a thing, killing a man. You take away all he's got and all he's ever gonna have."
In an homage to Clint Eastwood and that immortal quote, Florian Geiss rode into town with his trusty  camera to shoot this new series. Hi-Yo, Silver! Away!
Back to Latest News