Back to Latest News
Here's James Bowden in action! Outdoors brand Millican documents James Bowden on his photographic travels.
'Travel creates connections, something James knows about, his photography has connected him to a deeper experience of the world. Through his camera he is able to bring us along for the journey.'  See James' interview with House of Millican here.
See more of James' work here.
Previous blog post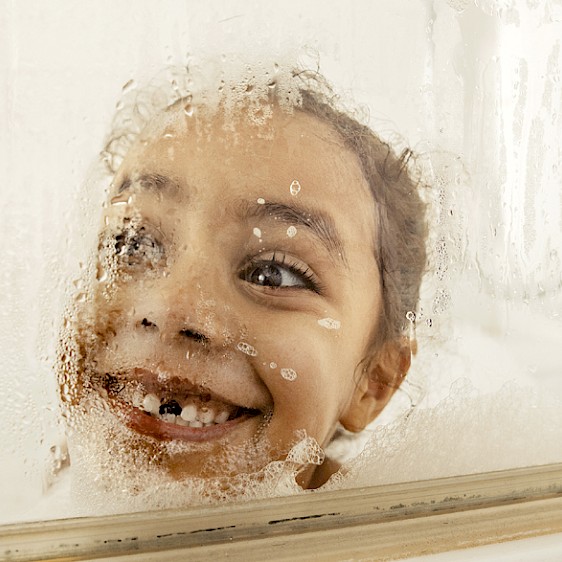 Children! Paint! Bathtime! What could possibly go wrong? Thanks to Dean, Harley and Lee at the agency for their support throughout (and mopping up afterwards).