Back to Latest News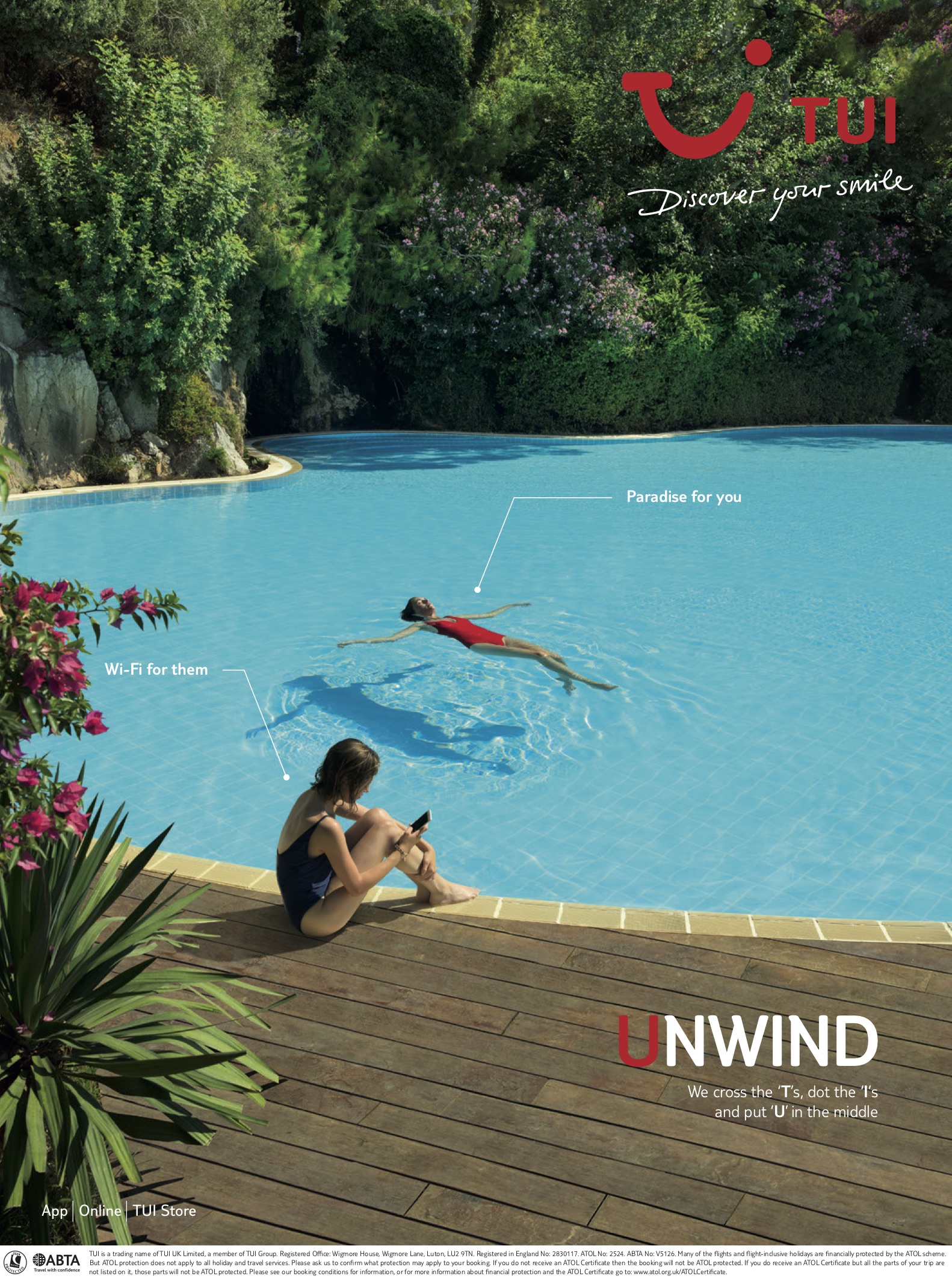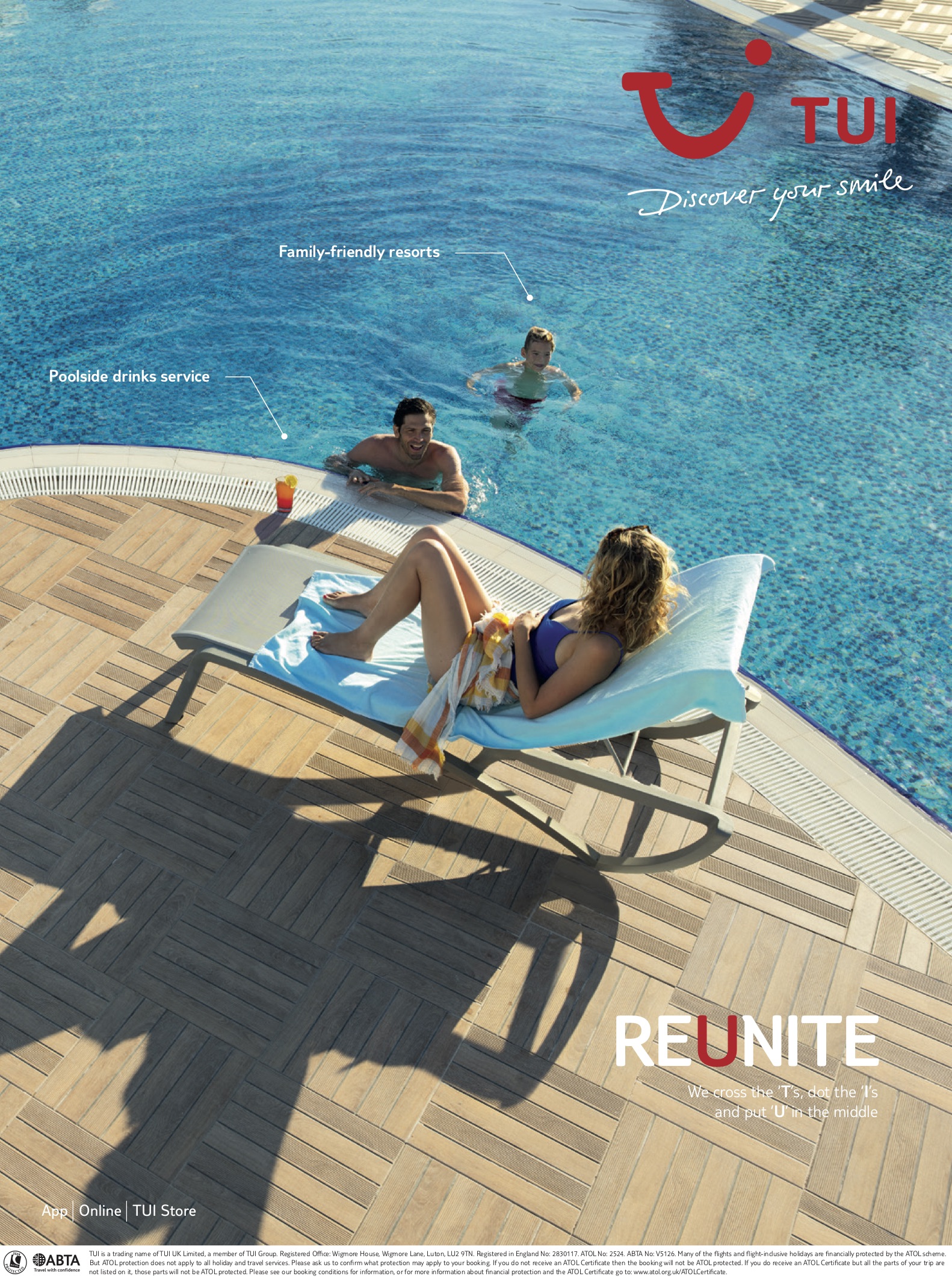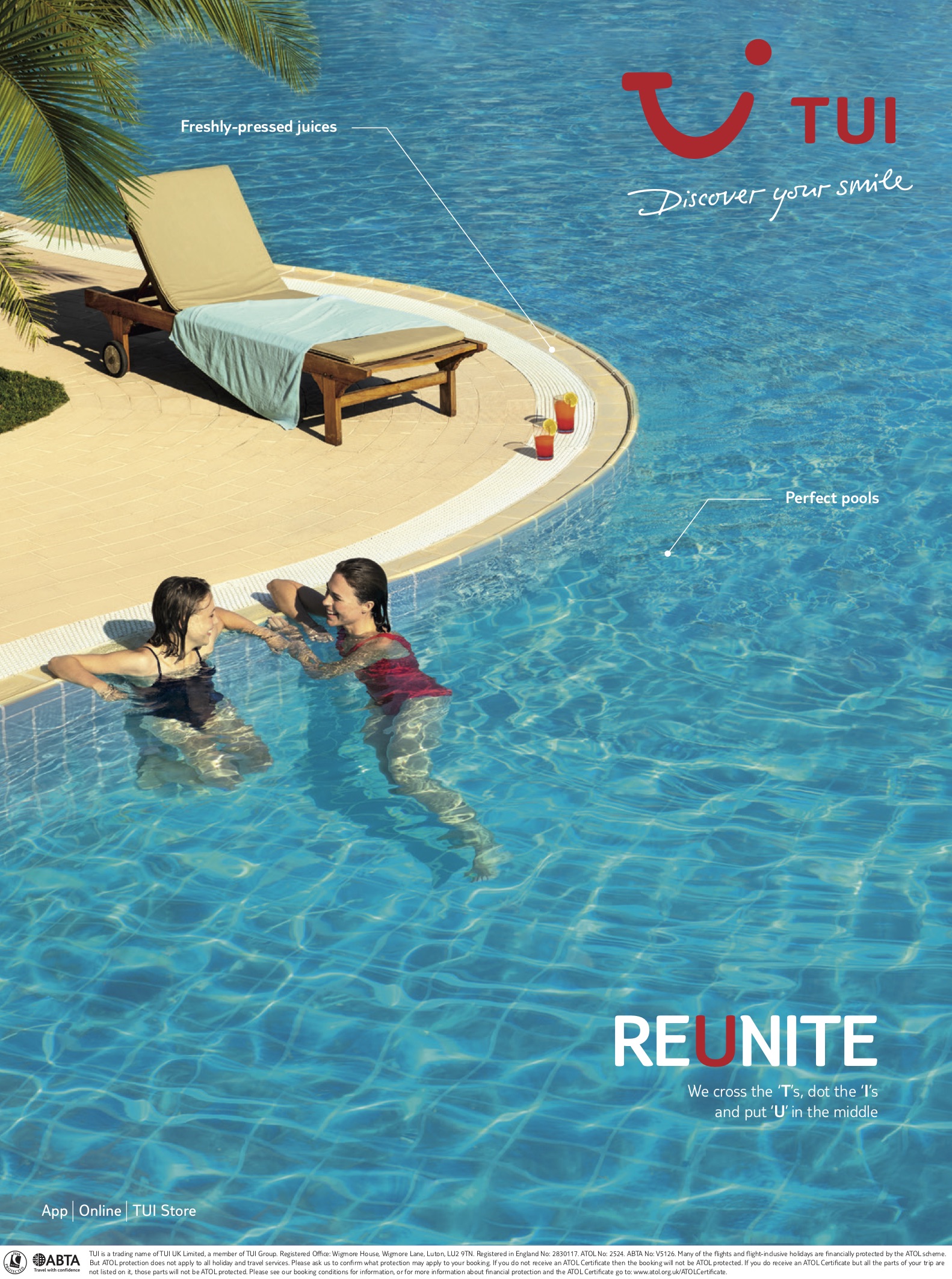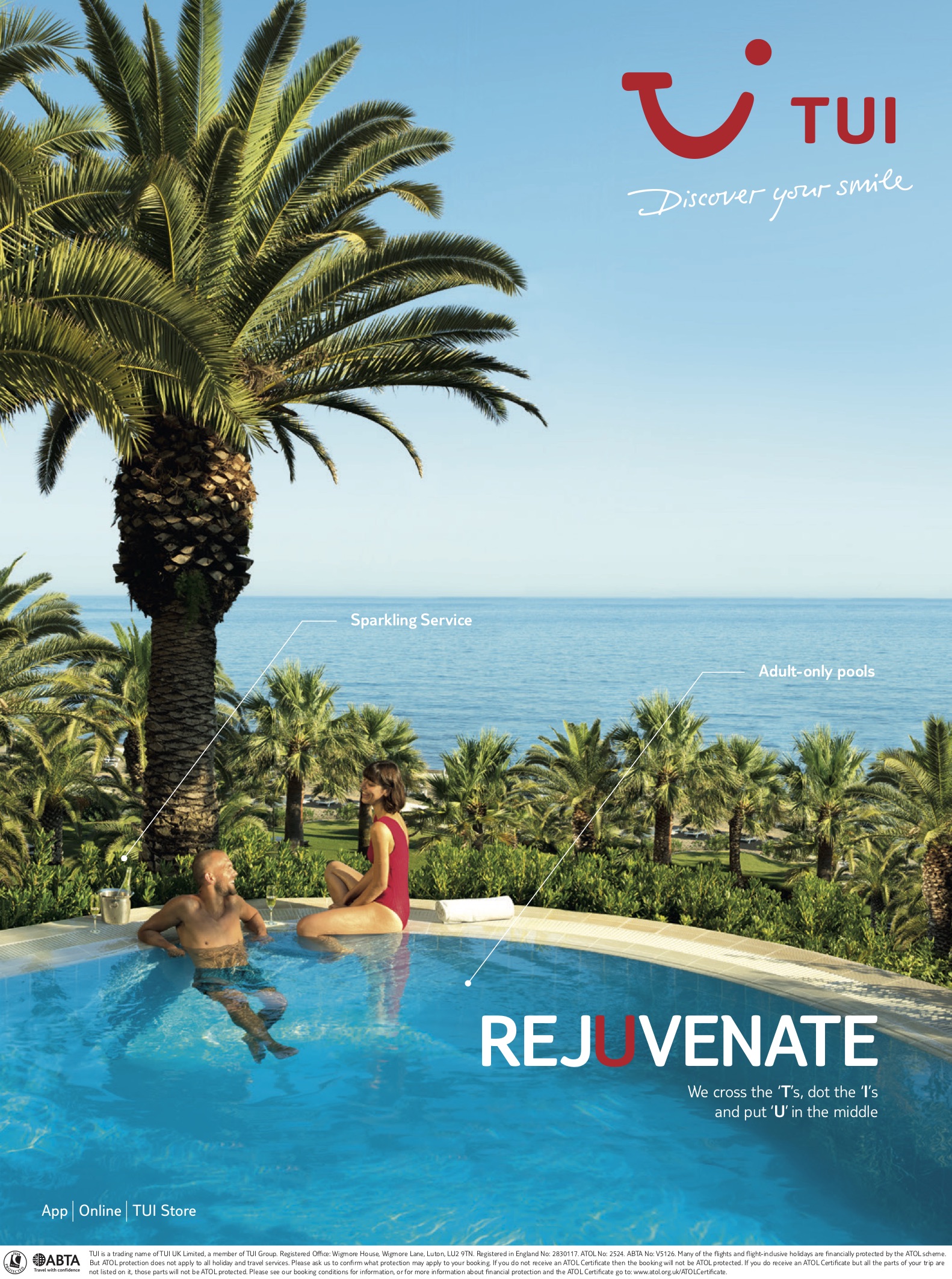 Very often James is used to seeing more rugged climes, but he was fortunate enough to shoot recently for Tui. We're told that he has now acquired something of a taste for luxury, azure waters and cushioned sun-loungers.
Previous blog post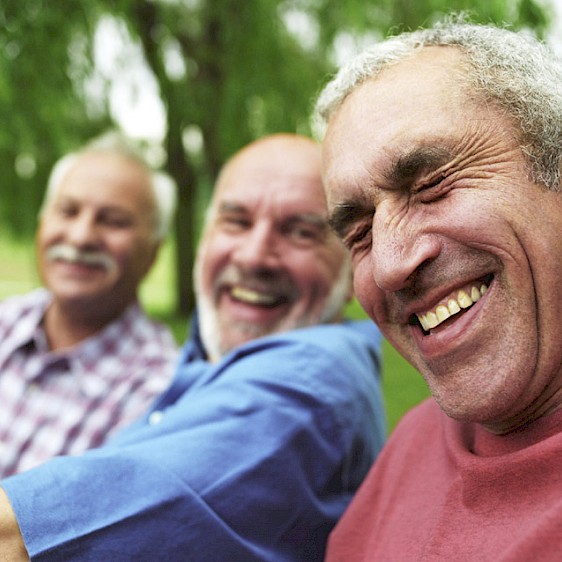 This years International Day of Happiness theme is "Happier Together". 
With increased isolationism in our world we thought this theme was perfect! To mark the day we dug out some of our happiest photos.
Special thanks to our photographers who submitted: Jason Knott, Marco Mori, Florian Geiss, Gary Salter, Morten Borgestad