Back to Latest News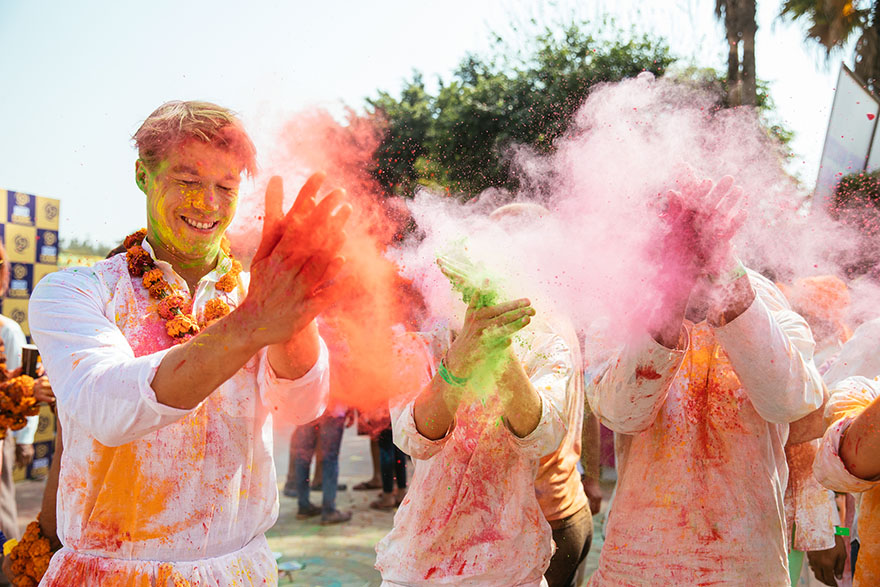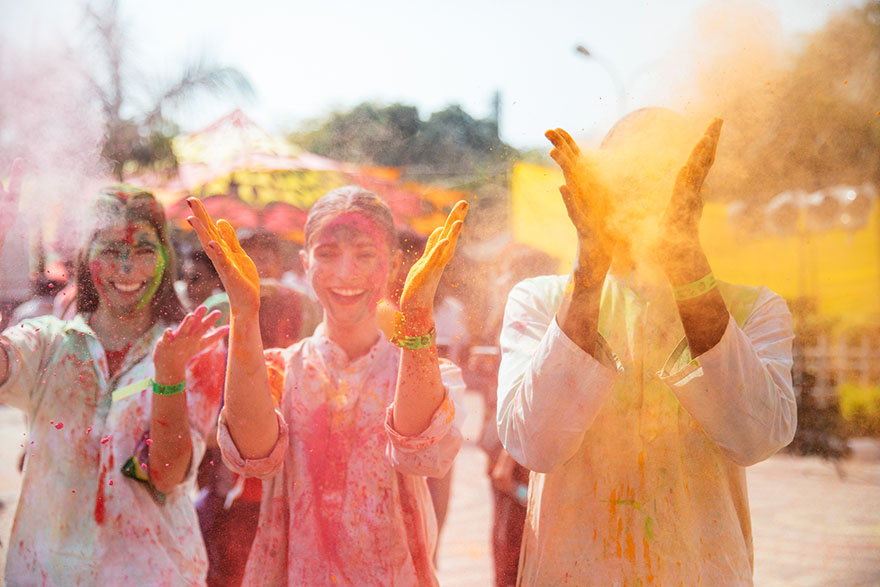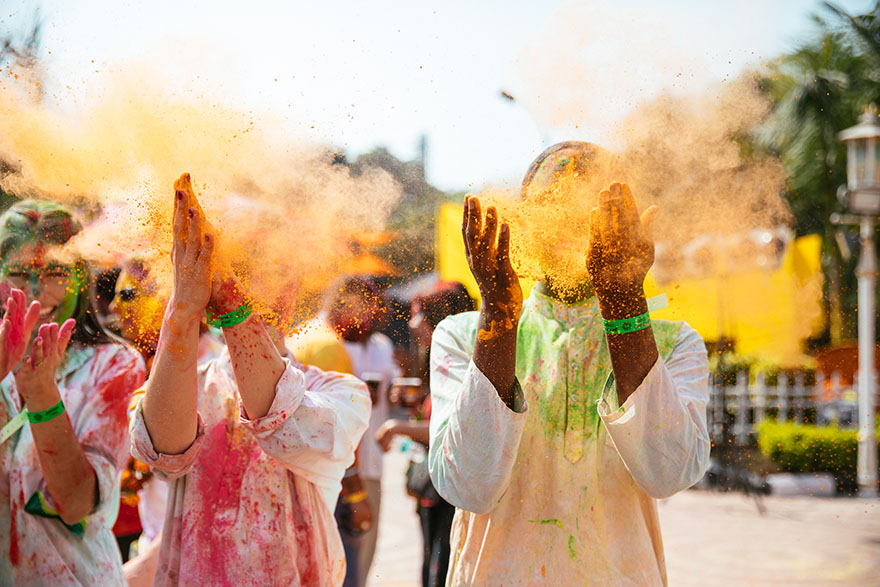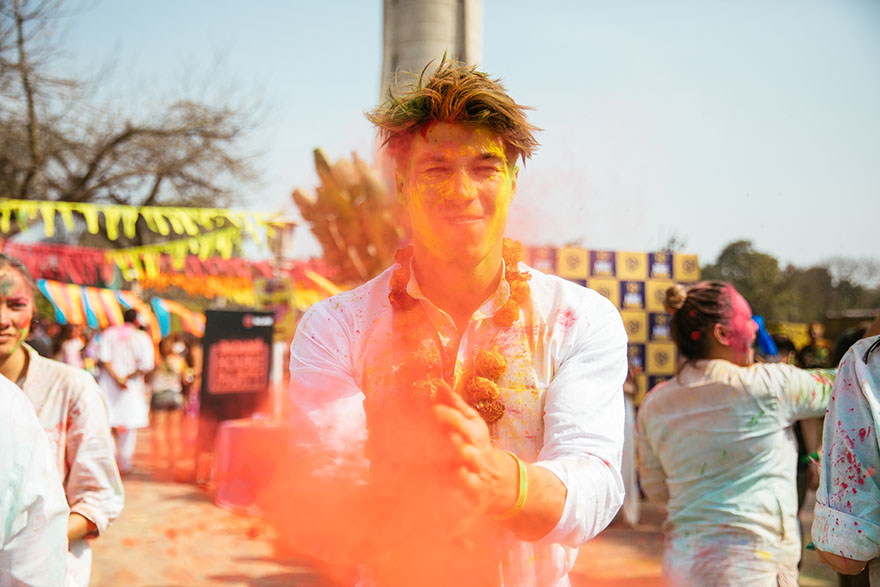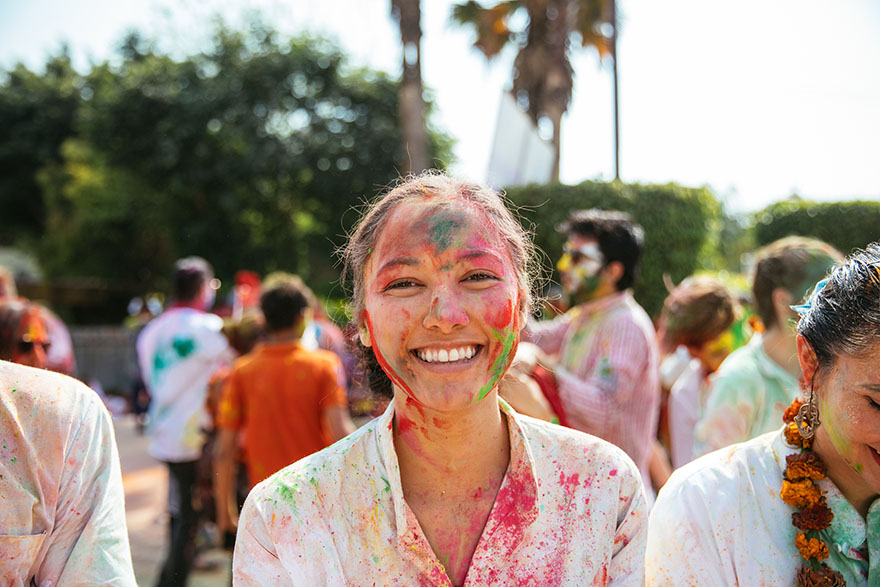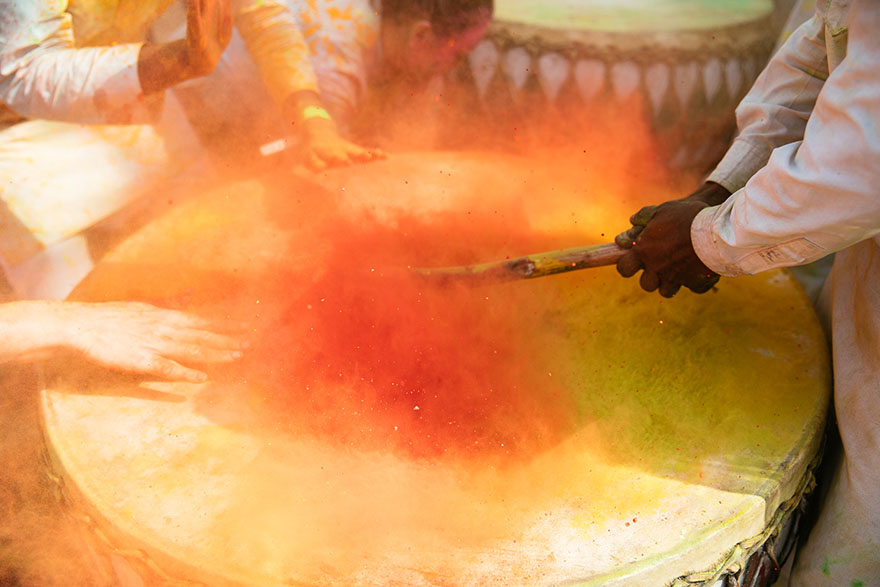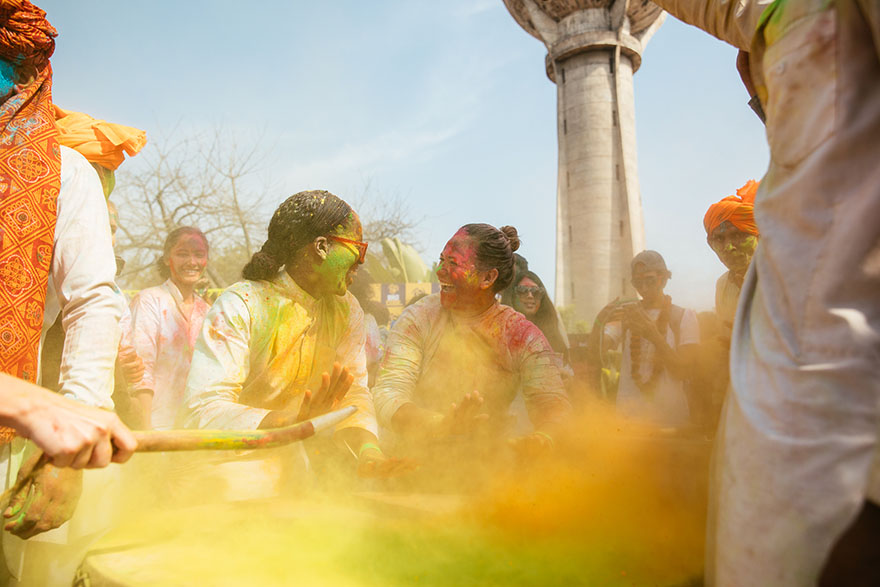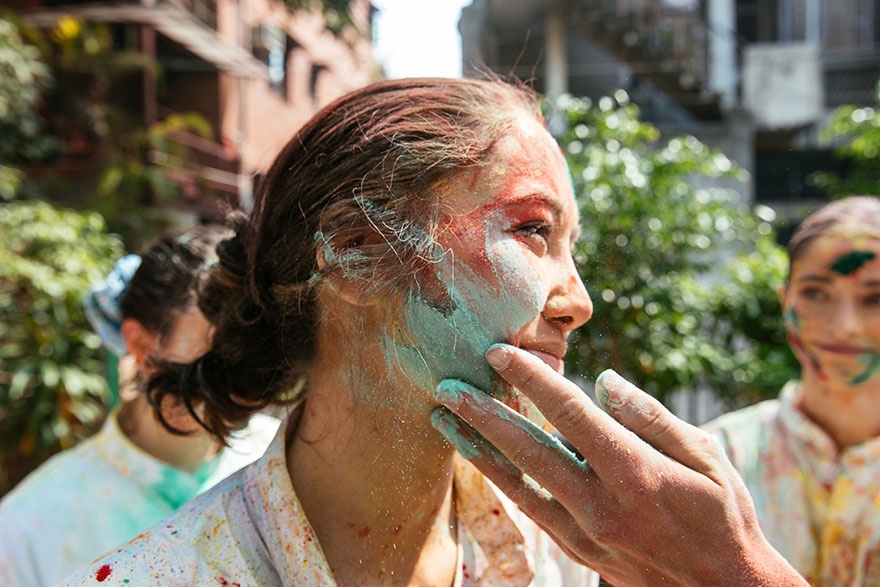 James Bowden observed Holi whilst on his travels in India.
Holi, also known as "The Festival of Colours", is celebrated by Hindus. This religious festival is intended to welcome the arrival of spring whilst also celebrating fertility, colour and love. Celebrated mainly in India and Nepal, worshippers mark the event by throwing colourful powders at each other.
Previous blog post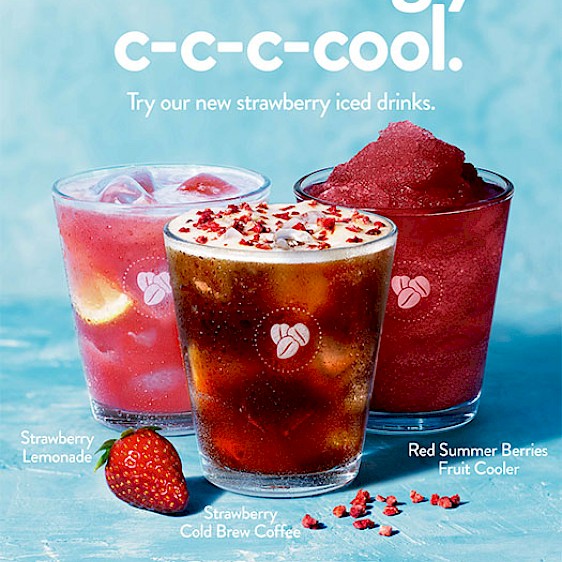 Cool and smooth...that's Karen Thomas latest work for Costa's lovely summer drinks.