Back to Latest News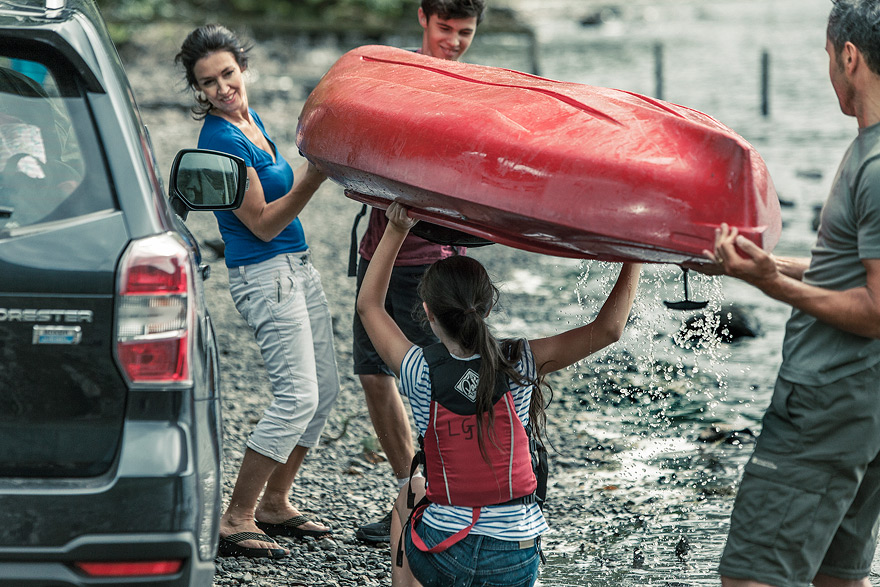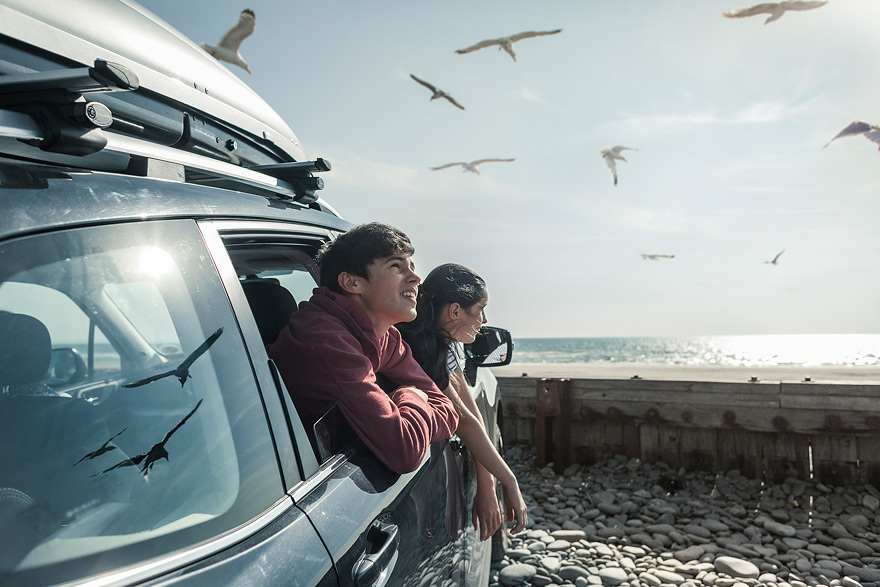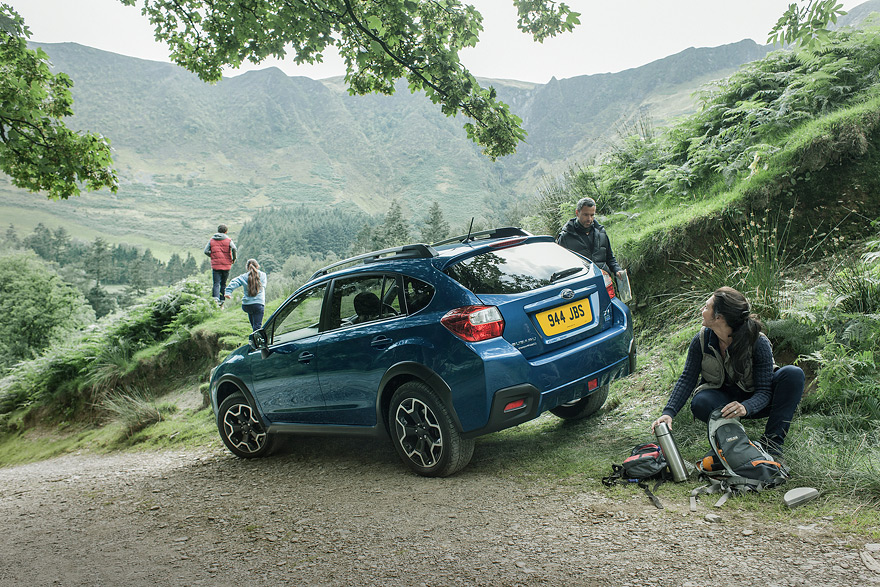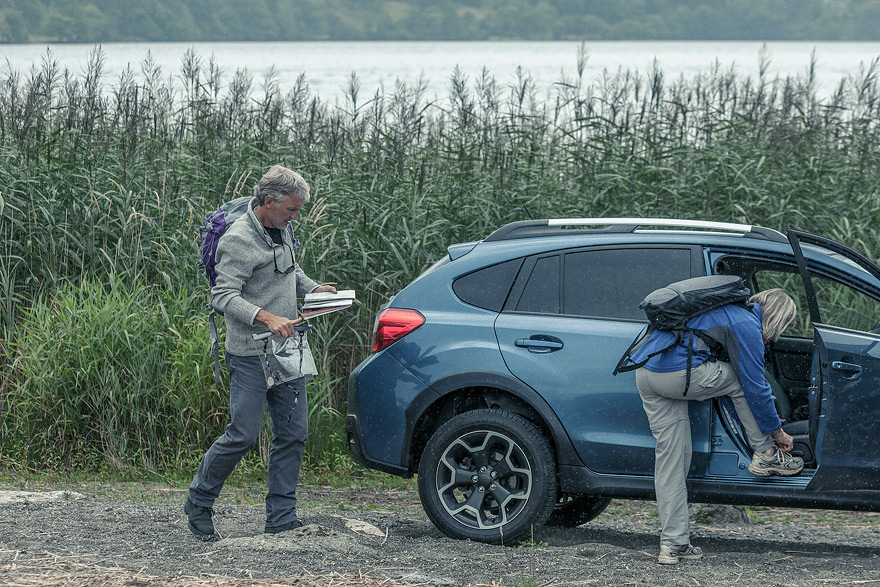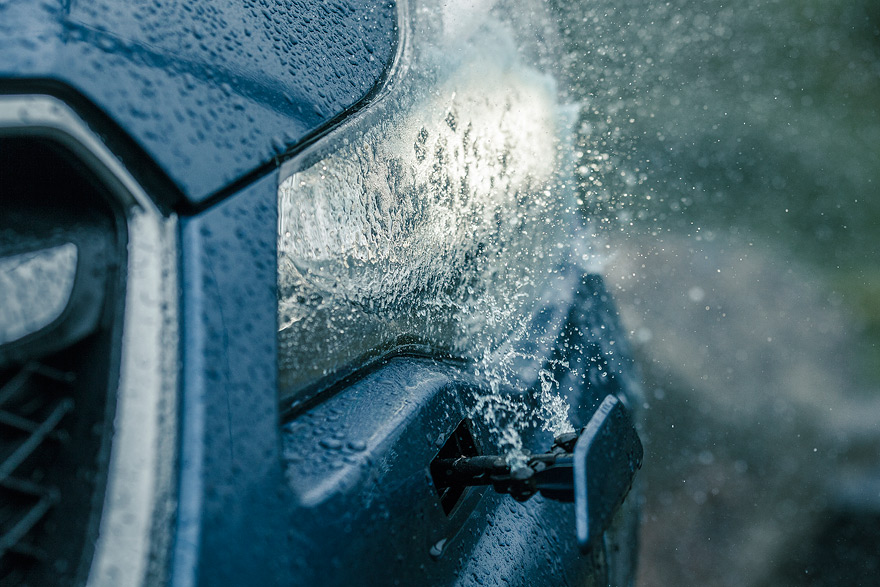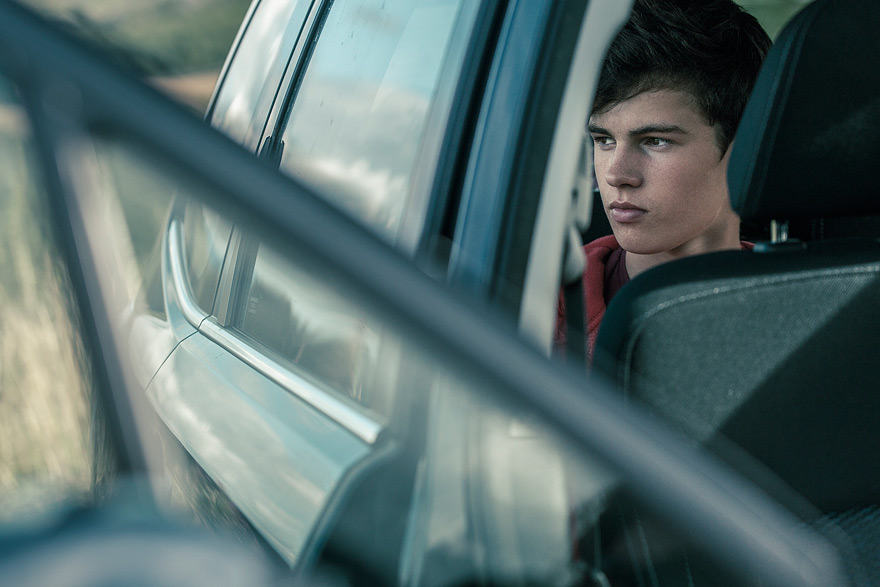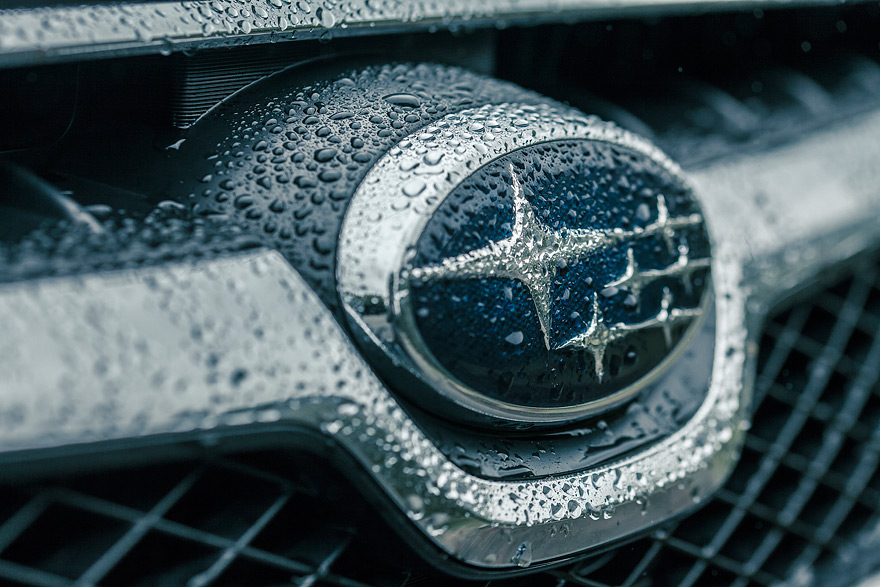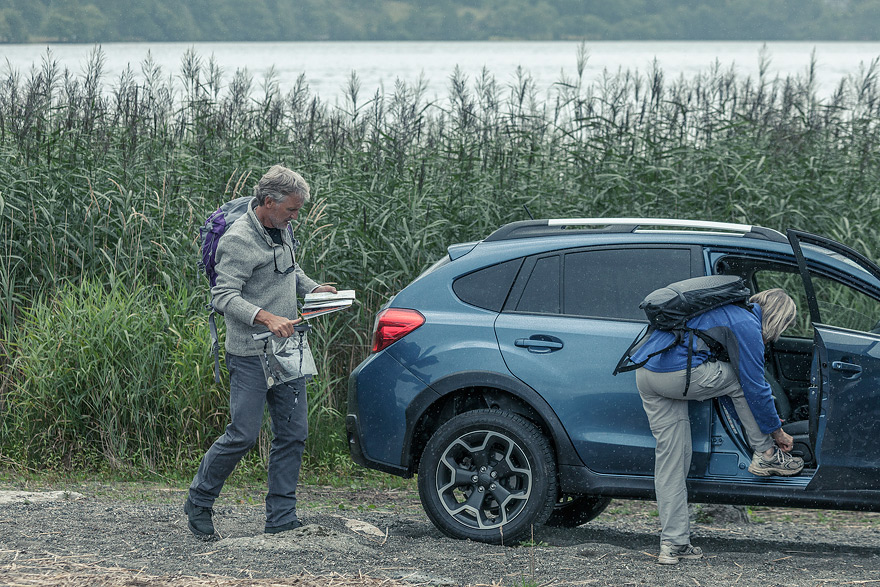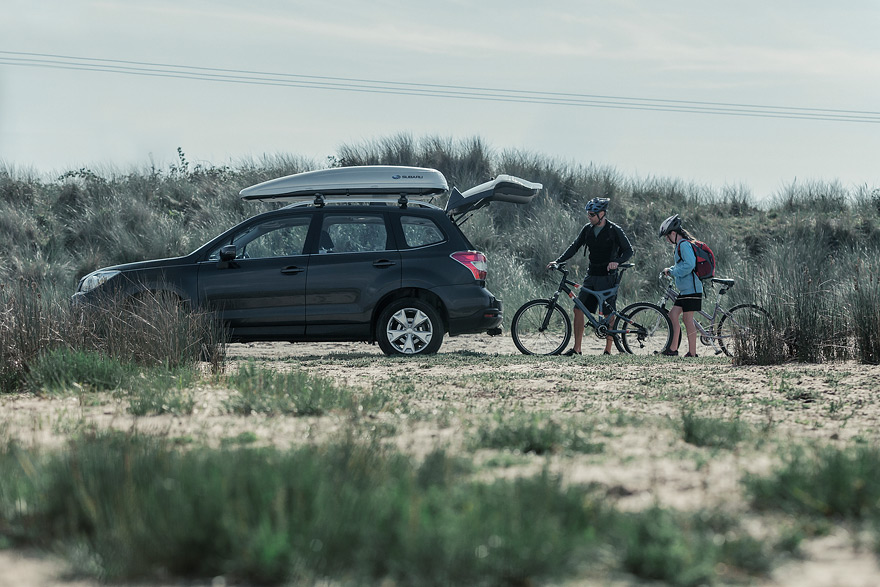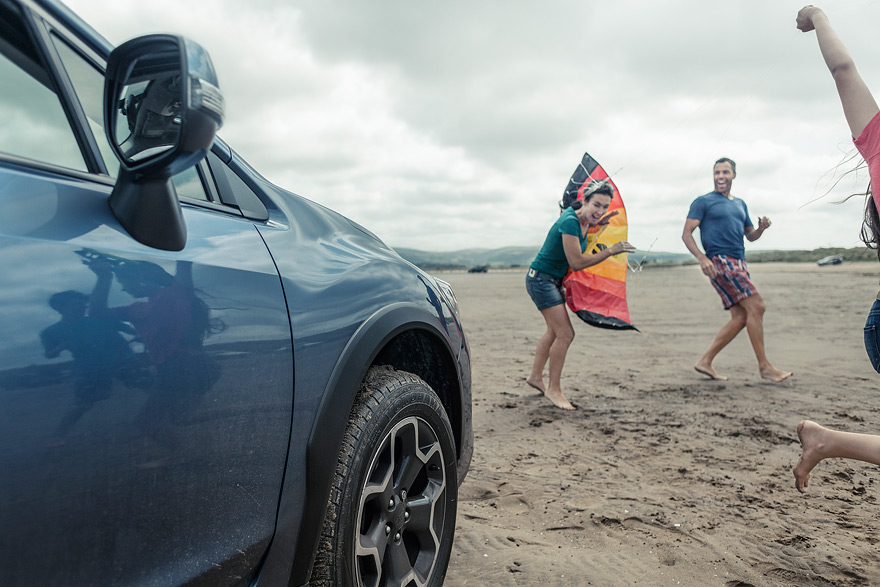 A couple of Subaru cars, a bunch of models and some stunning locations is all you need to create the perfect lifestyle car campaign! 
Oh and of course a top class photographer! In this instance, the fantastic Jason Knott
This shoot was a massive hit with client and agency; the number and quality of shots that Jason managed in just three days amazed one and all. 
See more lifestyle and cars over in Jason's gallery.
Previous blog post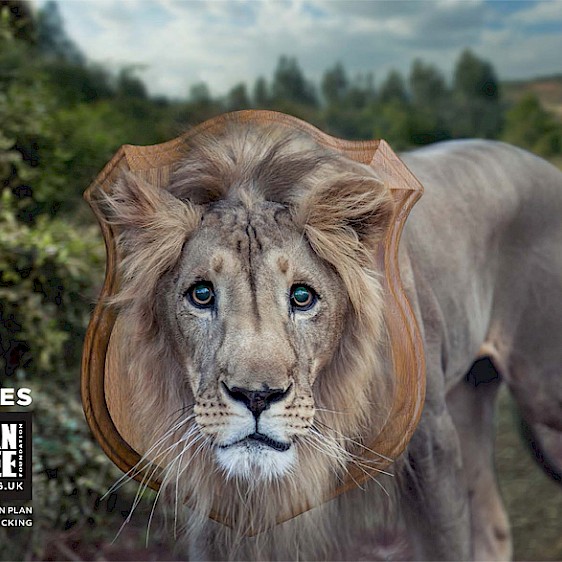 George Logan has once again teamed up with WCRS London and the Born Free Foundation to produce this powerful and thought provoking campaign, helping to highlight the threats facing endangered species.