Jason Knott - Subaru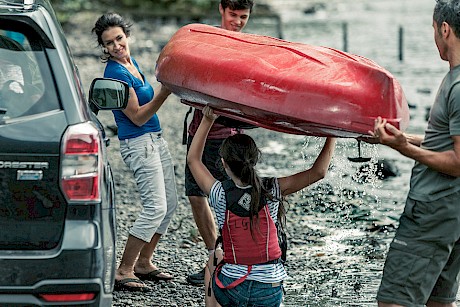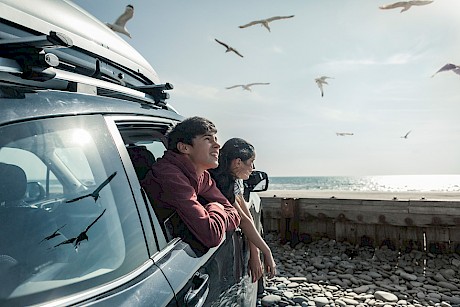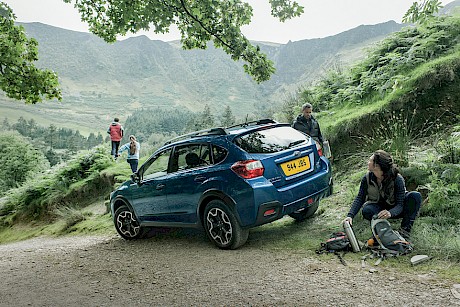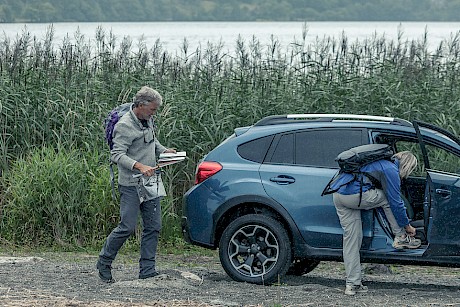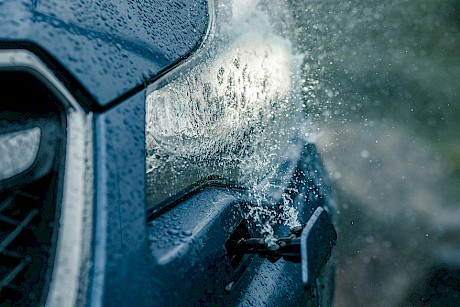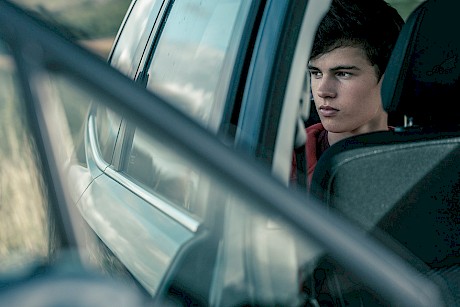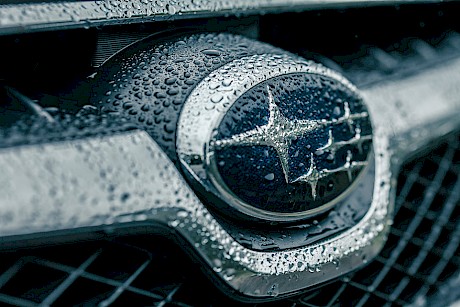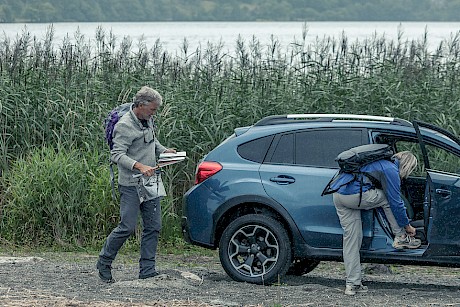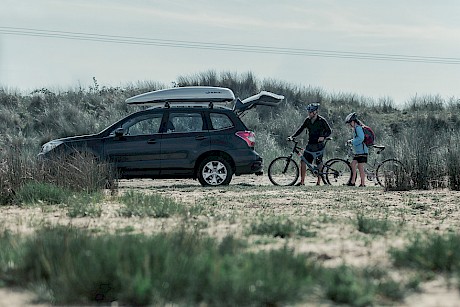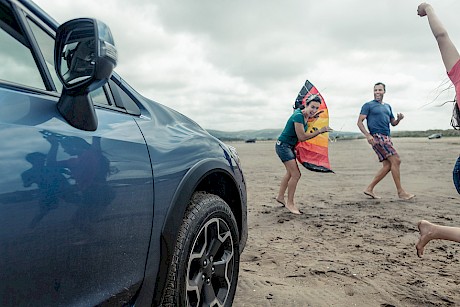 A couple of Subaru cars, a bunch of models and some stunning locations is all you need to create the perfect lifestyle car campaign! 
Oh and of course a top class photographer! In this instance, the fantastic Jason Knott
This shoot was a massive hit with client and agency; the number and quality of shots that Jason managed in just three days amazed one and all. 
See more lifestyle and cars over in Jason's gallery.
Back to Latest News