Latest News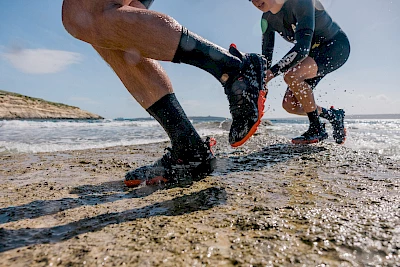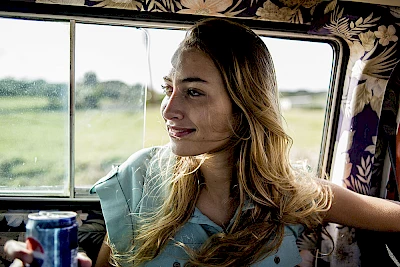 With his keen eye for detail and knack for capturing the essence of his subjects, these portraits are sure to leave you feeling inspired. 
 
22.3.2023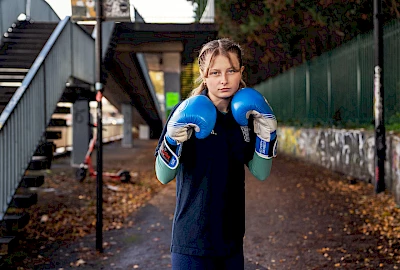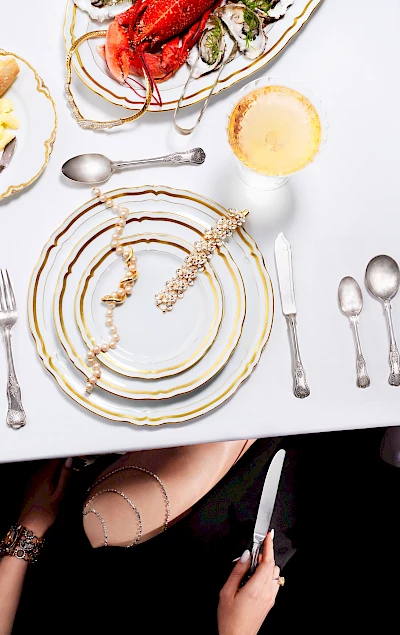 "Be careful not to get caught in the heist"
Photographed by Jessica Griffiths. 
With the help of her team... 
MUA - Poppy Franze / Set design - Harry Scott / Florals - Gemma Therese Pearce / Food Stying - Dominique Eloise. 
6.3.2023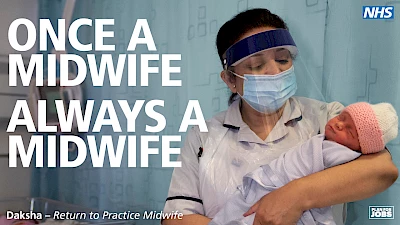 Once a nurse, always a nurse.

Shots by Nick Dolding celebrating the wonderful healthcare professionals of our NHS.
23.2.2023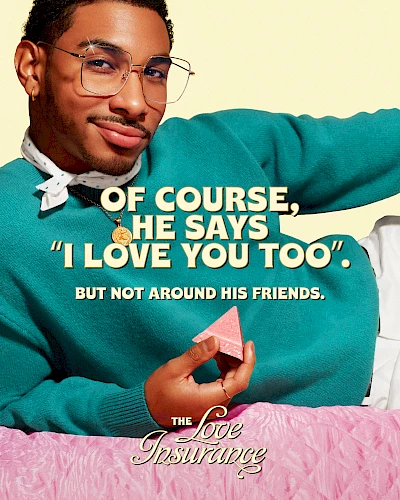 The Love Insurance...

Spreading the love this Valentines with Ilka and Franz's newest campaign for Toblerone. 
14.2.2023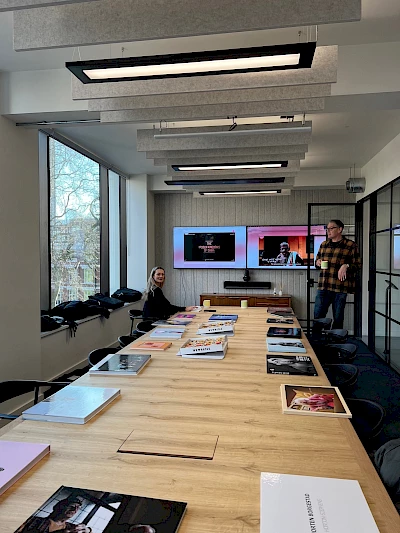 The Horton-Stephens team about to make new friends!
8.2.2023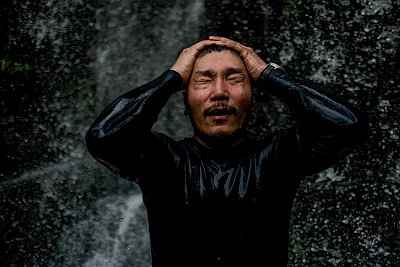 James Bowden has done it again, another beautiful series for Finisterre. 
2.2.2023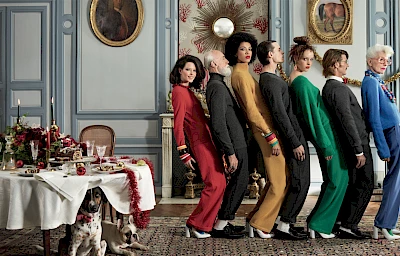 #throwbackthursday

Any excuse for us to post this series by Morten Borgestad for Eric Bompard. 
 
19.1.2023
LOAD MORE