Latest News
WARNING: LOOK AWAY IF HUNGRY. 
If we aren't eating food, we're thinking about it here at Horton-Stephens! Our newest Lookbook shows all things edible, shot by a selection of our photographers. One of these being Chelsea Bloxsome, who's recently shot for McDonald's, take a peek here! 
16.1.2023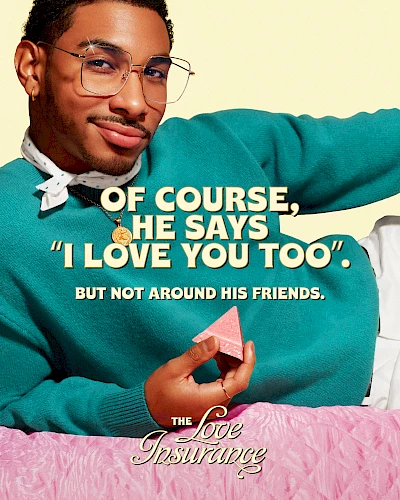 The Love Insurance...

Spreading the love this Valentines with Ilka and Franz's newest campaign for Toblerone. 
14.2.2023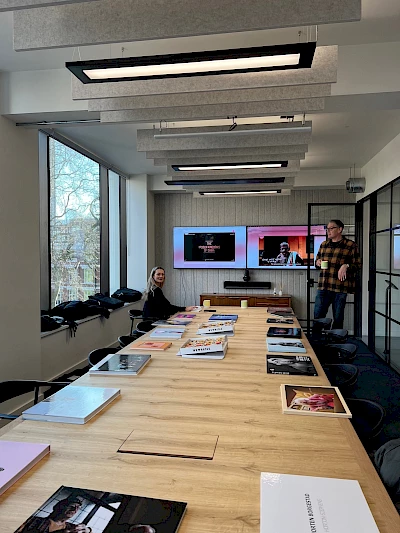 The Horton-Stephens team about to make new friends!
8.2.2023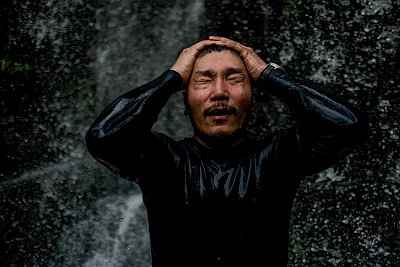 James Bowden has done it again, another beautiful series for Finisterre. 
2.2.2023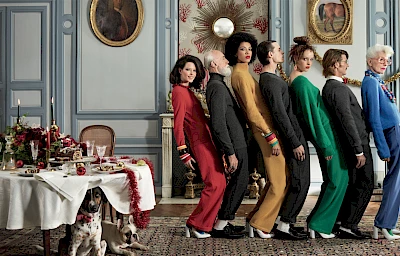 #throwbackthursday

Any excuse for us to post this series by Morten Borgestad for Eric Bompard. 
 
19.1.2023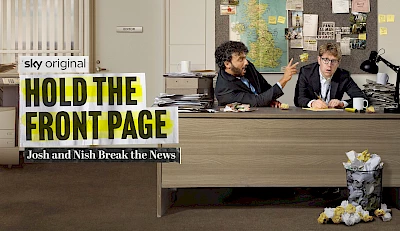 Josh and Nish work in local newspapers and fail to make the grade in this interesting new Sky Max series. Gary Salter shot the promo posters for Sky Creative. 
11.1.2023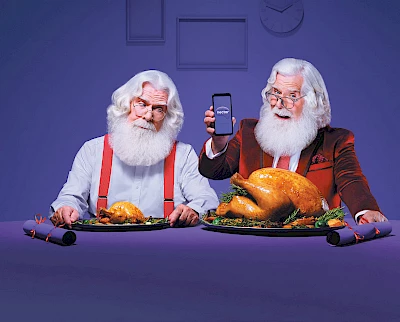 Nectar with Gary Salter featuring Santa. He's a canny shopper who now gets an Elffy discount on all his shopping and enough points for a bigger present.
22.12.2022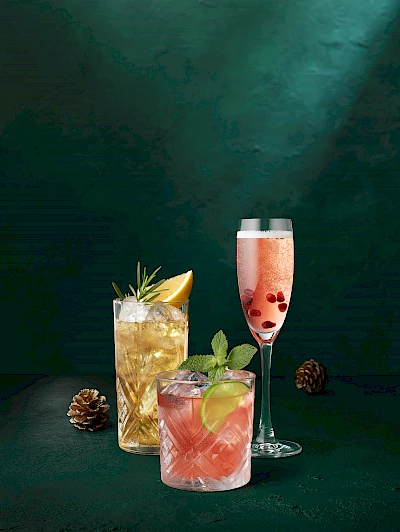 Shots for Pizza Express's Christmas campaign by Chelsea Bloxsome. 
15.12.2022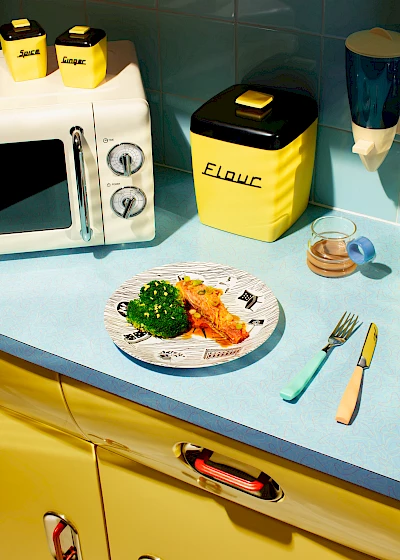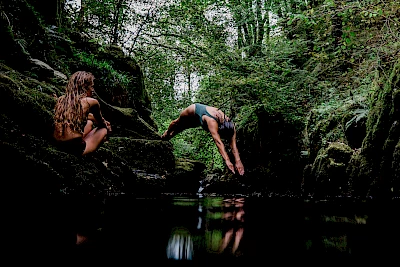 A collection of images celebrating Land and Water by James Bowden. 
6.12.2022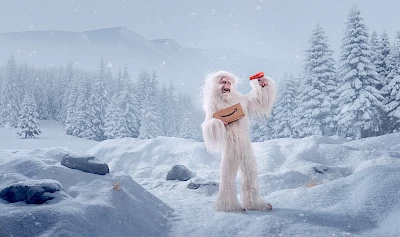 Just in case you haven't seen the illusive Amazon Black Friday Yeti, here are some stills of him in his natural habitat, captured by Gary Salter. 
30.11.2022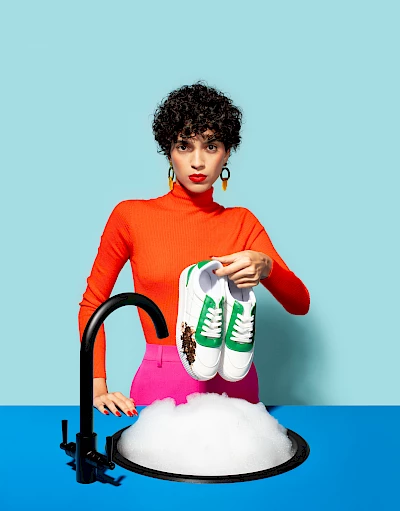 Beat the Gloom! Shot by Ilka & Franz for The Observer Magazine.
Talent: Santana @ Premier Models
Hair & Make-Up: Shani Mushington
Styling: Hope Lawrie
24.11.2022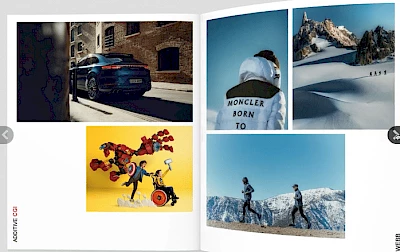 We're excited to show our updated Lookbook, please have a peek! 
22.11.2022
LOAD MORE