Back to Latest News
Jake Green's recent shoot for a new Sony campaign in collaboration with Skream, Benga and Katy B. If you're a Londoner you've probably seen these plastered all over the Underground already.
See more of Jake's work here.
Previous blog post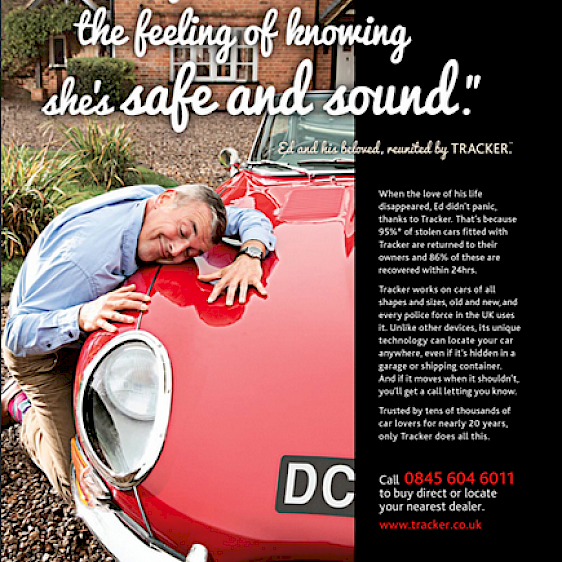 Ever lost something close to you and thought you'd never have back it your arms? Our photographer Nick Dolding is helping reunite people...with their cars. He recently shot the new Tracker campaign. Have a butchers here...to see the full campaign...Big thanks to Clive, Richard and the team.