Back to Latest News
We like to think that the glass is always at least half full with Eugenio Franchi. We've just added these new shots to his portfolio.
To see more of Eugenio's drinks, click here.
Previous blog post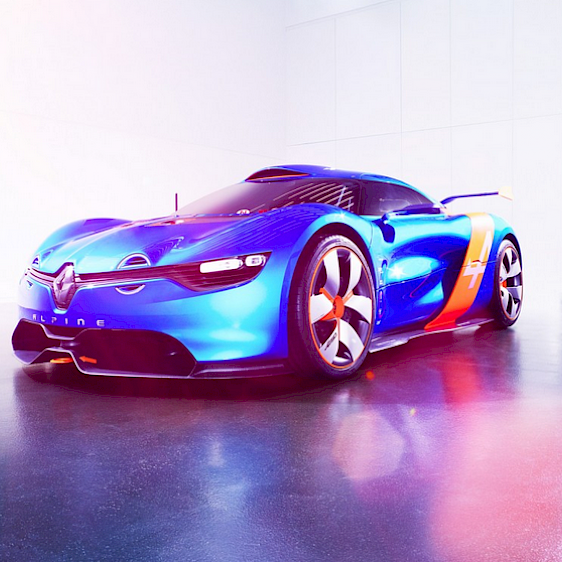 Wilson Hennessy has been shooting still life and cars over the past few weeks. Wil was asked to travel over to the Renault Design Studio in Paris to shoot the 30th Anniversary Alpine Concept before it was raced around Circuit de Monaco by the Renault boss himself.