Back to Latest News
Eugenio Franchi's newest still life explores the history of mobile phone design. 2013 marks the 30th anniversary of the handheld mobile phone! How far we've come...
Previous blog post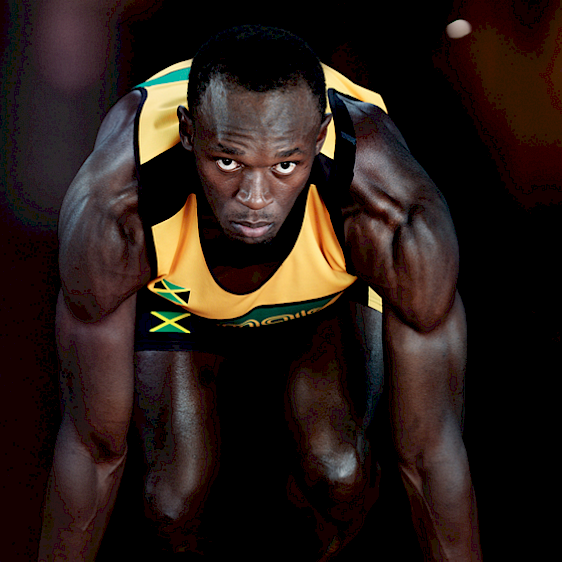 We're delighted to be working with the excellent Alan Mahon once again sometimes (lightning) Bolts do strike the same place twice.
Alan is an enormously accomplished photographer whose dynamic yet elegant images of the worlds best athletes and sportspersons have been in demand for the biggest sporting brands.
Click here to see more of his work.