Back to Latest News
Congratulations to Bradley Wiggins on winning gold for Team GB in the time trials!
This profile was shot by Eugenio Franchi for Grey apres le Tour De France.
Previous blog post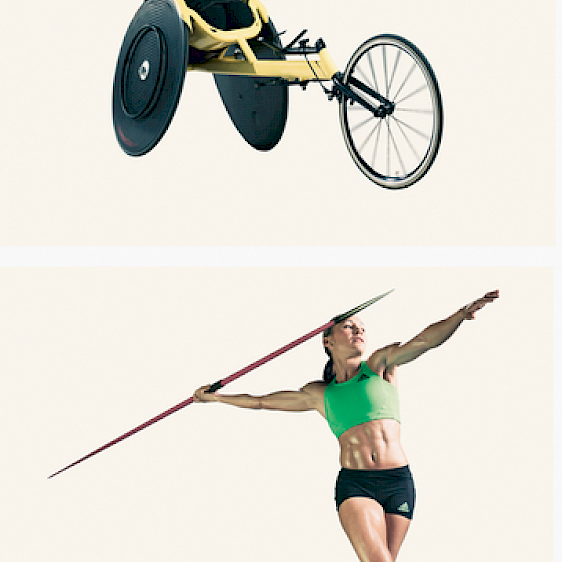 George Logan is proud to have photographed many of our glorious Olympians for client BP / Ogilvy. We've all been on the edge of our seats since London 2012 started and looking forward to the next few days. Go Team GB!