Back to Latest News
We're extremely excited to show you some of Diana Miller's new work. She's been busy shooting a whole heap of new images over the past couple of weeks. From curries to pies and tiger tomatoes to donut nectarines. All photographed to perfection in true Diana style.
Click here to see more on our website. 
Previous blog post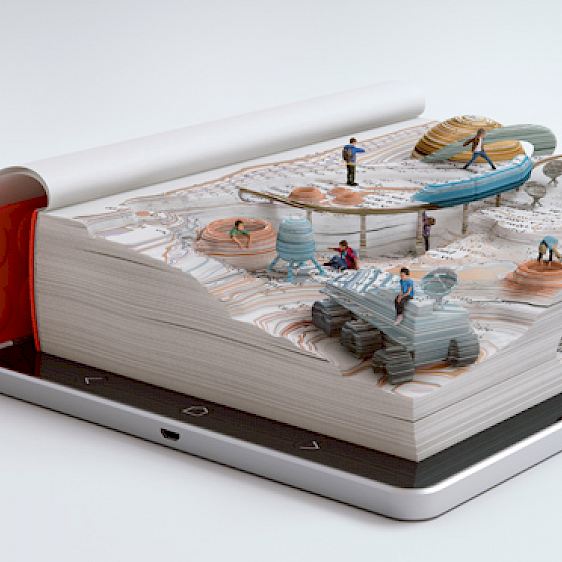 One of our great CG artists, Additive, have been flat out producing a series of images for Leo Burnett / McDonald's. With photography of the children from our very own Nick Dolding, these images need to be seen large scale to appreciate their magnificent detail. Look out for those 48 sheets!