Back to Latest News
Diana Miller continually making our mouths water with her fantastic food photography.
Here's her latest for Marks & Spencers. See more of Diana's great work here. (Disclaimer: Do not view on an empty stomach!)
Previous blog post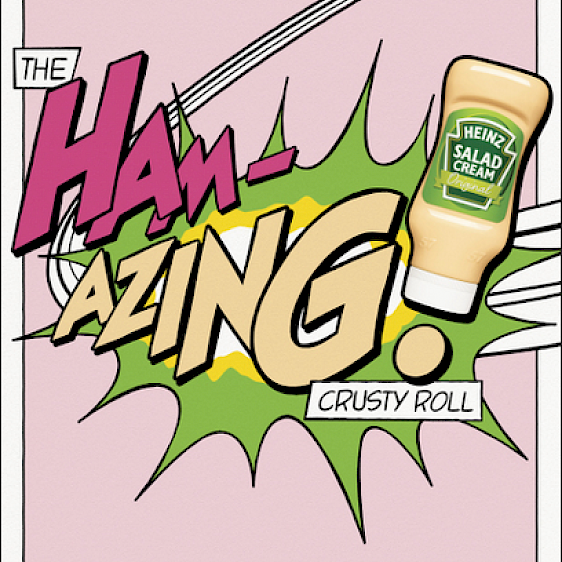 ZAP! POW! BAM!
Wilson Hennessy provides imagery for this great pop-art inspired campaign from AMV BBDO for Heinz.
Click here to see the rest of Wilson's portfolio.