Back to Latest News
Car crash photography from Eugenio Franchi. Click here to see the rest of his gallery.
More in the series to follow...
Previous blog post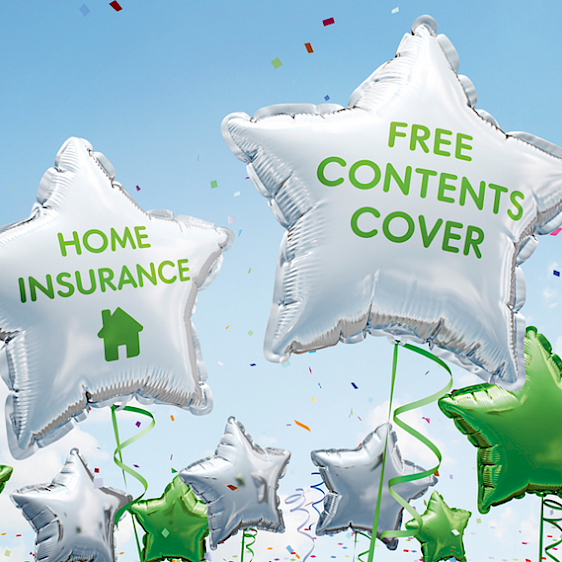 Our newest addition, Additive CGI, have just completed this job for More Than.
Click here to see more of their unbelievable CGI.