Back to Latest News
Here in the Horton-Stephens office we are all getting rather dough-eyed at the sight of Delicious Diana Miller's new pizza shots. You can see another image from this series in her portfolio gallery.
To see Diana Miller's online gallery, click here. 

Previous blog post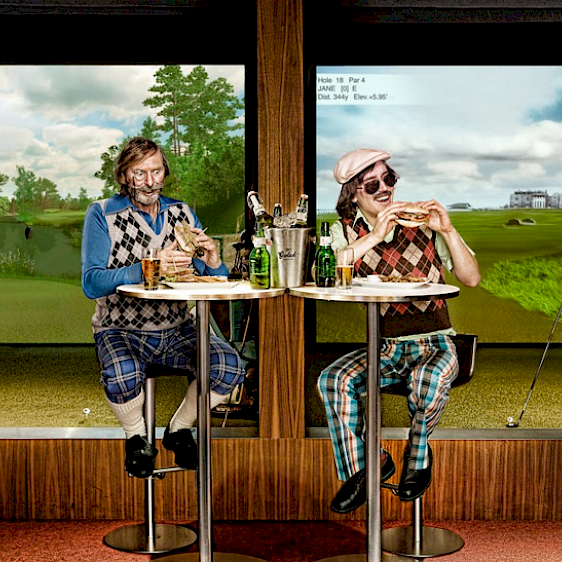 More Gary Salter new - client Urban Golf asked their agency Grainger and Wolff to produce a campaign of images and this was but one of the results during a frenetic day of shooting before retiring to the 19th hole! Fore!

To view Gary's online folio, click here.