Back to Latest News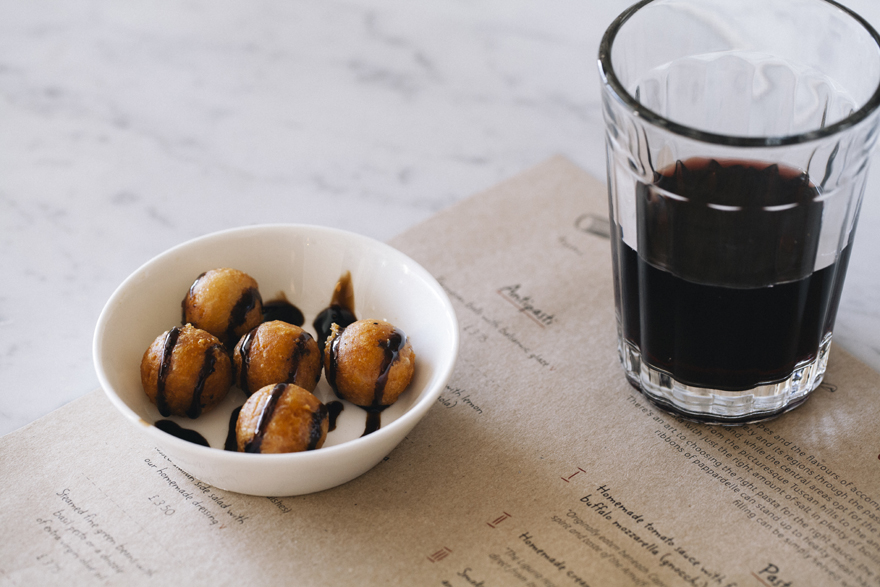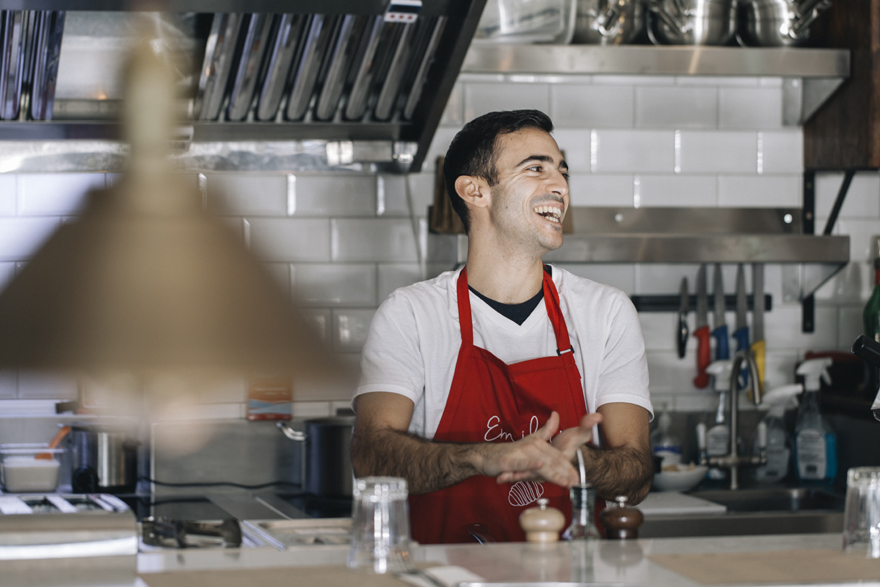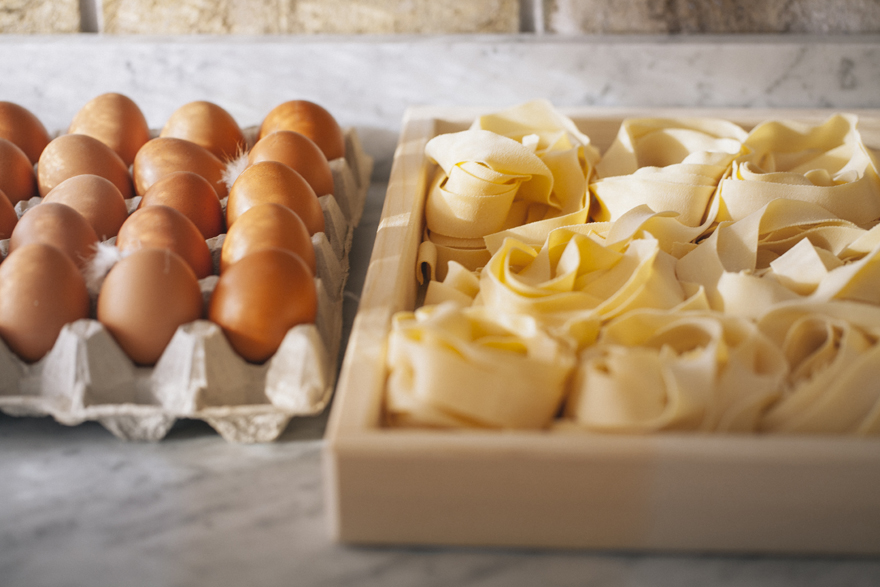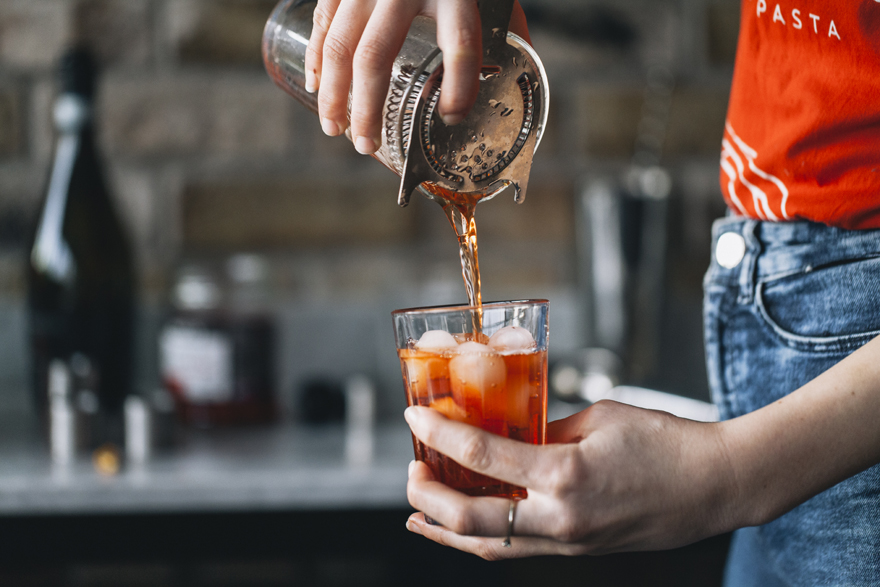 Alessandra visits Emilias Pasta, where she captures the process and essence of hand cooked Italian dishes. 
See more of Alessandras Lifestyle and food in her gallery
Previous blog post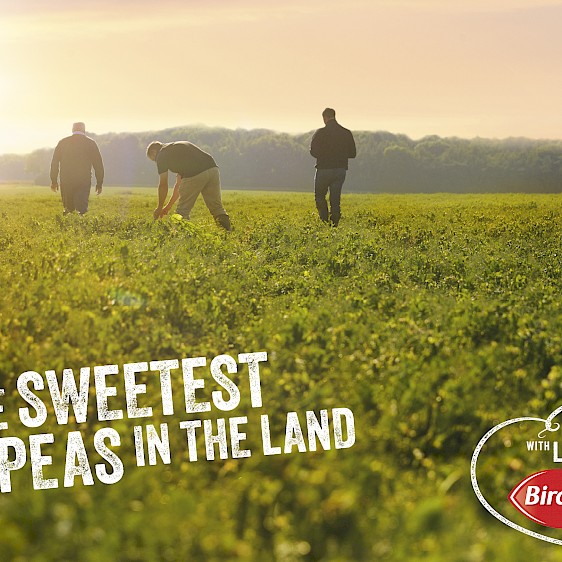 James Bowden has been busy photographing 'the sweetest peas in the land' for Birds Eye. A special thank you to Julia and Gemma and the team at the agency!