Articles Tagged: Jack Lawson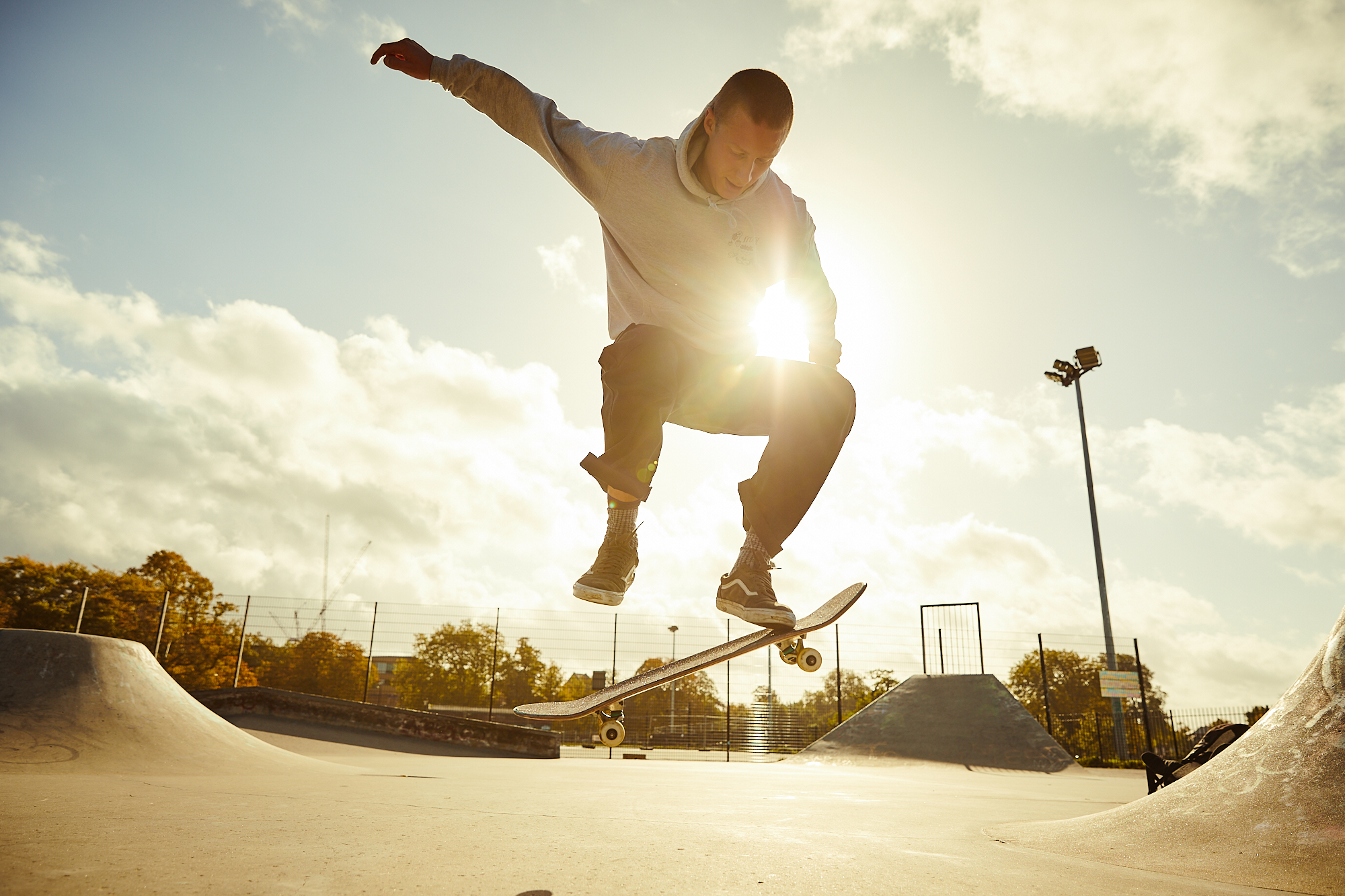 Snaps by Jack Lawson for Kanona Streetwear.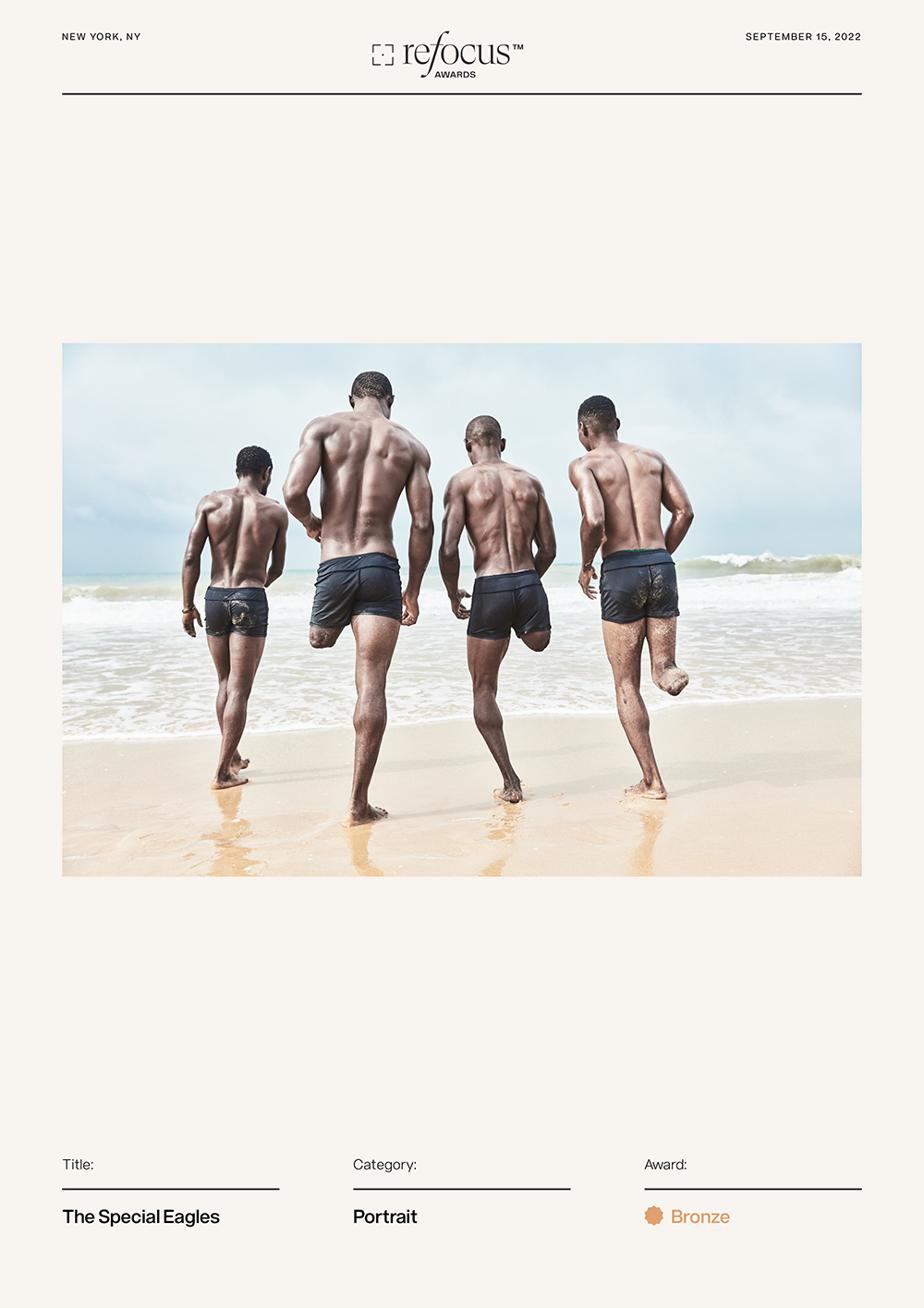 One Shot and he's got a Bronze...
reFocus is dedicated to recognising the power of the single photographic image and we are very pleased to share their chosen Bronze award winner, Jack Lawson!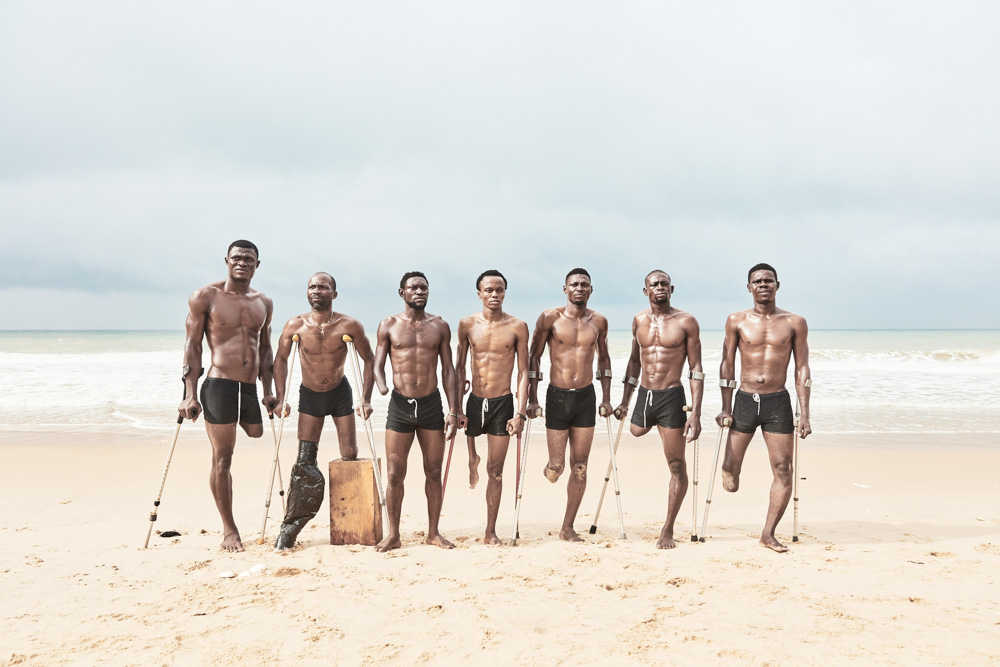 One of the most pleasurable parts of our profession is launching new talent on an unsuspecting world! We always keep our eyes open but rarely find someone that feels just right.  We loved Jack Lawson's work the moment we saw it and it's a great mix of lifestyle alongside some amazing personal projects from Uganda and Ghana. His gallery is now live!
Back to Blog Tags



Back to Latest News