Back to Latest News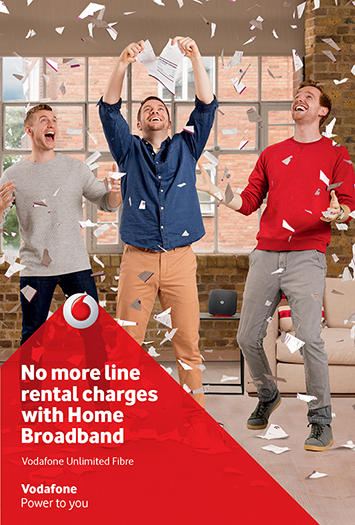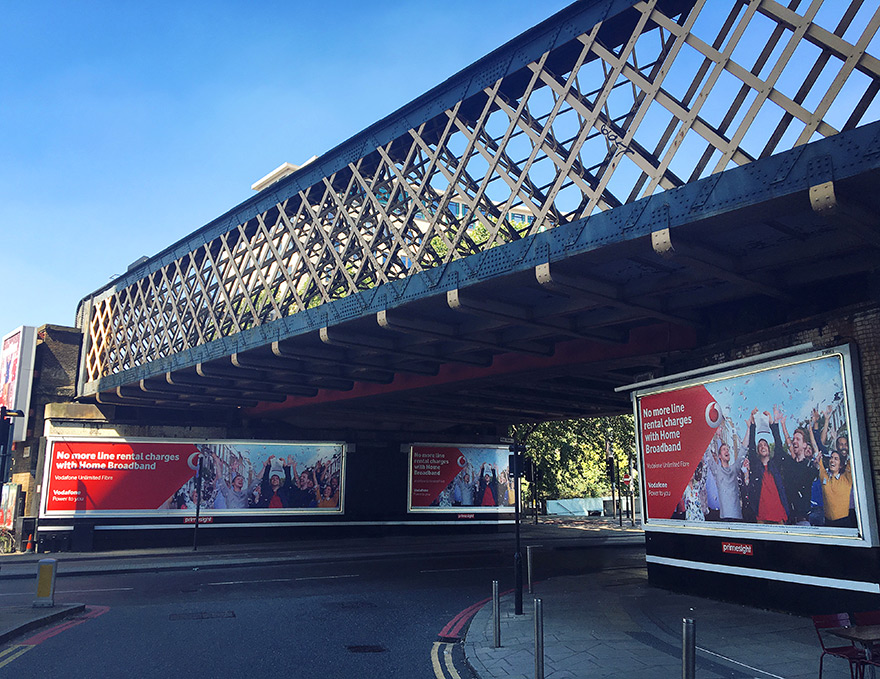 Marco Mori has continued his partnership with Vodafone... This time to promote their Home Broadband.
Previous blog post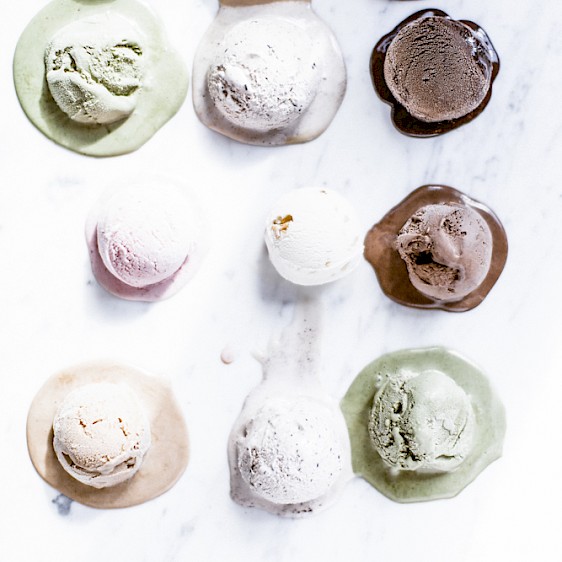 Both Chelsea Bloxsome and our Platform photographer Alessandra Spairani were named during the annual Pink Lady Food photography awards.
Chelsea Bloxsome won Silver in the 'Food for the Family' category whilst Alessandra was commended for her melting ice cream balls image in the  'Marks and Spencers Food Portraiture' category.