Back to Latest News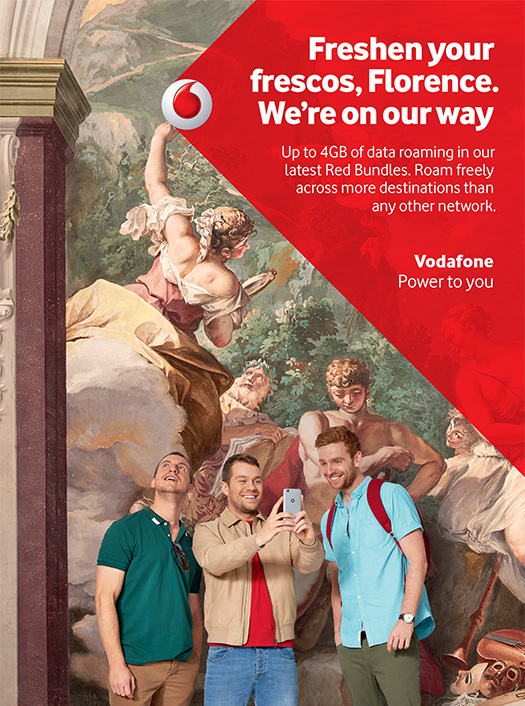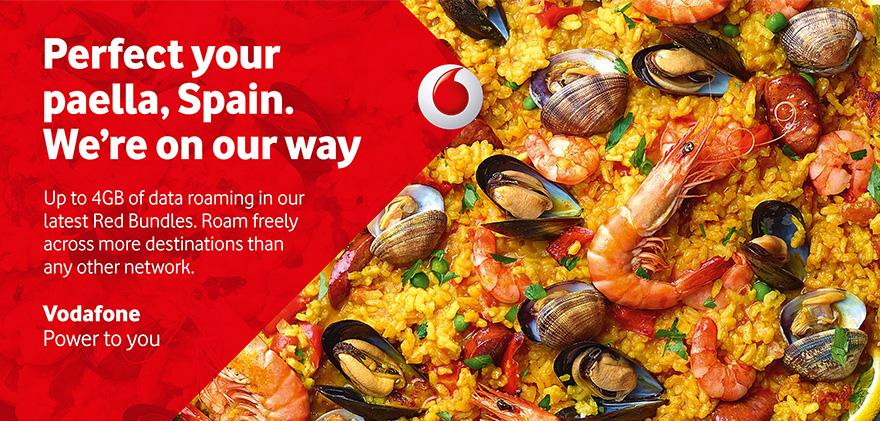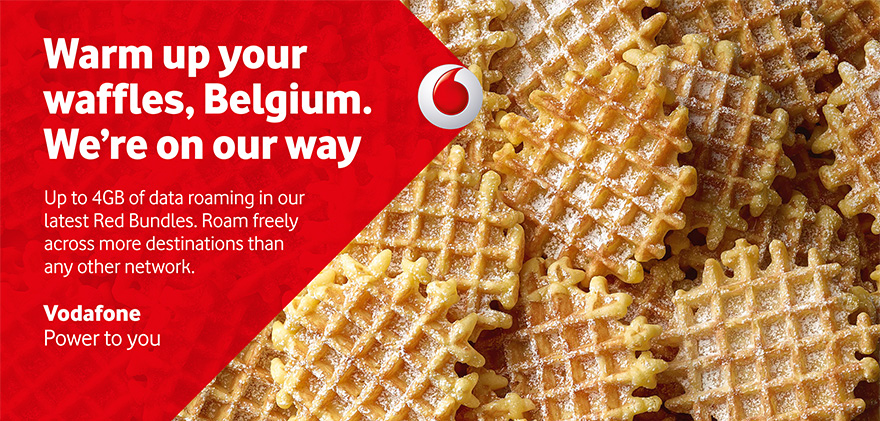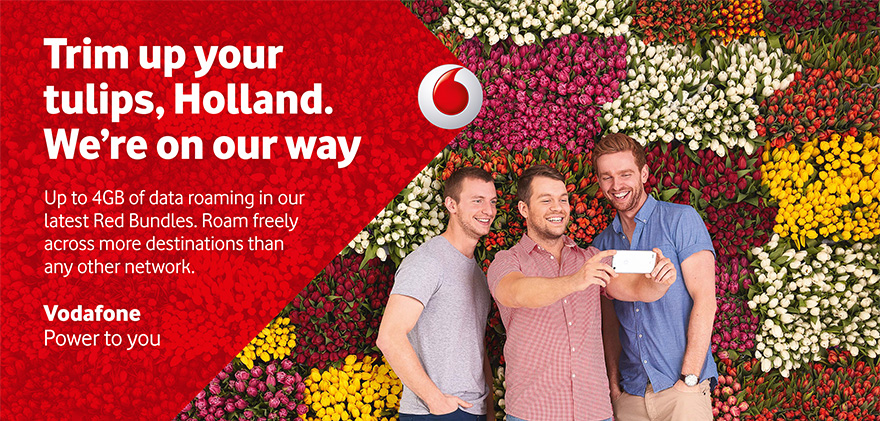 Marco Mori and Chelsea Bloxsome have just joined forces on this new campaign for Vodafone. 
Previous blog post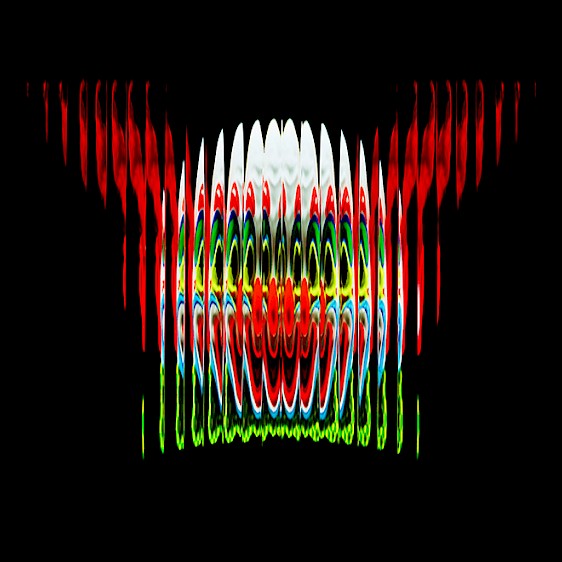 Wilson Hessessy has just created this new series of children's masks, inspired by Halloween trick or treaters appearing through the distorted glass at the front door.
See more experimental and graphic stil-life over in Wil's gallery - here.