Back to Latest News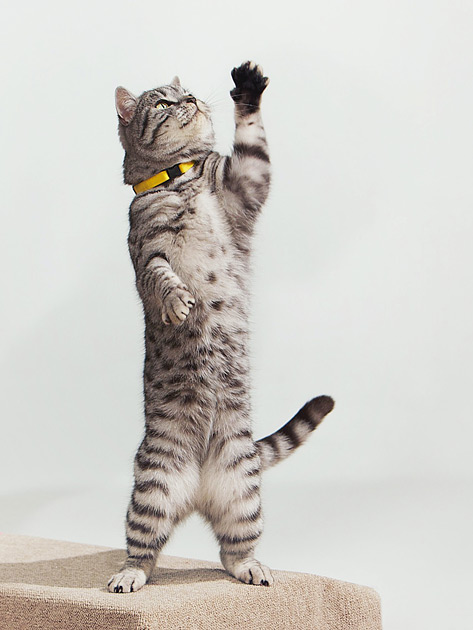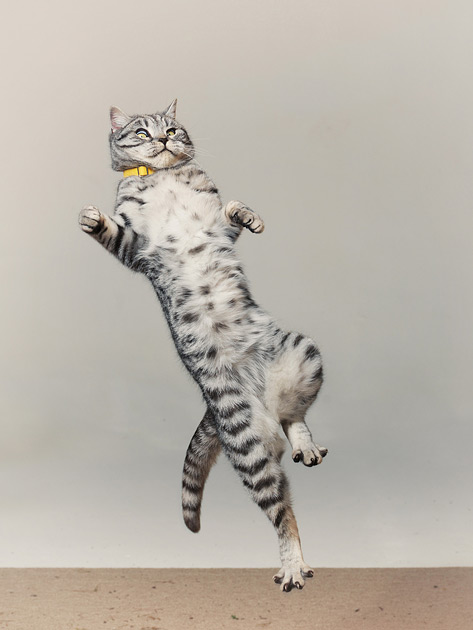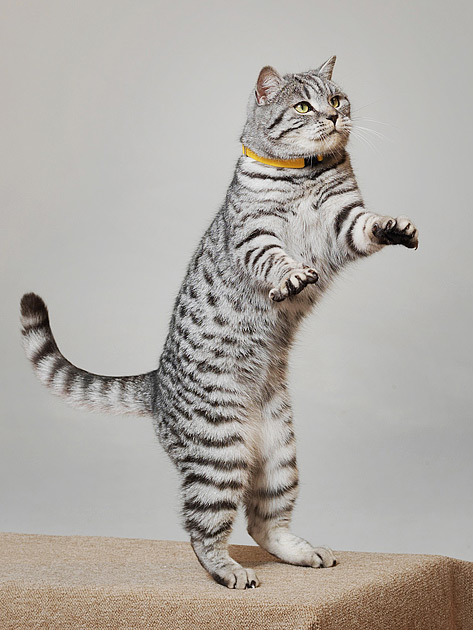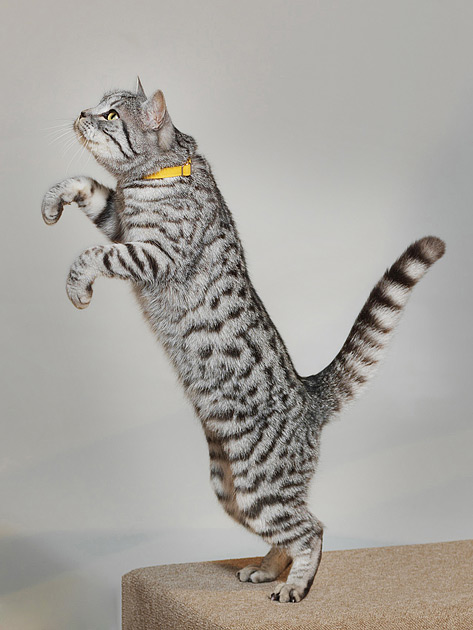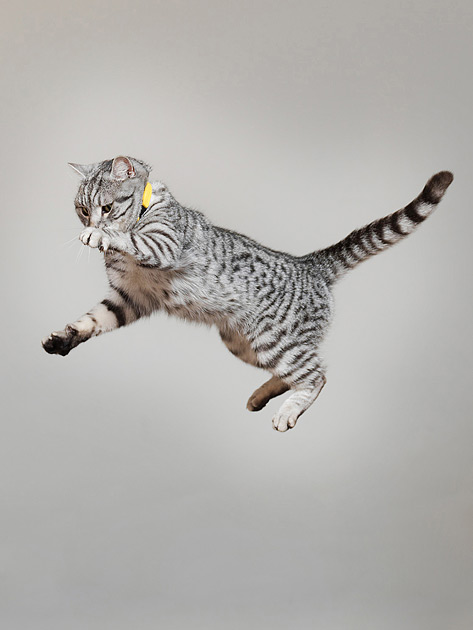 You'll remember George Logan's award wining campaign for Whiskas, well these exclusive shots of the star model have just emerged. 
He goes by the name of Jayden and he was specially flown in from Holland. Only the best for our George!
Previous blog post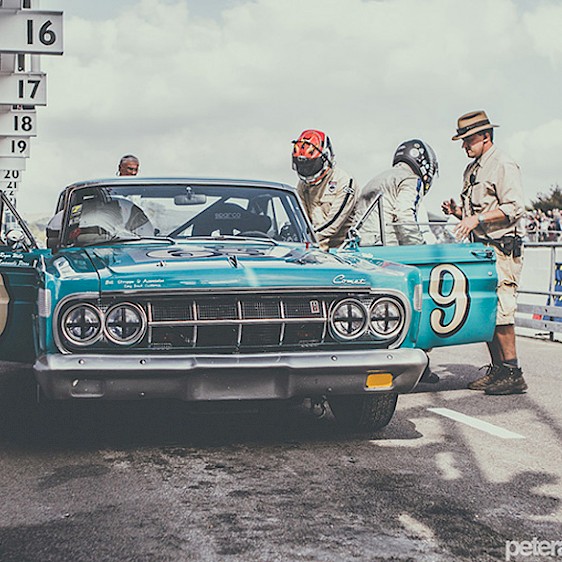 Following on from the launch of our new online section 'Platform' last week, we thought it would be nice to give you more of an insight into the photographers we have involved.
First off, we have Peter Aylward...