George Logan's 'Born to be Free' campaign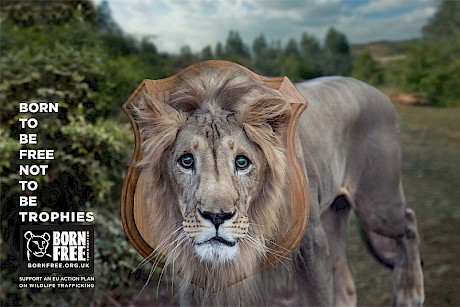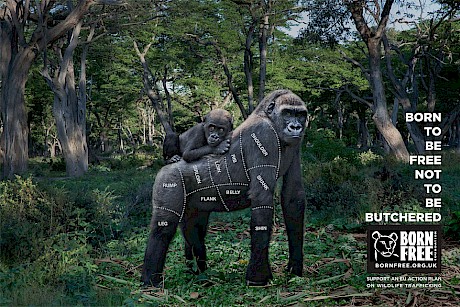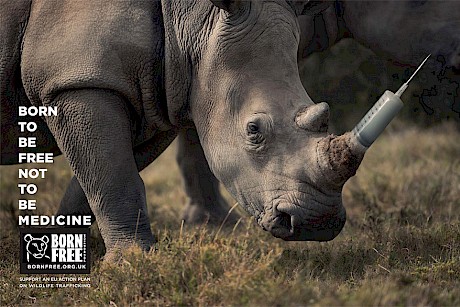 George Logan has once again teamed up with WCRS London and the Born Free Foundation to produce this powerful and thought provoking campaign, helping to highlight the threats facing endangered species.
Not the first time George has collaboarated with this important charity. See more over in his commissions gallery. 
Big thanks again to Katy and Steve at the agency.
Back to Latest News