Back to Latest News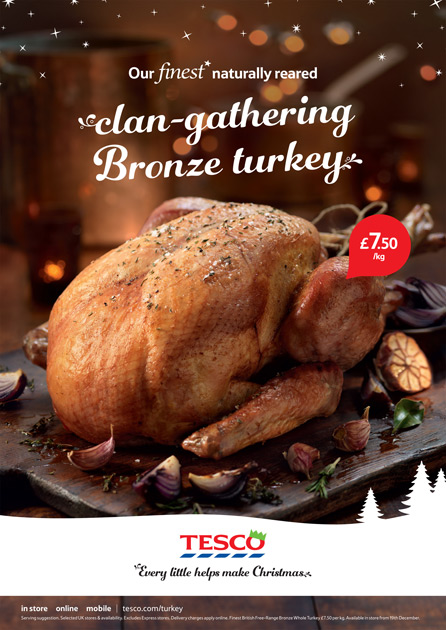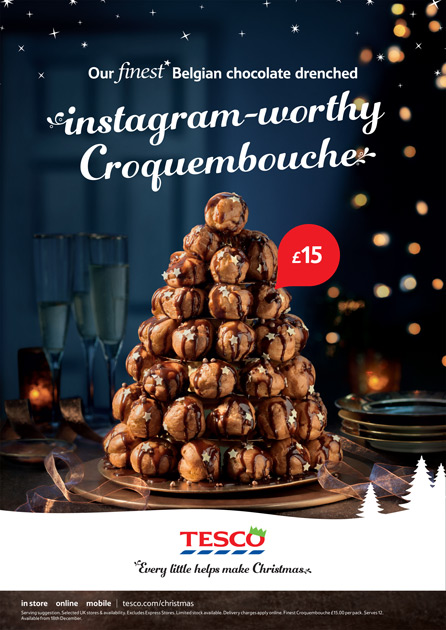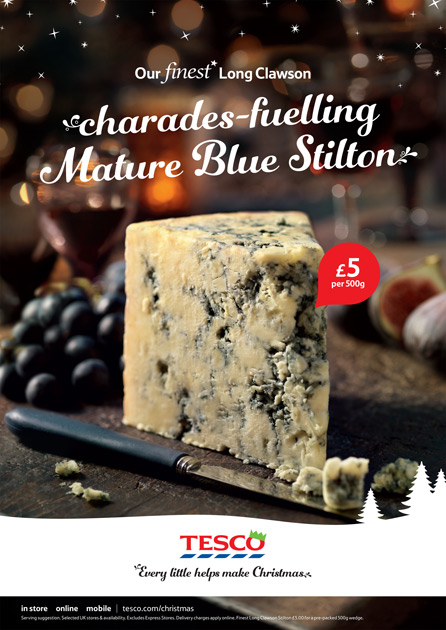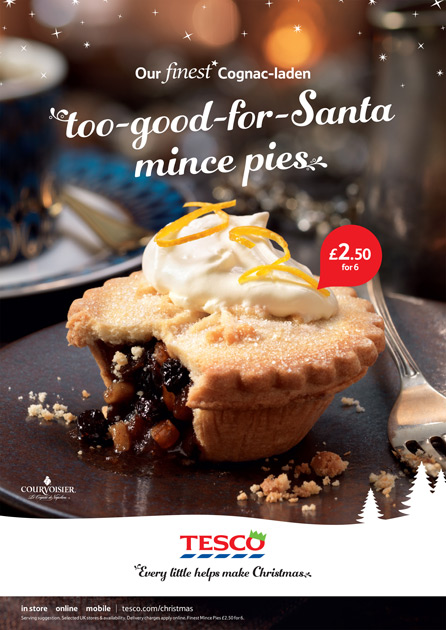 A cracking set of  new Chrimbo ads from our lovely Diana Miller.
Great food styling and a big thanks to the guys at the agency - Dan, Ray, Jason, Joris and Mike.
Previous blog post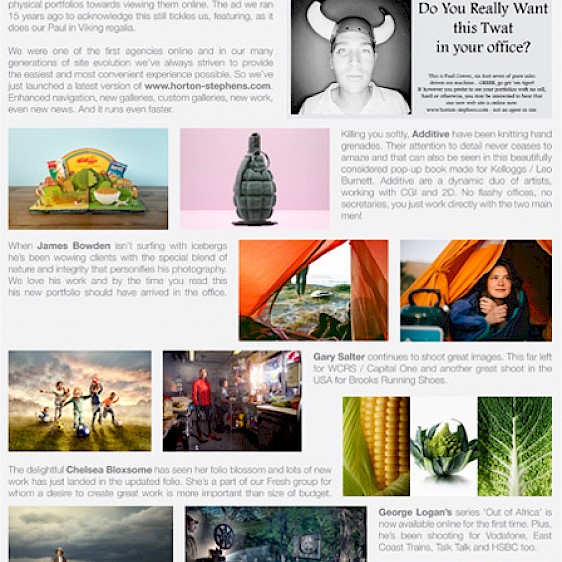 It's that time of year again!
Our latest mailer newsletter should be landing on a desk near you anytime now, that's if you haven't already received one.
And for those of you who prefer you updates digitally - click here for a PDF version.