George Logan
Termite Cities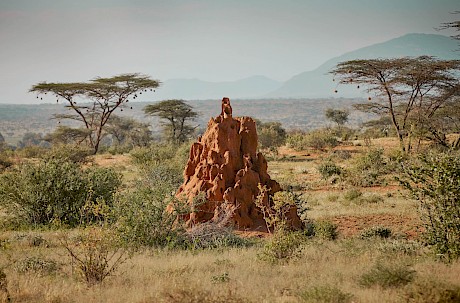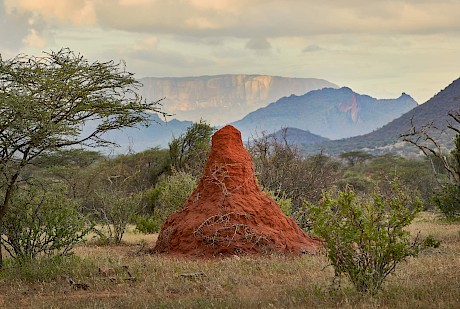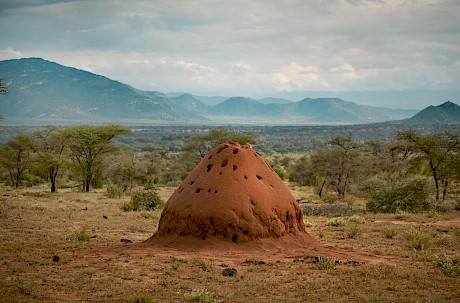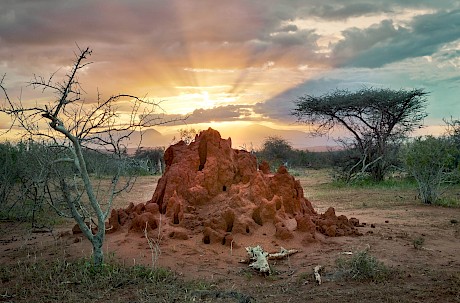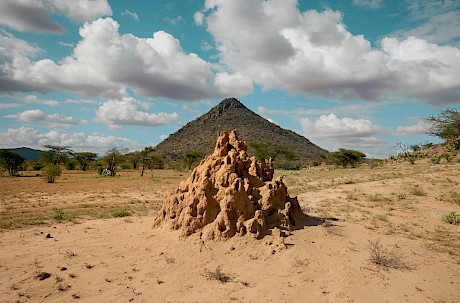 "Termite Cities: Up to 3,000 years old and taking up to 5 years to build, I became fascinated by these otherworldly structures while travelling around Samburu in Northern Kenya.

And just like icebergs, what we see on the surface is only the tip. There can be several meters of nests underground, with each mound being home for up to one million termites.

When the termites finally leave, the mounds become home to all manner of small creatures and reptiles'. 
George Logan. 
Back to Latest News