Powwownow - Gary Salter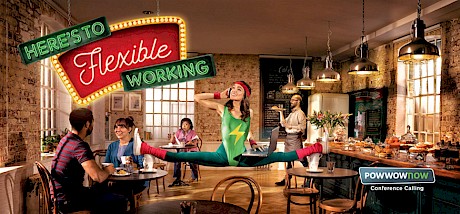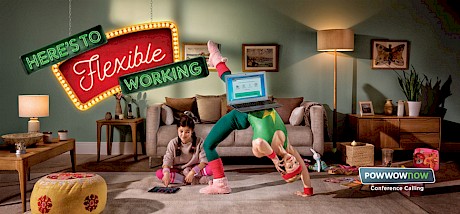 A great campaign to kick off 2016 from Gary Salter for Powwownow.
You'll be seeing this up and around town as we speak.
A big thanks to Simon, Gemma, Neda, Sarah, Tristan and Lisa at the agency. Also a special mention to Becky and Sylvie at Still Production for pulling it all together.
More of Gary's set pieces over in his commissions gallery here. 
Back to Latest News