Back to Latest News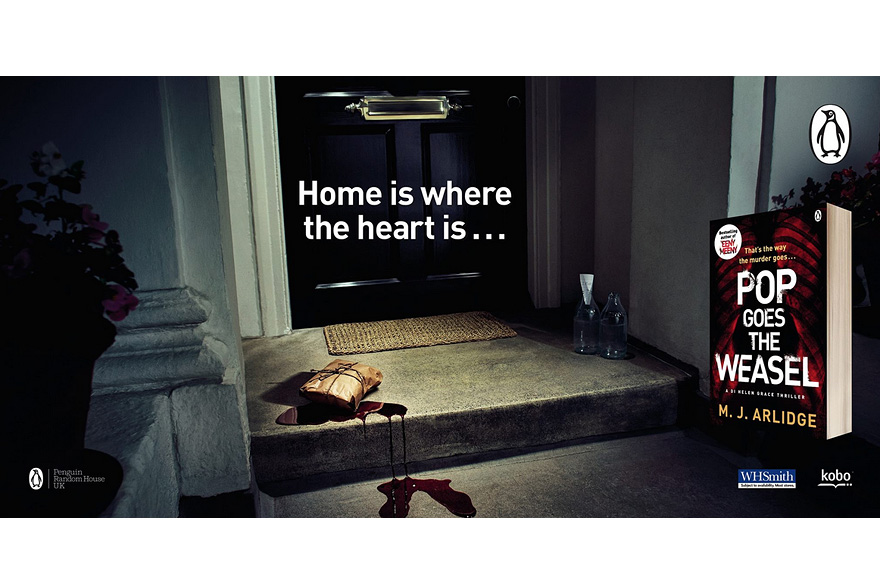 Gary Salter just shot this eerie ad for this latest Penguin book - "Pop Goes The Weasel" by M.J.Arlidge.
Big thanks to Ed Webster at Harry & Beatrice for the art direction.
Previous blog post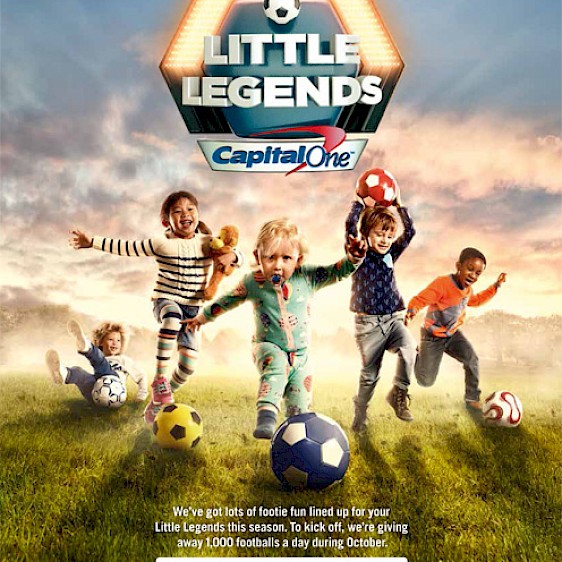 Footballers are getting younger by the day! 
Gary Salter just shot these 'little legends' for Capital One.