Back to Latest News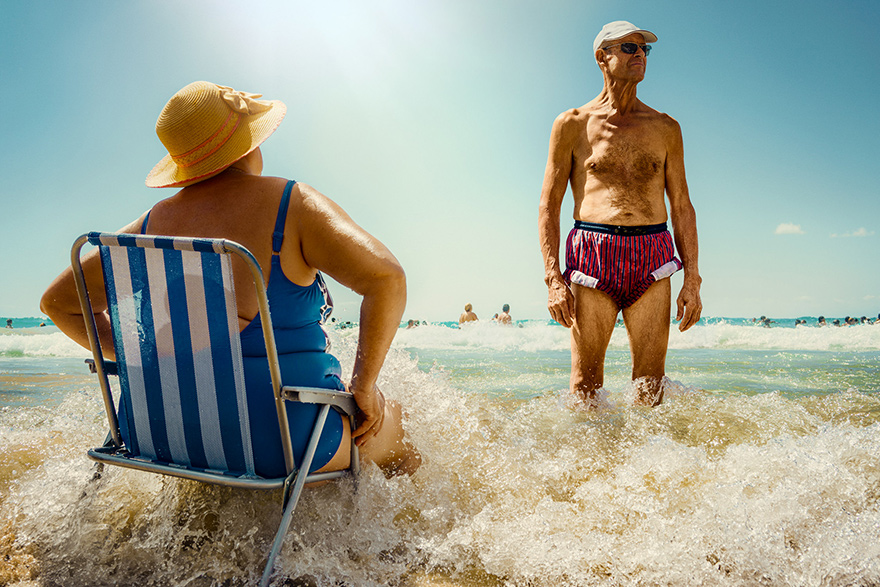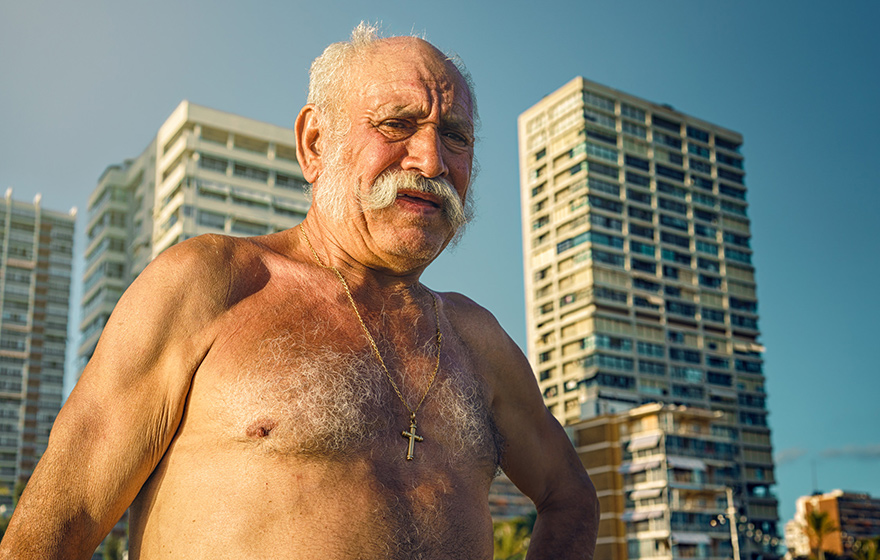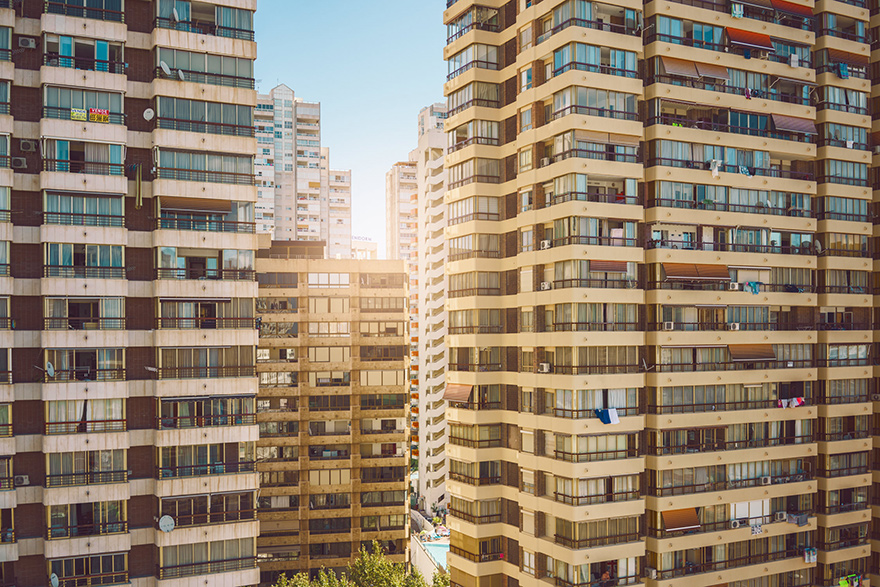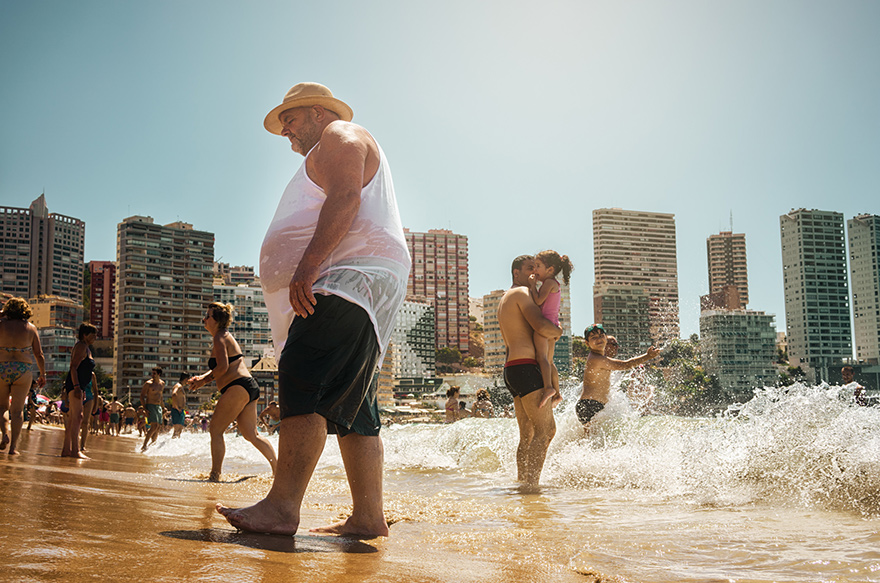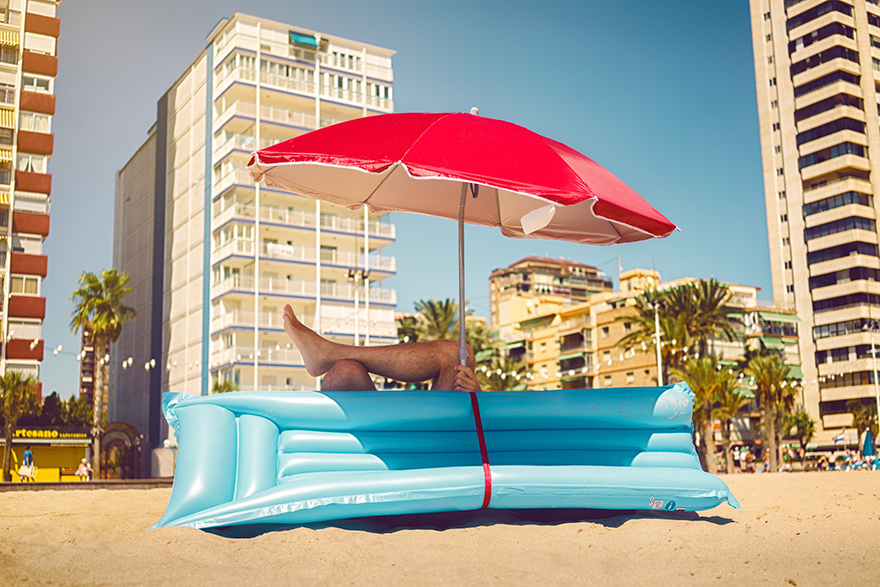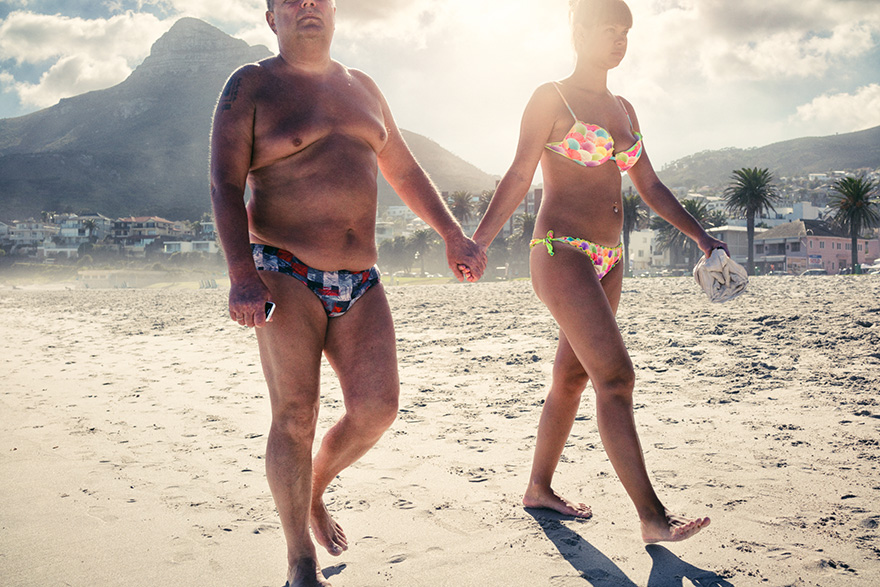 Gary Salter visited Benidorm recently and shot a new series of images. The view out to sea is best... it has the most hi-rise buildings per capita in the world.
See more of Gary's Observational images here.
Previous blog post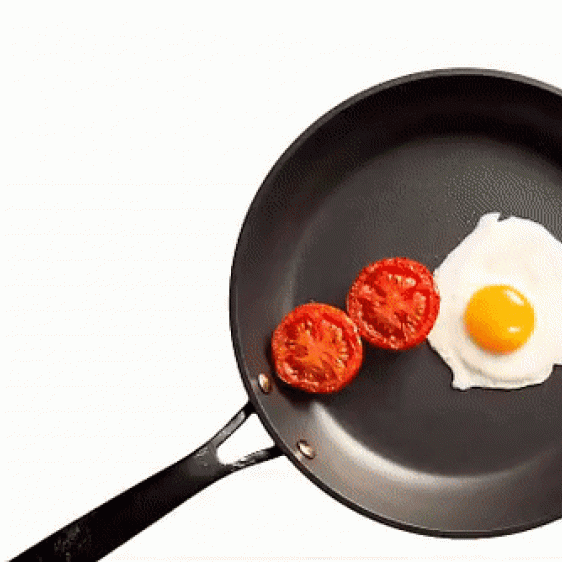 Waking up on a Sunday morning to the sounds and smells of a tasty breakfast being cooked, that's Living Well. A new short stop frame animation for Sainsbury's, with food shot by Karen Thomas.