Back to Latest News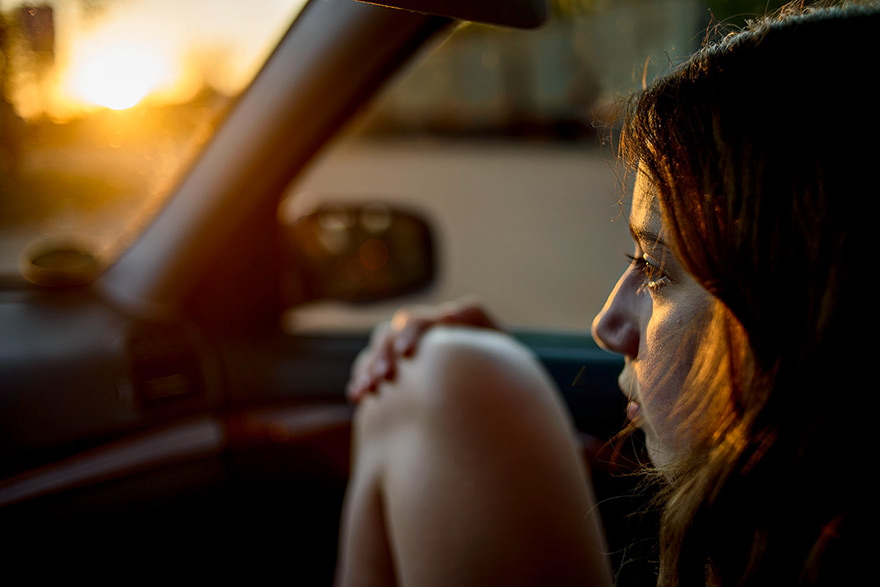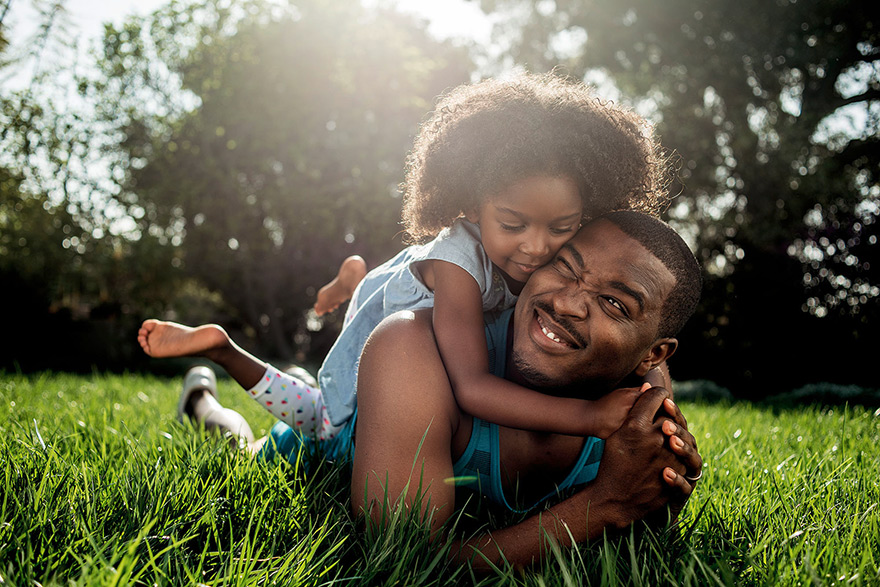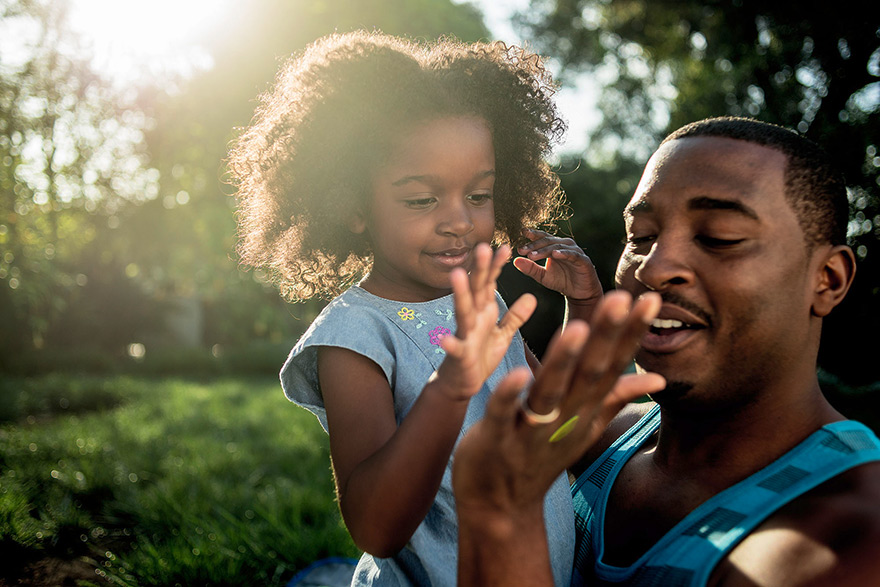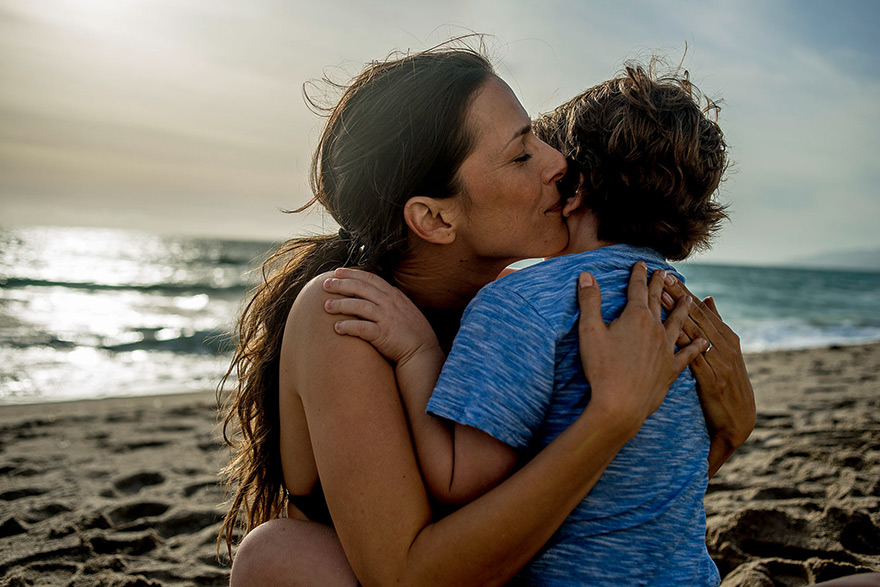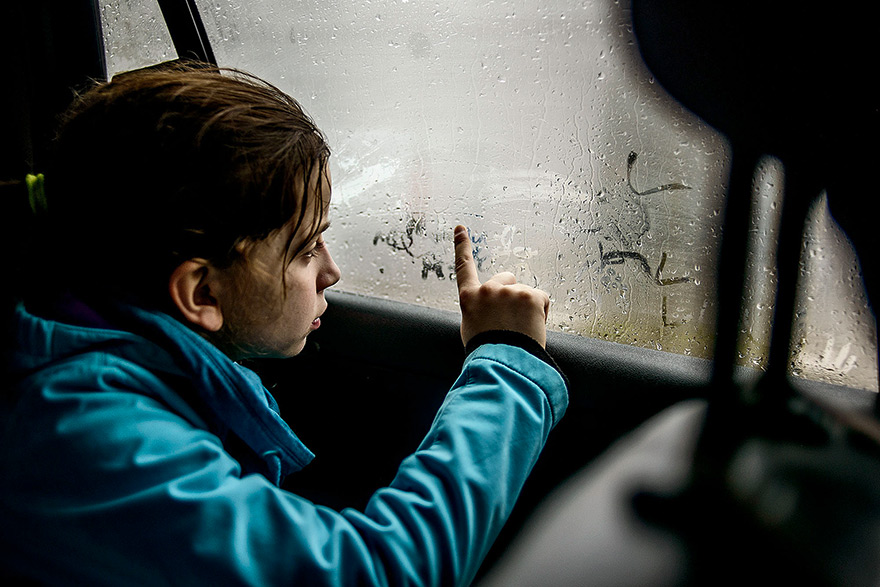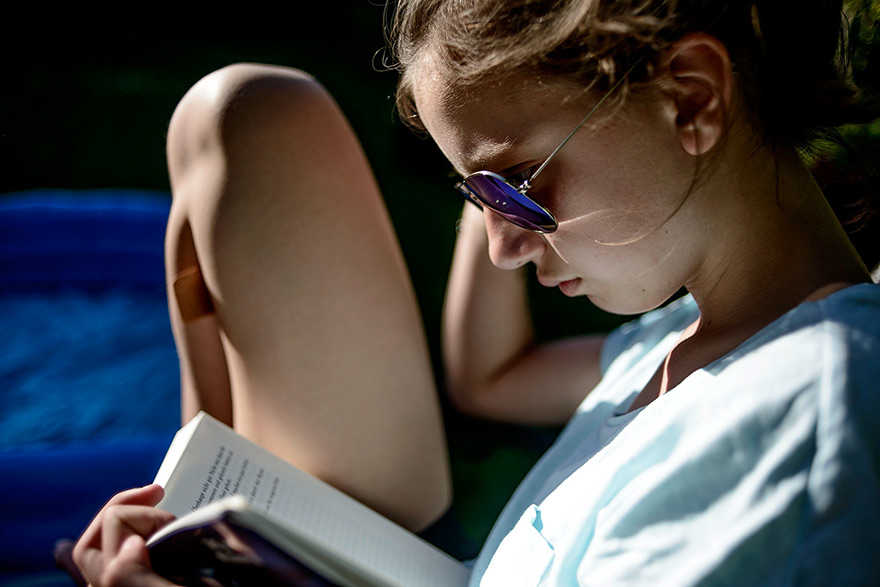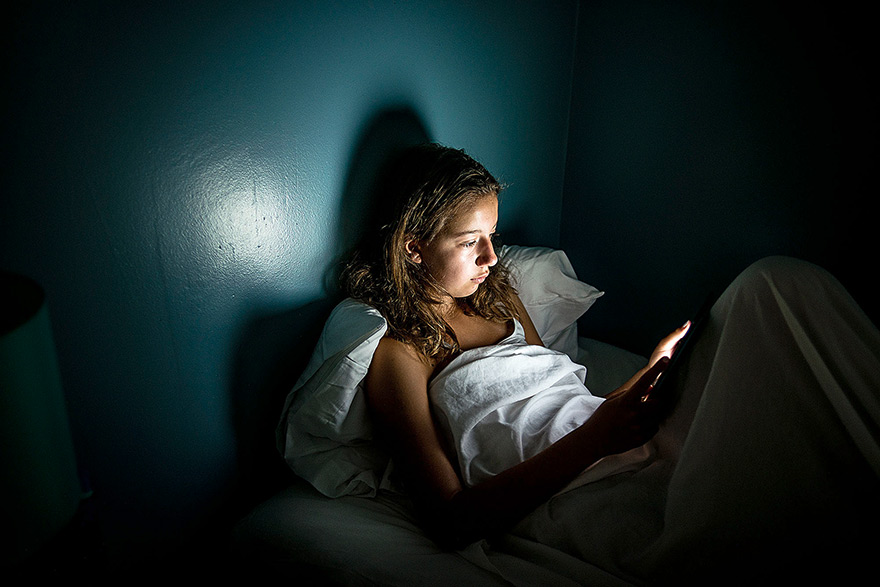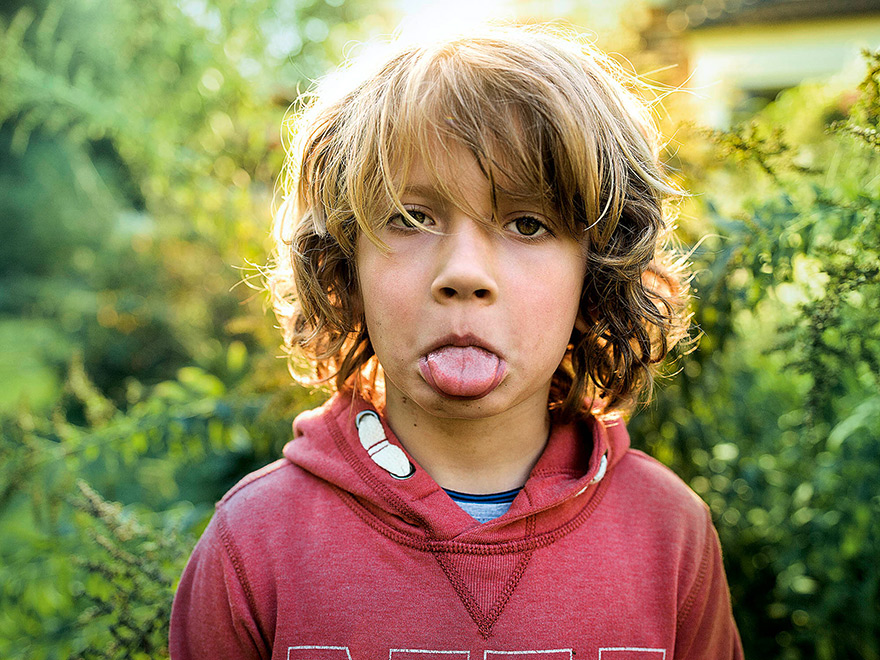 Florian Geiss rarely puts his camera down - here's a new set of images from our prolific lifestyler. 
Previous blog post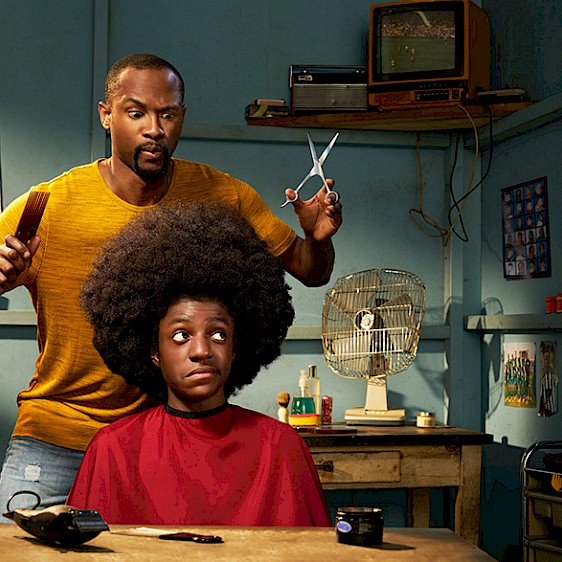 New work from Gary Salter - shot for Arla.
A big thanks to Katya and Emma at the agency.
See more of Gary's work in his online gallery - here.