Back to Latest News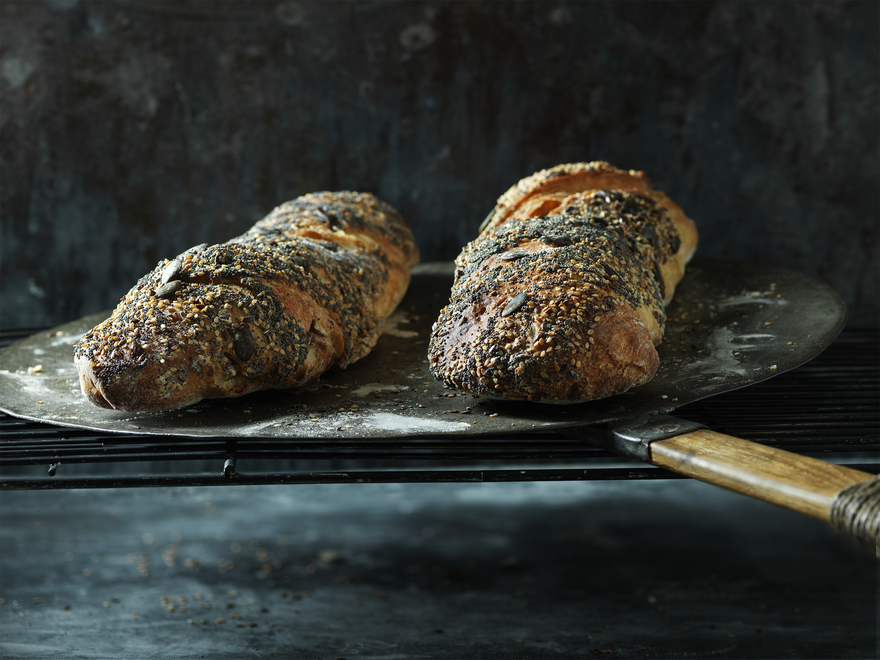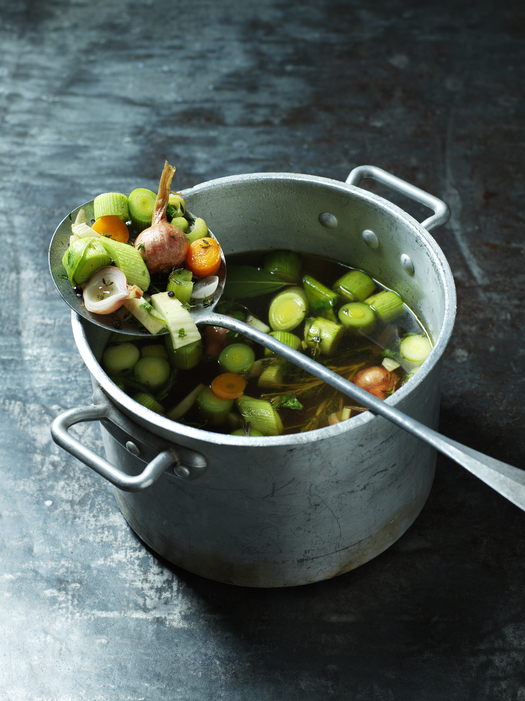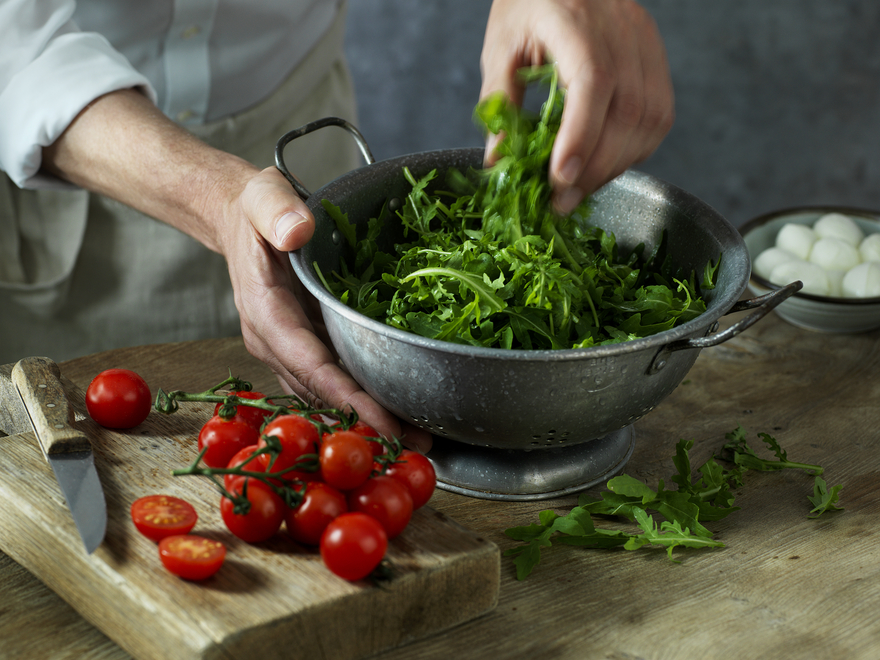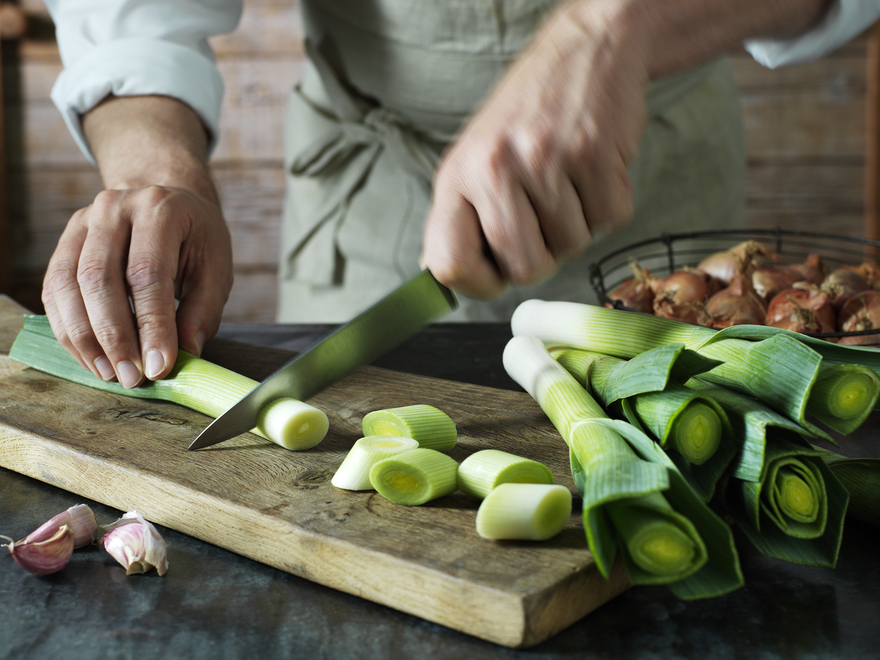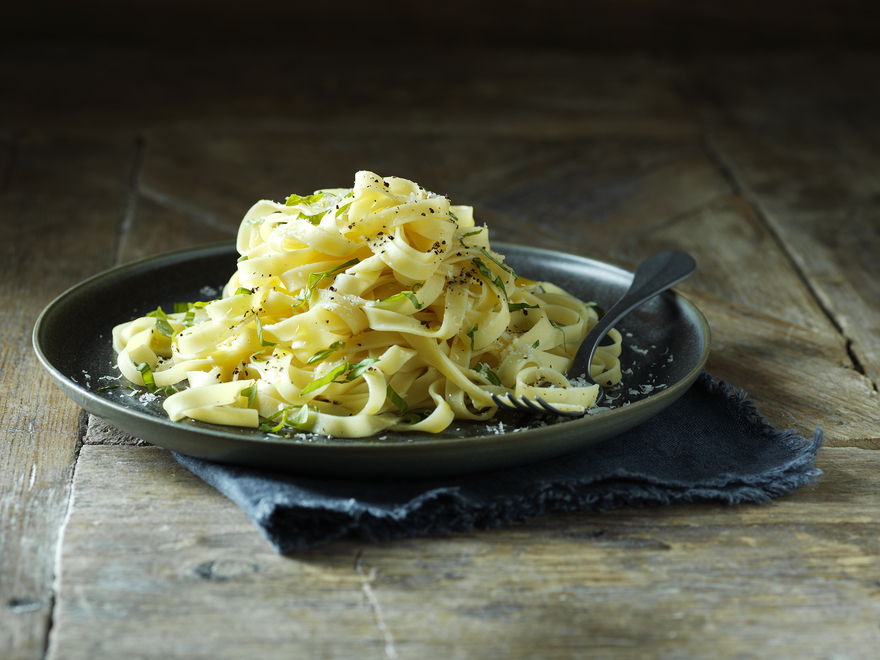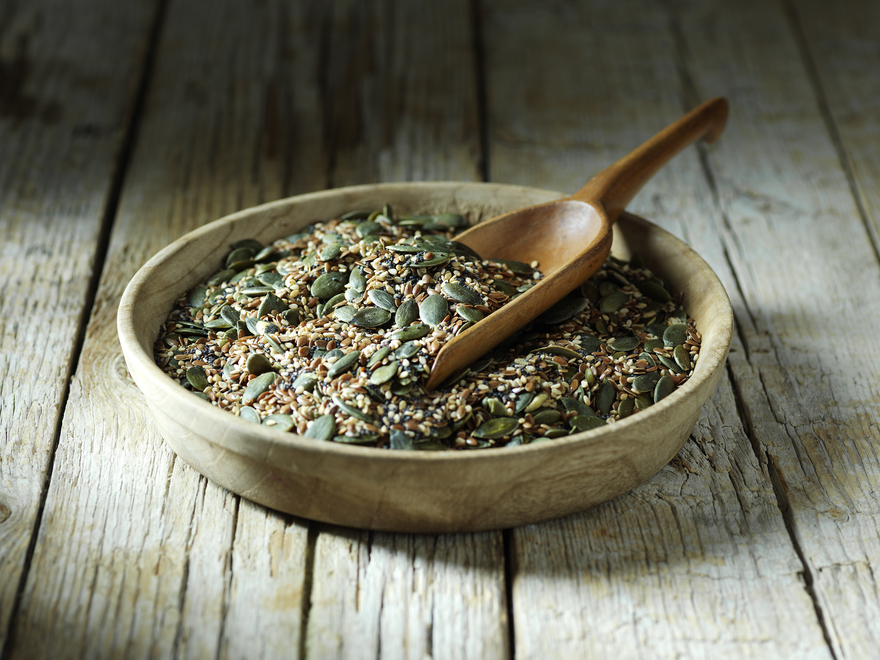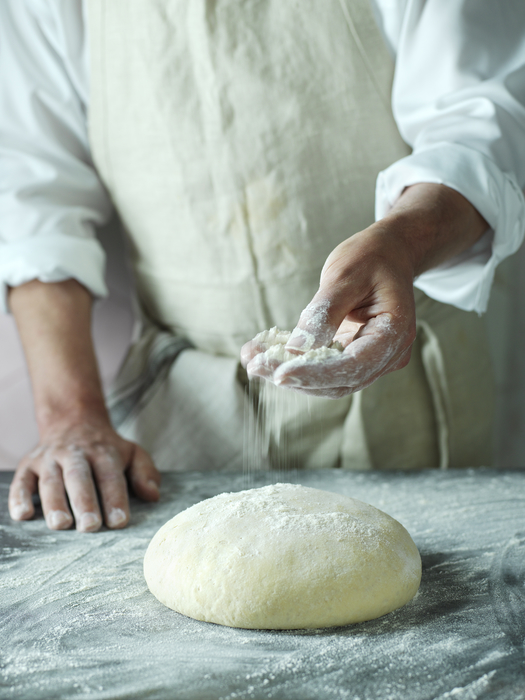 Here is the latest selection of work from our food photographer, Diana Miller.
See more of Diana's work here.
Previous blog post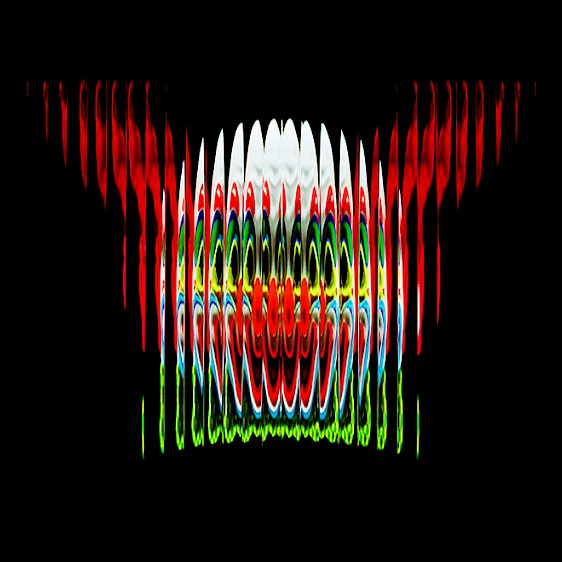 Happy Halloween! Wilson Hennessy shot this series after he was inspired by Halloween trick or treaters appearing through the distorted glass at the front door.