Back to Latest News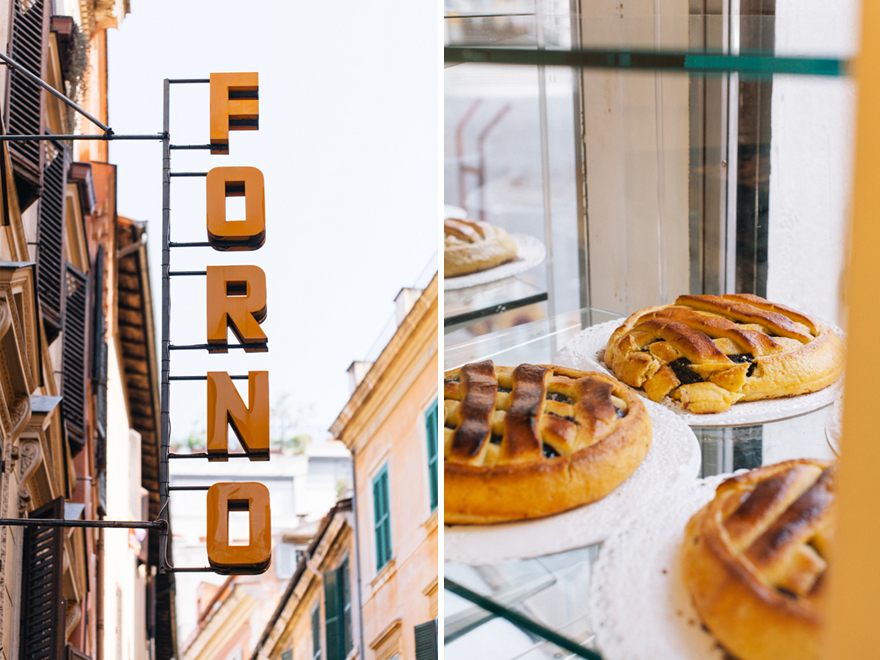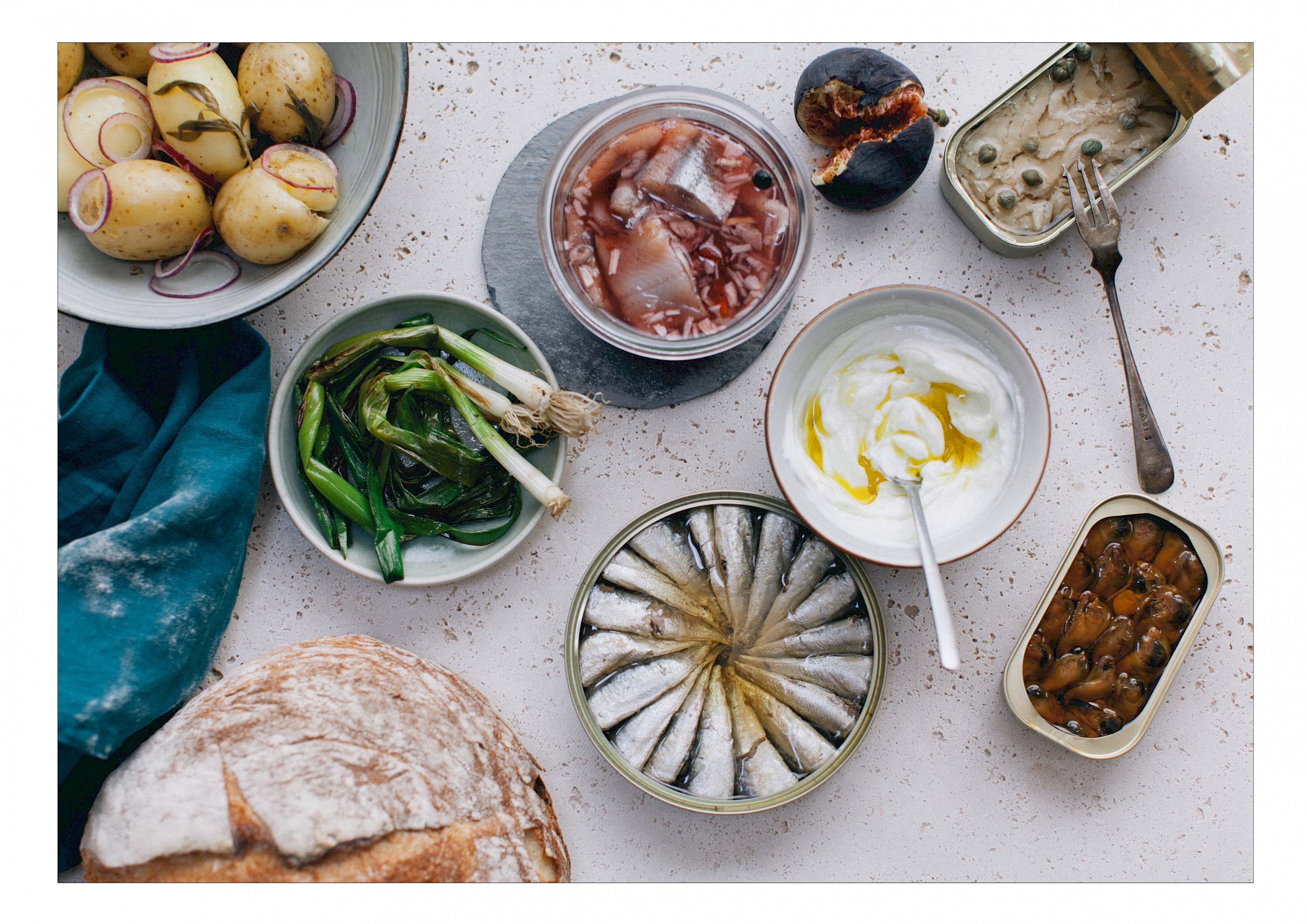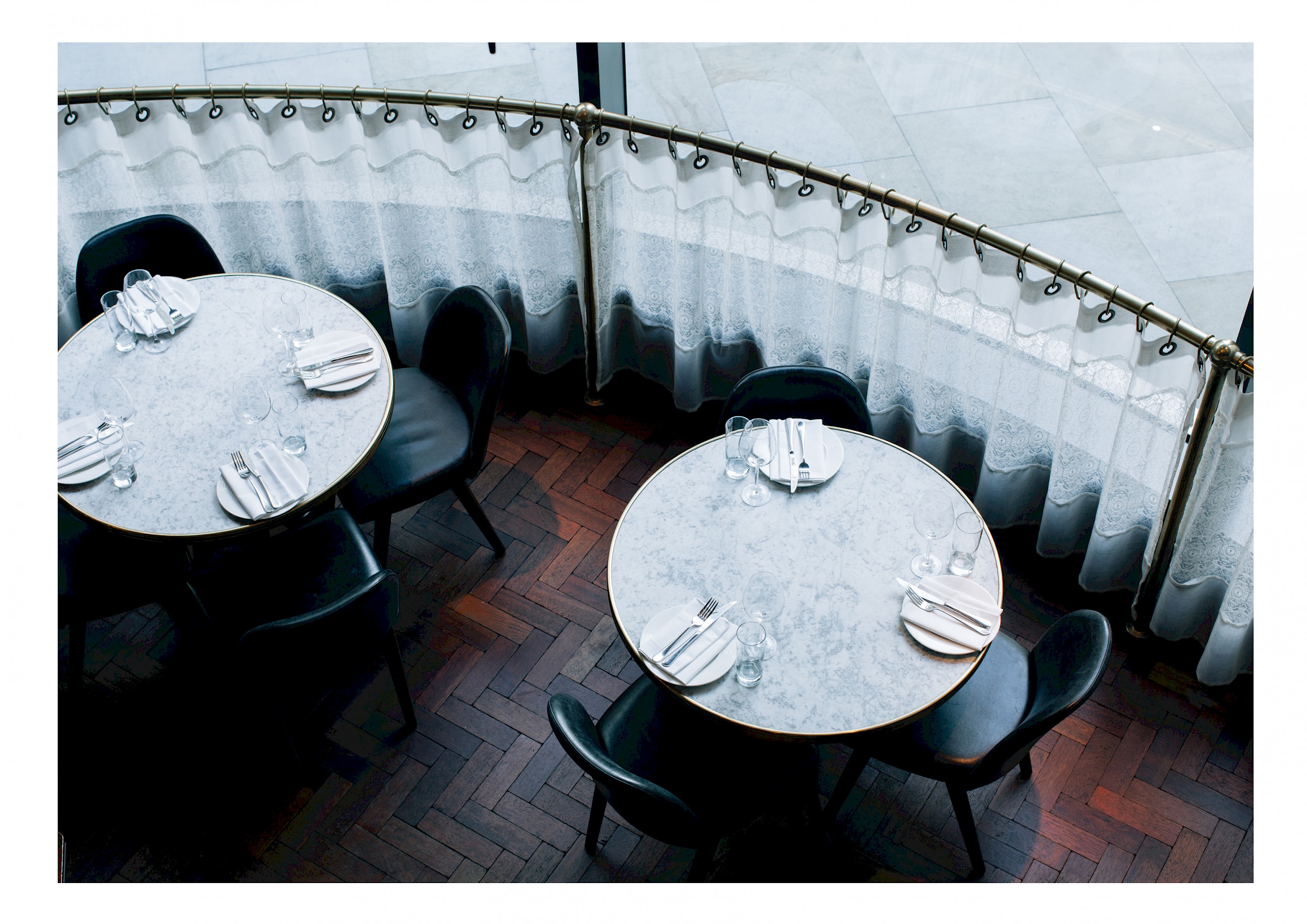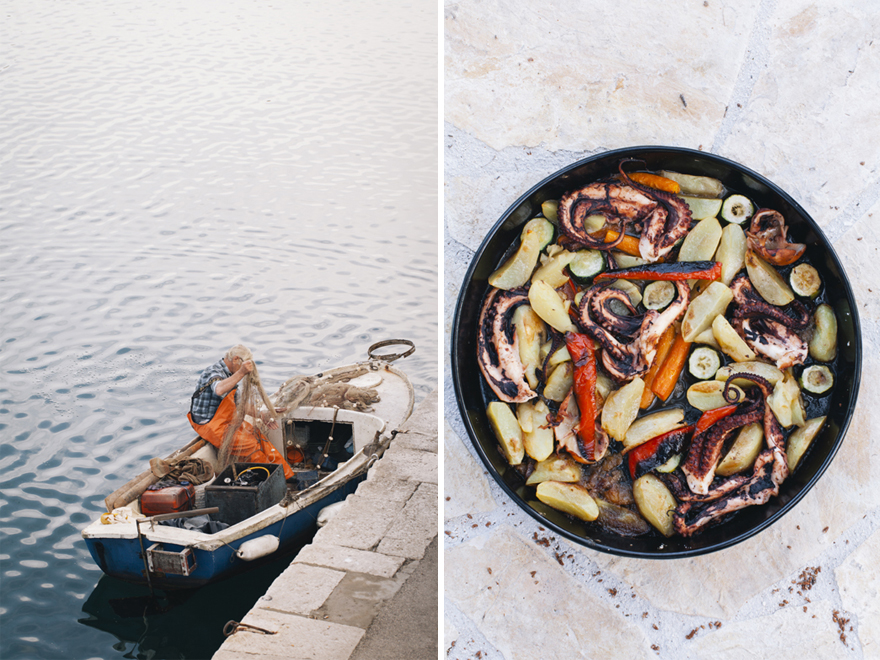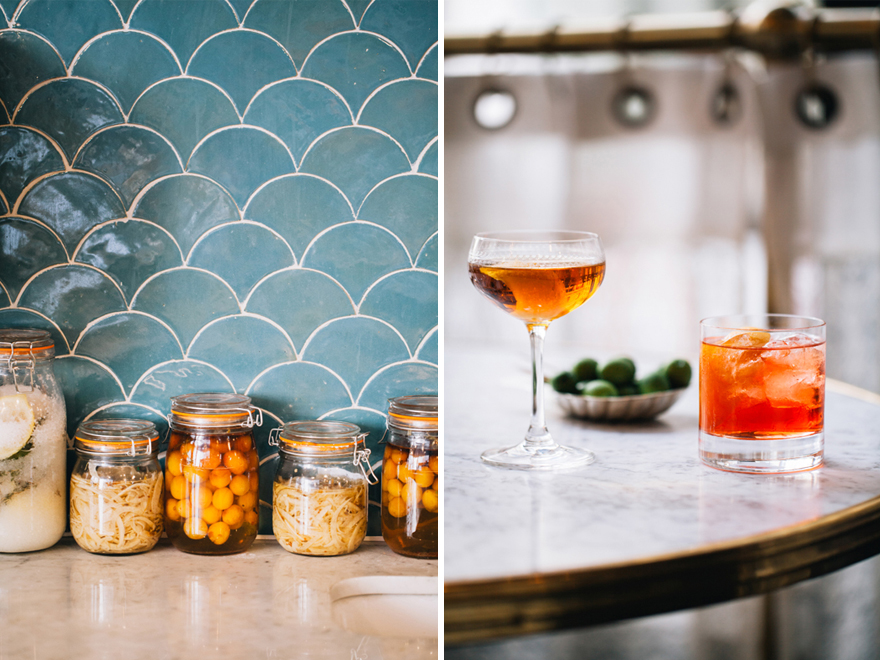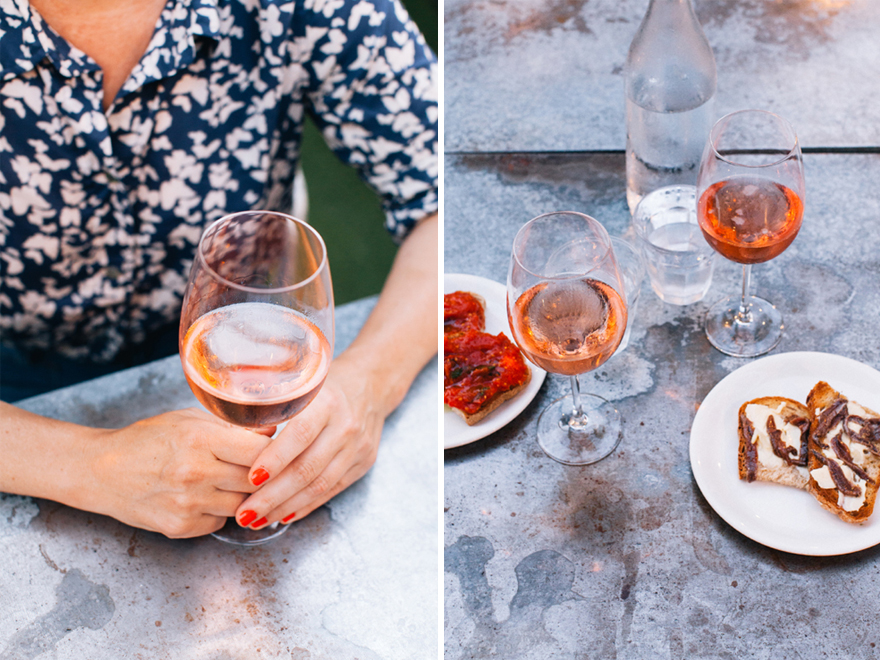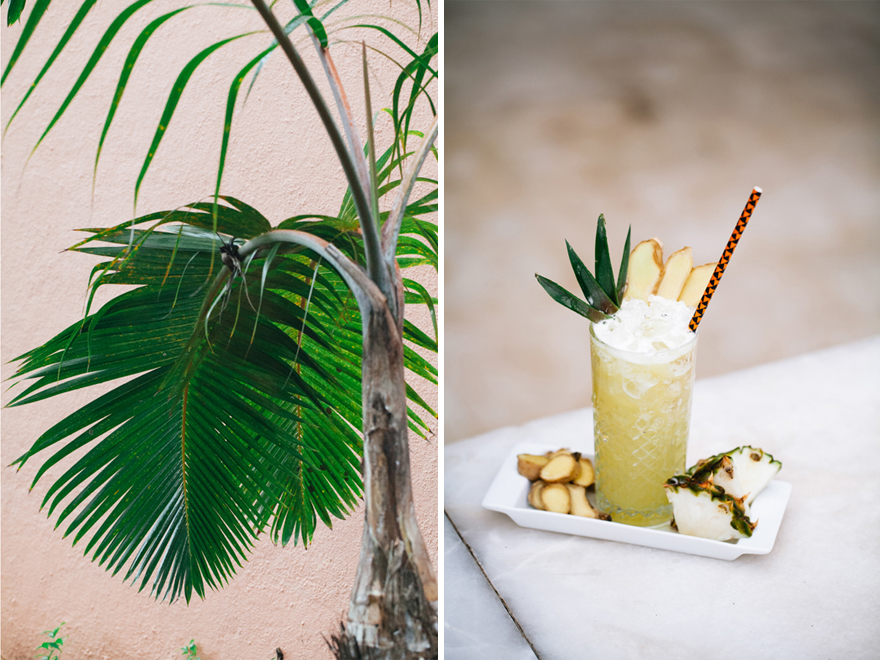 Travel AND food! Life doesn't get much better than this. Here's the very latest from Alessandra Spairani, who spends all her time travelling and eating. 
See Alessandra's portfolio here.
Previous blog post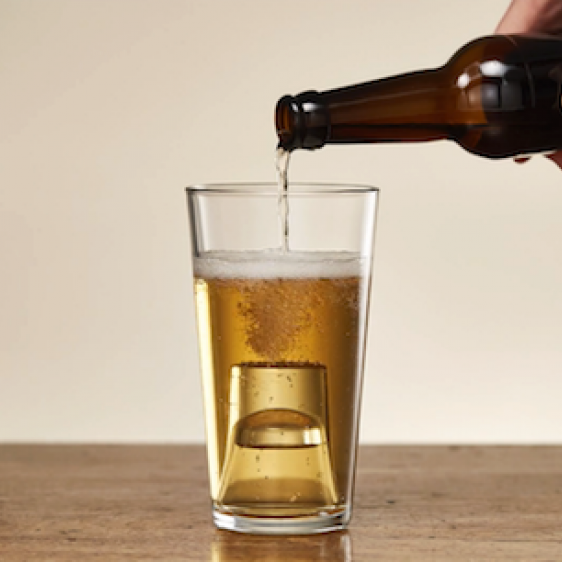 Phil Sills has a brand new showreel! See his latest with Jose Cuervo, Bombay Sapphire and Seedlip Gin.