Back to Latest News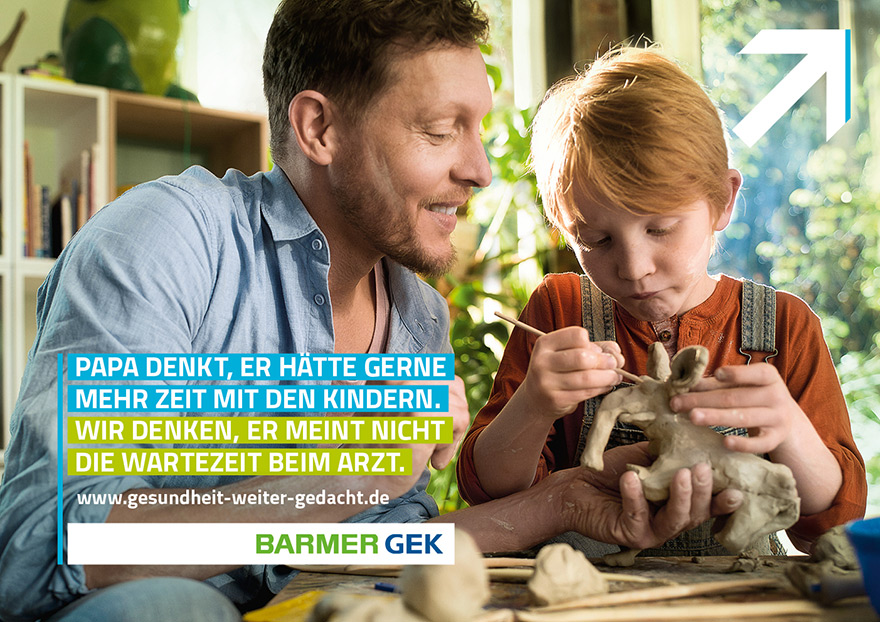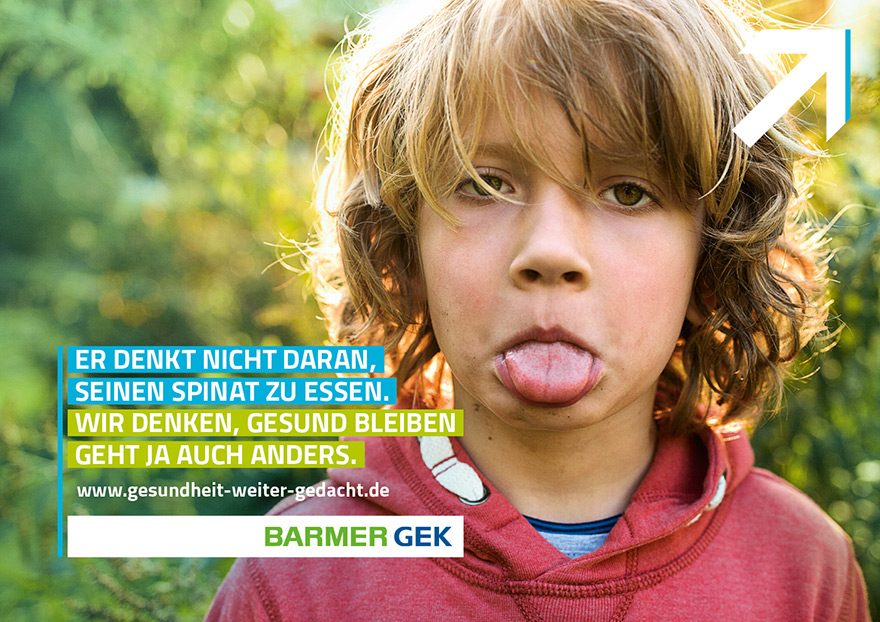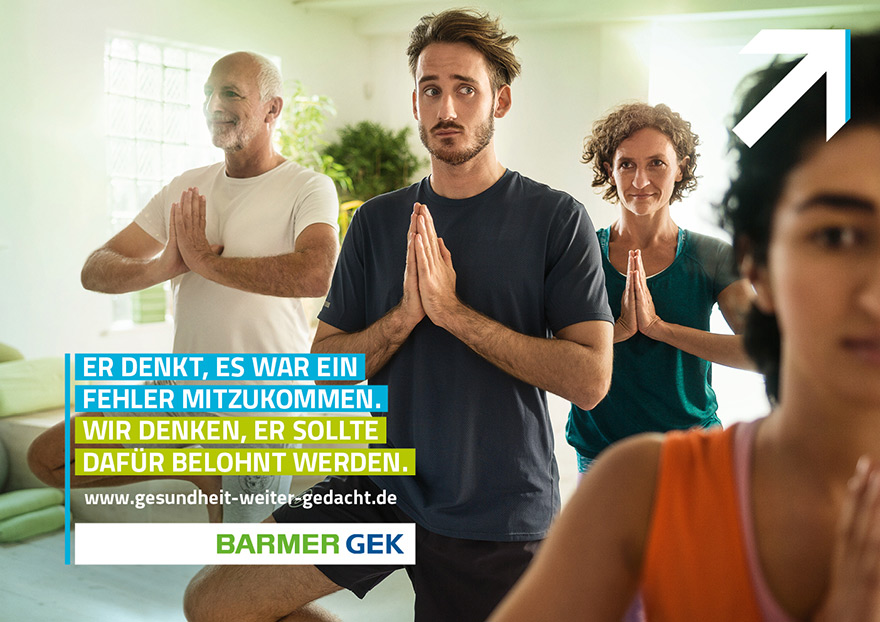 Here's the latest from our newest recruit - Florian Geiss. A great set of natural lifestyle images for German client - Barmer Gek. 
Florian also shoots a lot of moving image, which you can see over on our sister site - Horton's Short'Uns.
Previous blog post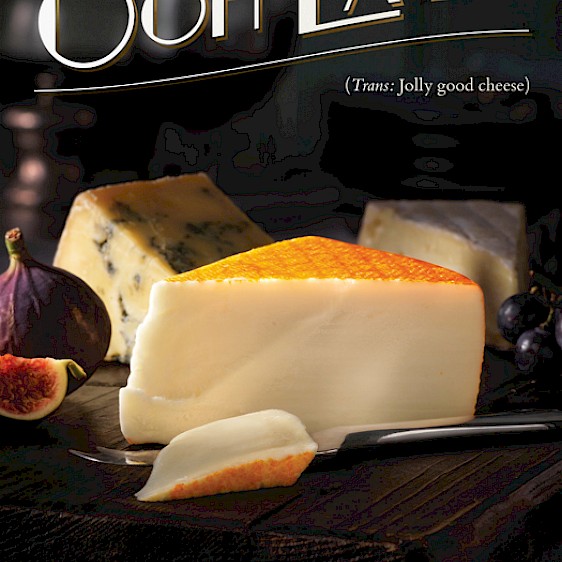 Merry Cheesemas! Diana Miller shot this for Port Salut cheese.