Back to Latest News
Illustrating how it looks to be lucky/unlucky, to fall out of love, and being young and growing old. The latter being a portrait of Norway's oldest man, at 107, with his great grandson.
Some new shots from Morten Borgestad.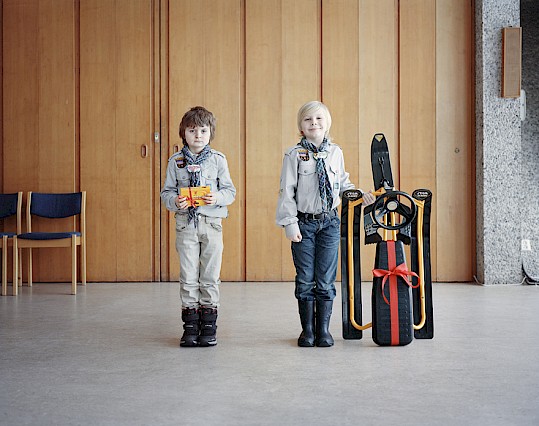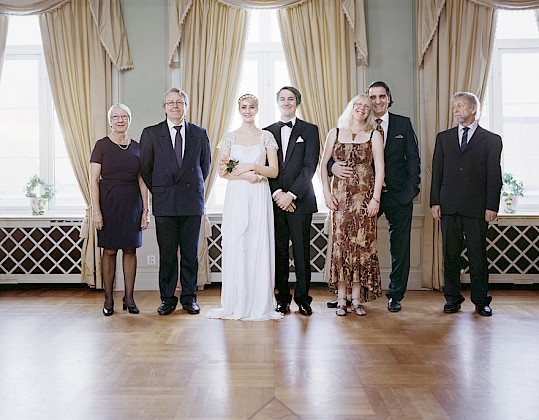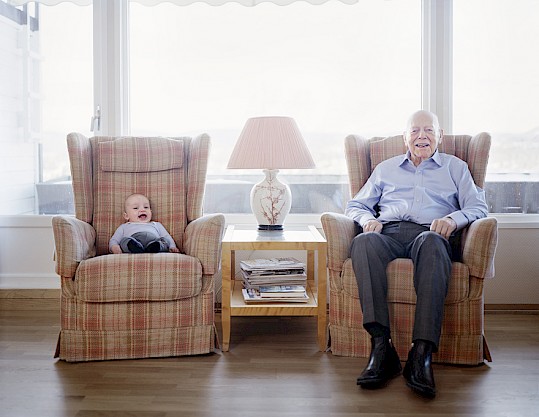 Previous blog post
Creating imagery of balls of floating liquid is no mean feat! Fortunately we have our CGI team -Â Additive, to make such things come to light.