Back to Latest News
A stunning new set of ads for the new MayFair Kitchen Restaurant by our lovely Chelsea Bloxsome.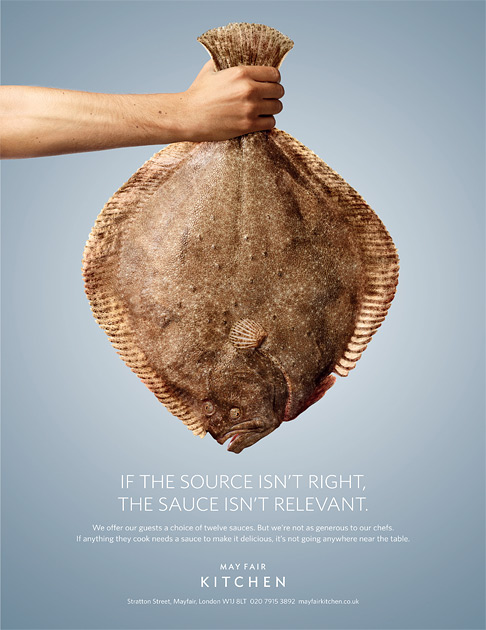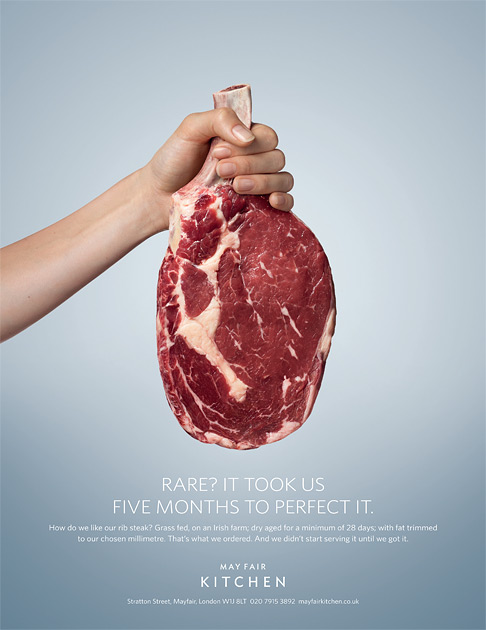 Big thanks to Mel and Tom at the agency.
See more of Chelsea's graphic food over in her folio.
Previous blog post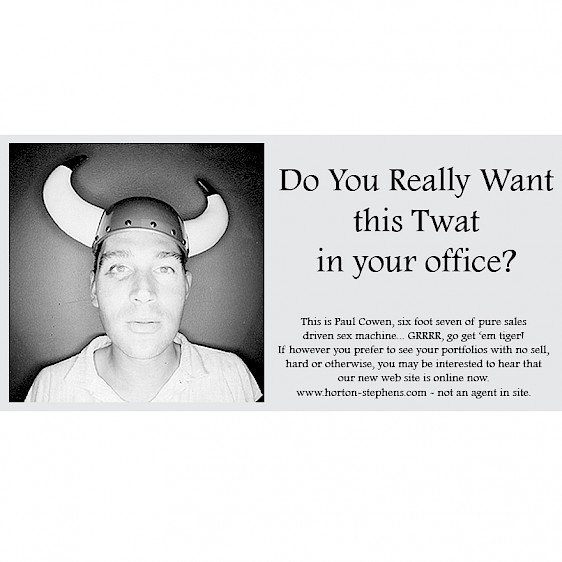 15 October 2014 |
Here it is... our brand new website!
Many years ago we recognised a changing emphasis from showing physical portfolios towards viewing them online.
The ad we ran 15 years ago to acknowledge this still tickles us, featuring, as it does, our Paul in Viking regalia. We were one of the first agencies online and in the many generations of site evolution we've been through, we've always striven to provide the easiest and most convinient experience possible. So now we've just launched our latest version... enhanced navigation, new galleries, custom galleries, new work, even new news... and it runs even faster!