Back to Latest News
Jason's shooting for a well known charity out in NYC at the moment... But he still found the time to send back some great test shots!
To see Jason's online portfolio, including his new 'car' subgallery click here.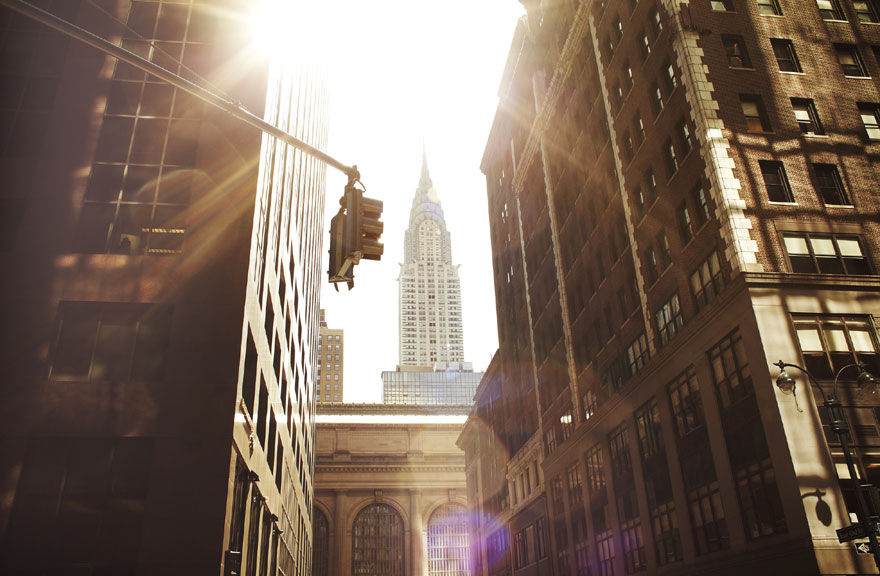 Previous blog post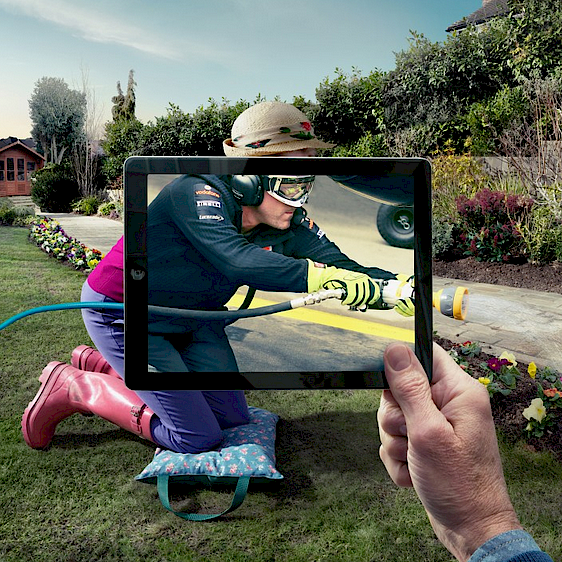 George Logan, who by the way we love, has been shooting again for Brothers and Sisters (who also love him)

To see George's online gallery, click here.