Back to Latest News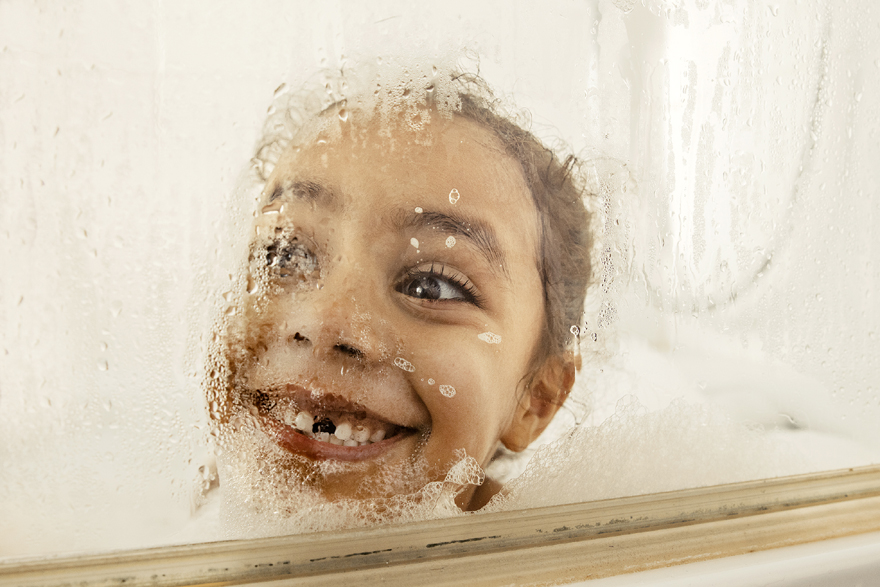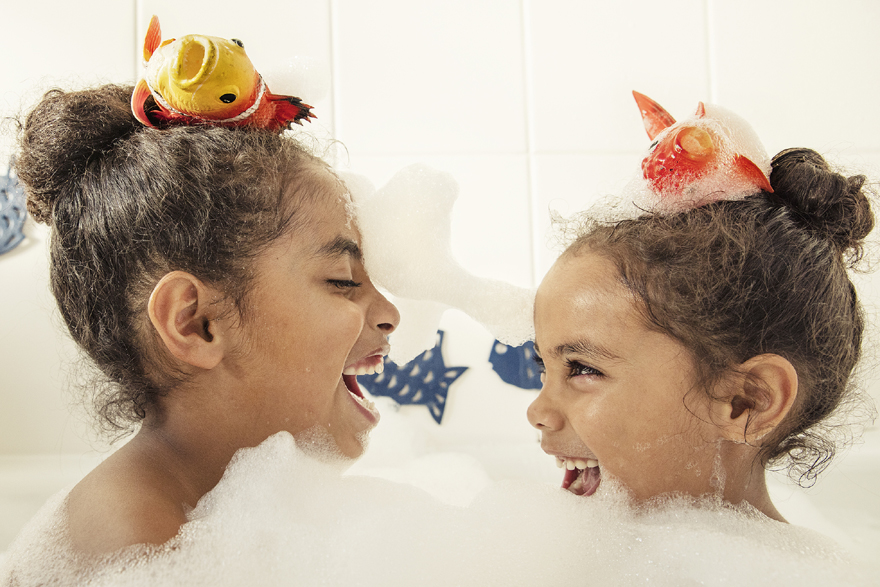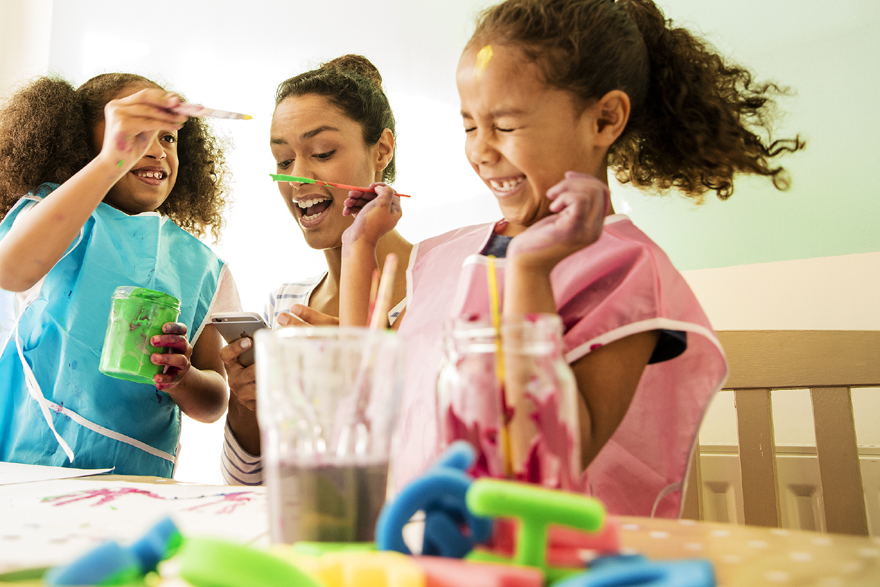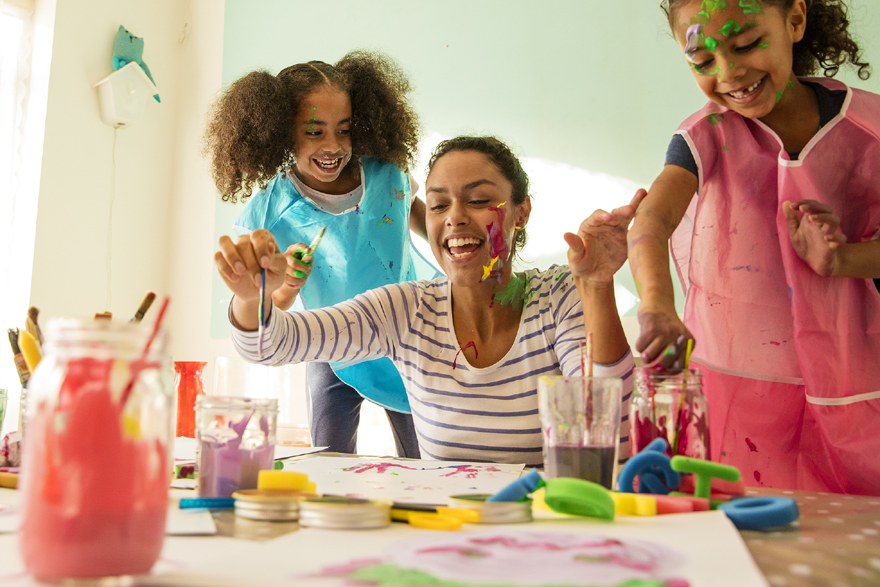 Children! Paint! Bathtime! What could possibly go wrong? Thanks to Dean, Harley and Lee at the agency for their support throughout (and mopping up afterwards).
See more of Jasons work here.
Previous blog post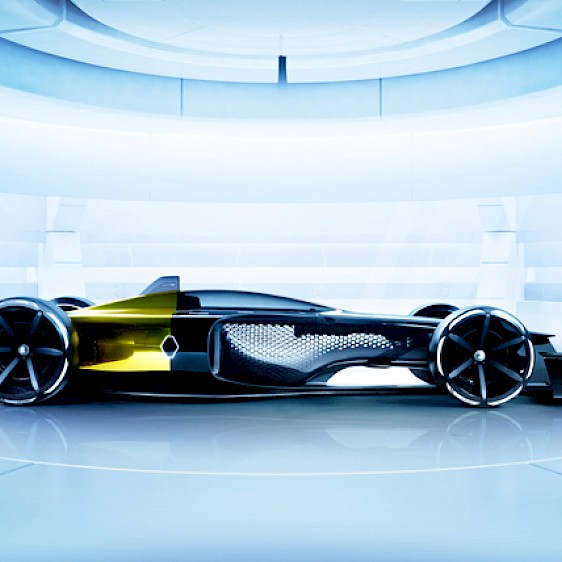 Wil Hennessy flew to Paris a few weeks back to shoot the beautiful Renault F1 Vision.