Back to Latest News
Jason Knott really gets about. Dubai one month, South Africa the next. Get him where the sun is shining - it's a recipe for success!
Here's some behind the scenes shots from his latest shoot.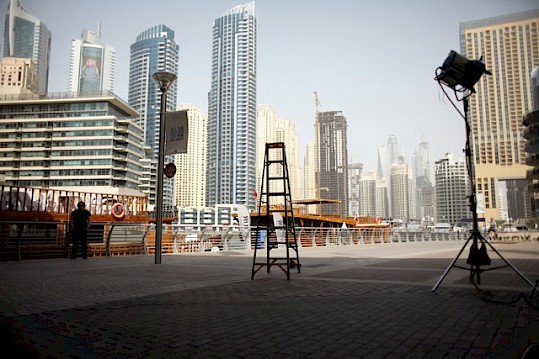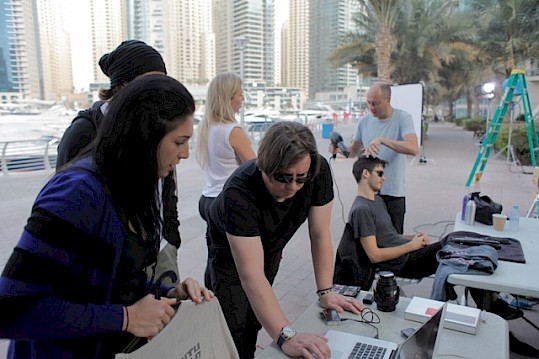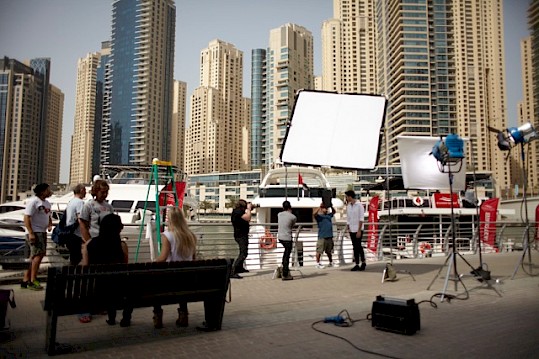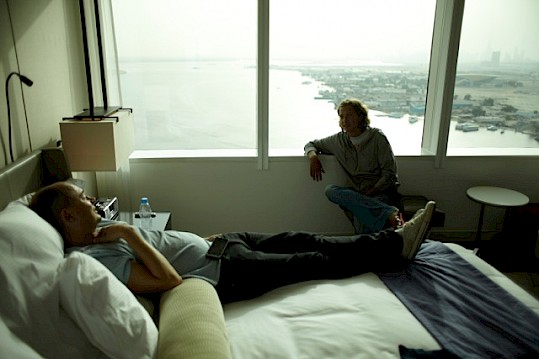 Previous blog post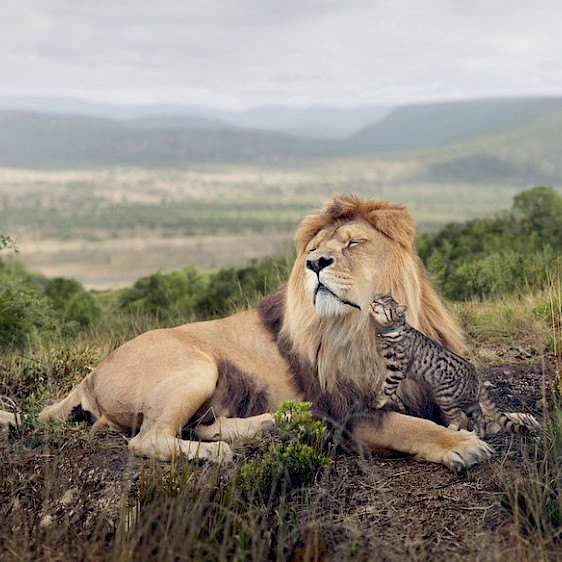 George Logan's 'Big Cat, Little Cat' images, shot as part of the Whiskas campaign last year, are up for yet another prestigious prize.