Back to Latest News
Jason Knott has been outside capturing happy memories of the British summer. Let's hope the weather is as good over the bank holiday! Click here to see the rest of the series.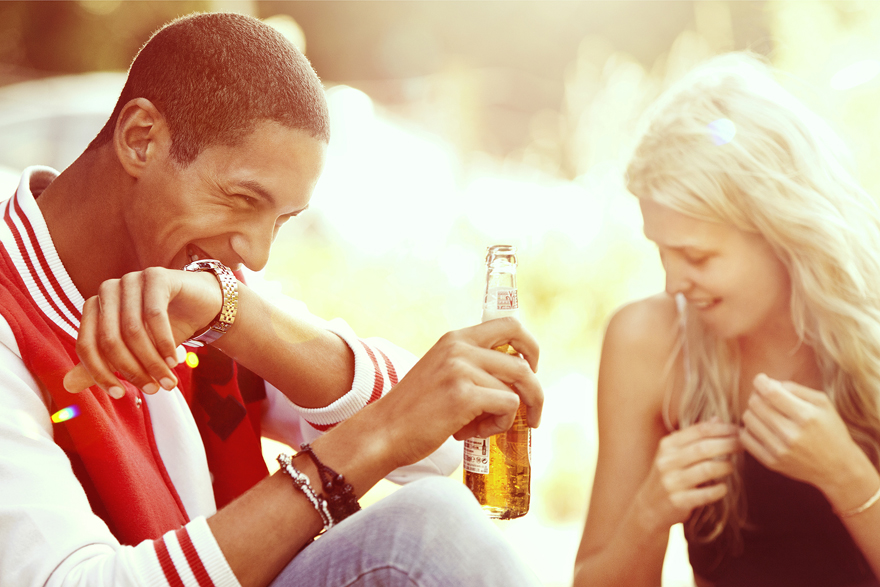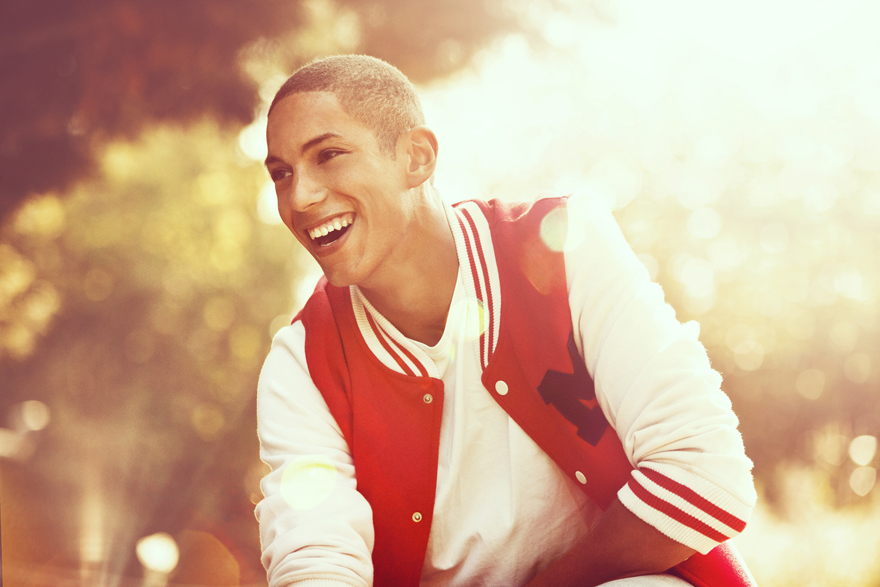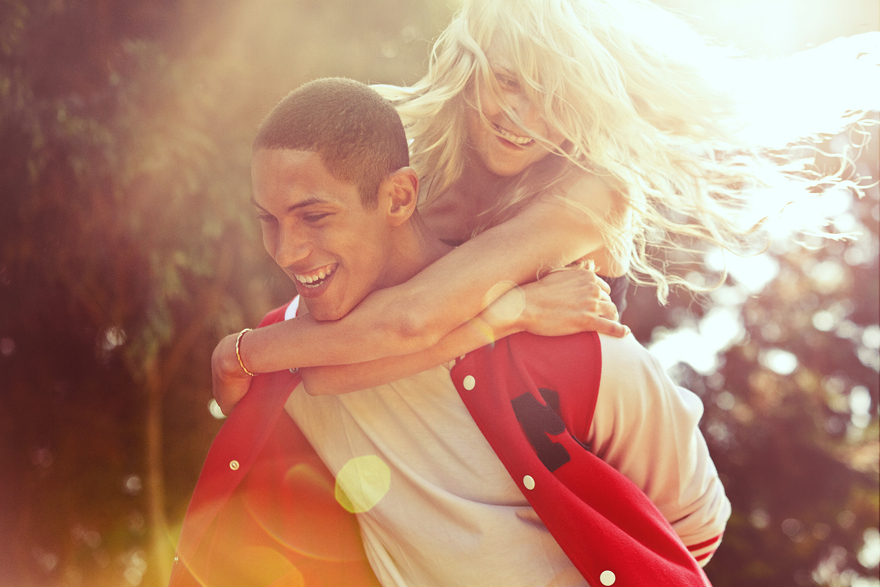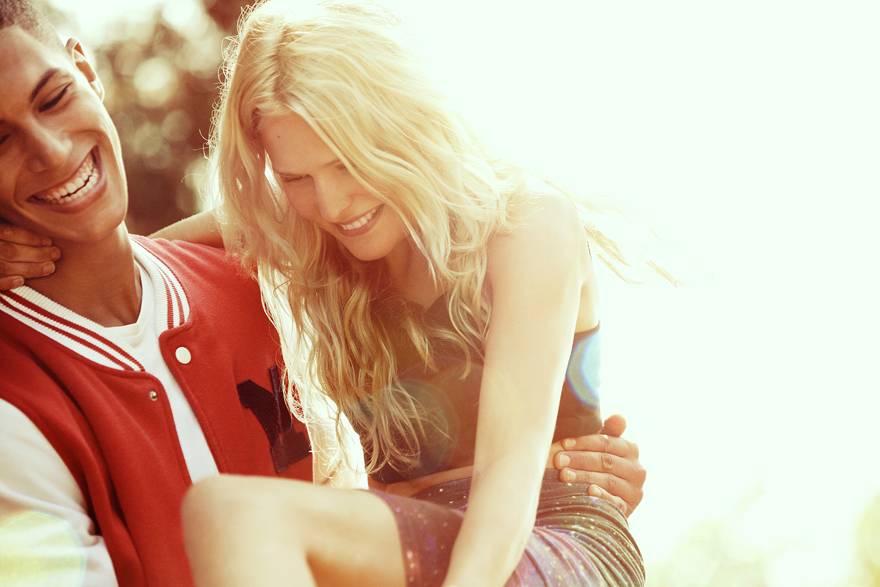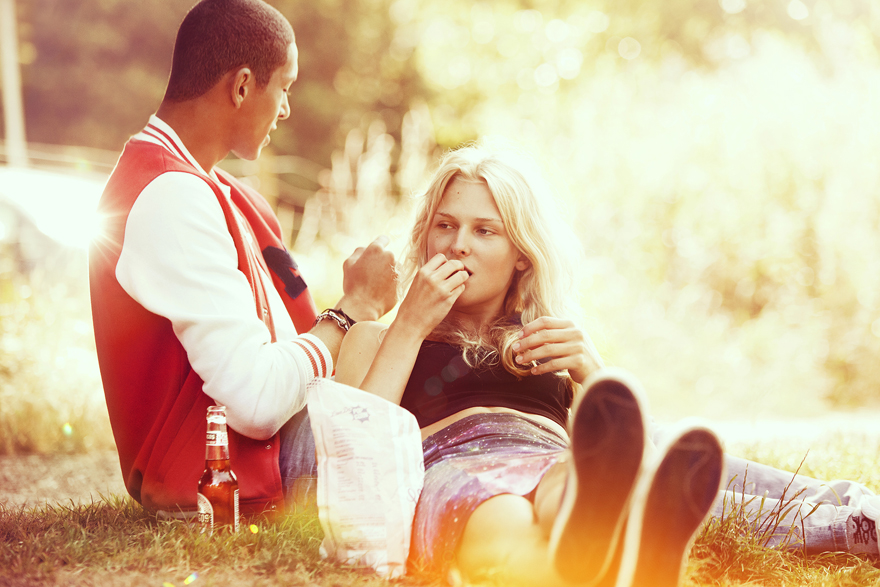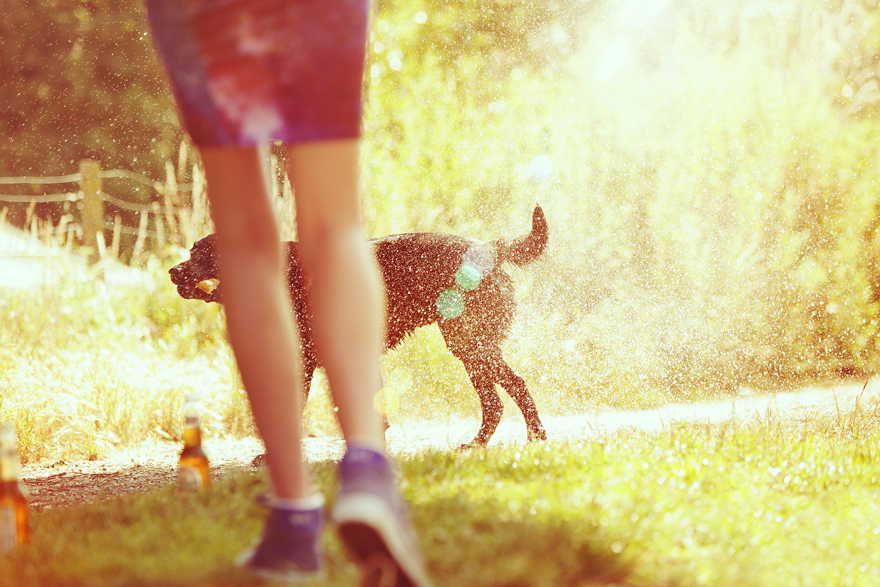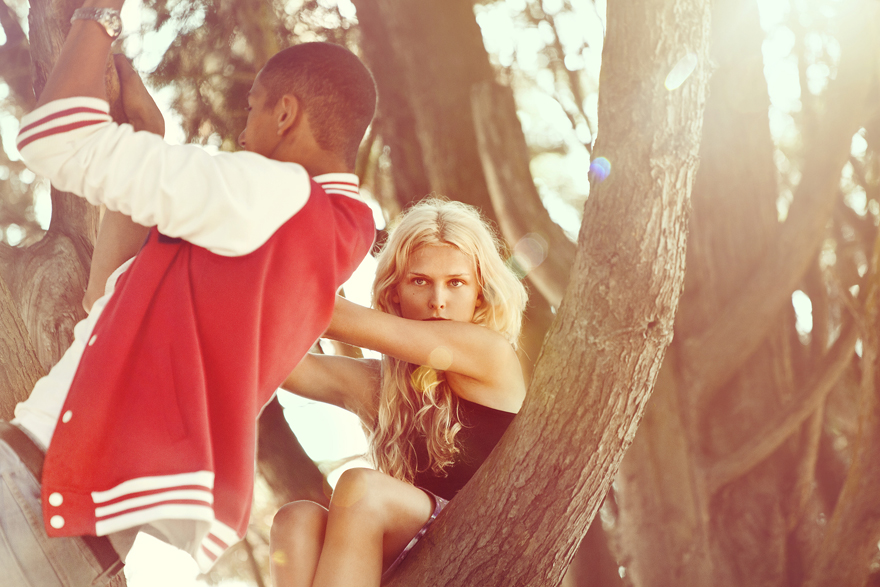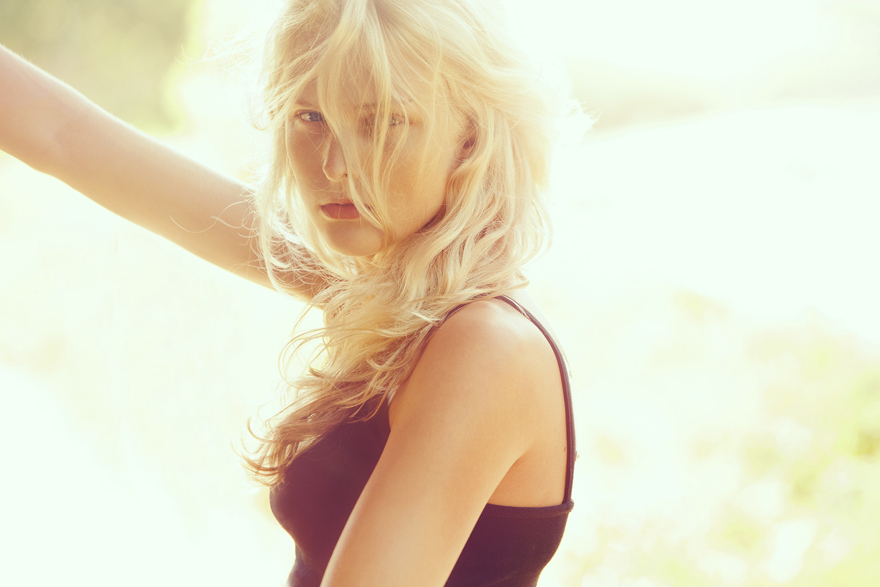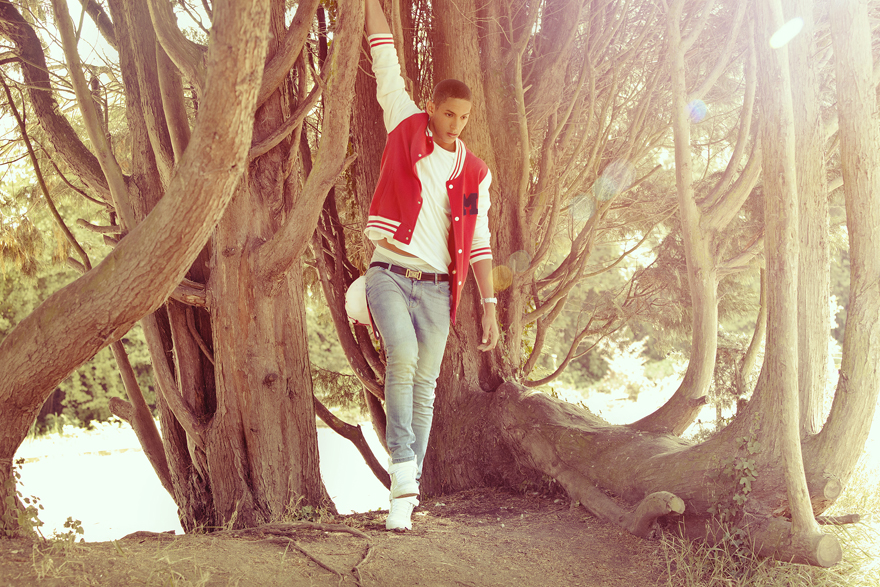 Previous blog post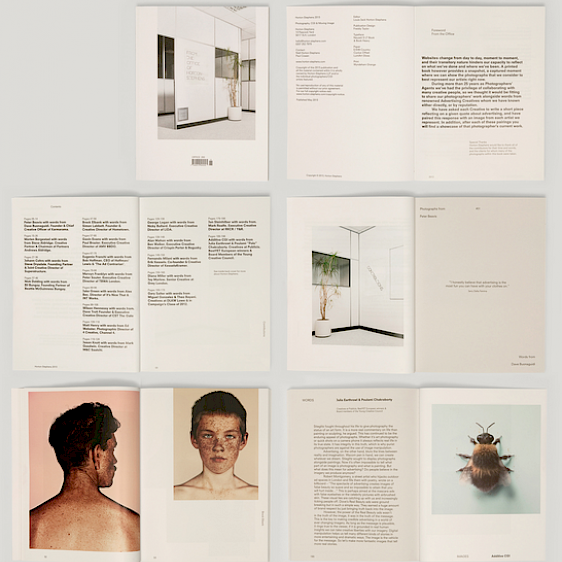 16 August 2013 |
We're very happy to announce the launch of our book 'From the Office of Horton-Stephens.'
More than 25 years as Photographers' Agents we've had the privilege of collaborating with many creative people, so we thought it would be fitting to share our photographers' work alongside words from renowned Advertising Creatives whom we have known either directly, or by reputation.