Introducing Mr. James Bowden
We're extremely proud to announce a new player on to the Horton-Stephens team.
... a warm welcome to James Bowden.
Nothing gives us more pleasure than introducing a new photographer, especially when we're pretty sure you haven't seen his work before. James lives and breathes what he shoots. His natural take on lifestyle with a healthy slice of surfing and skateboarding screams honesty and integrity.
Head over to see more in James' extensive folio. We think you're going to love it!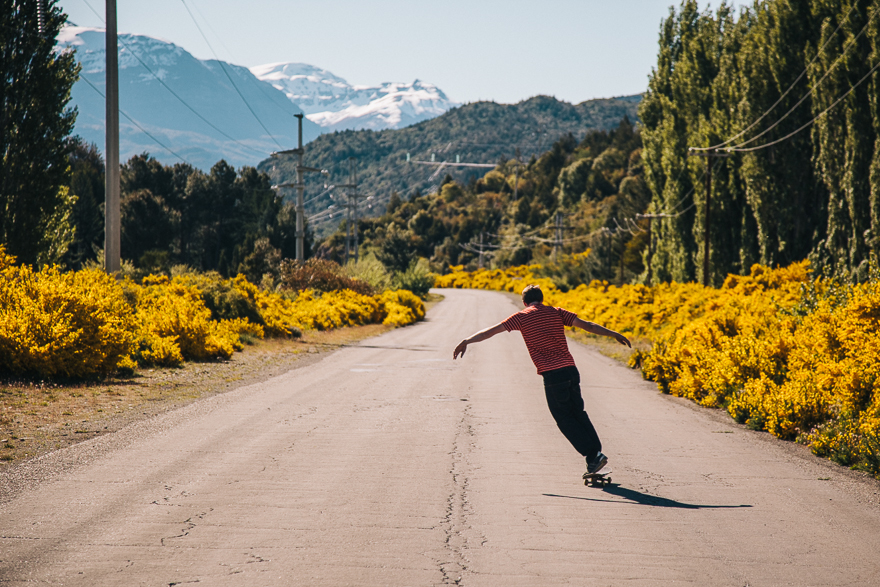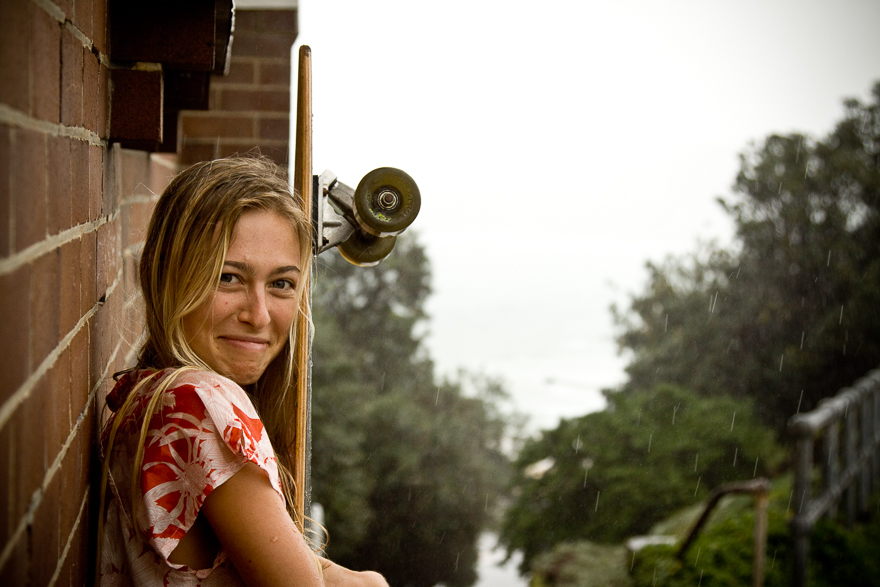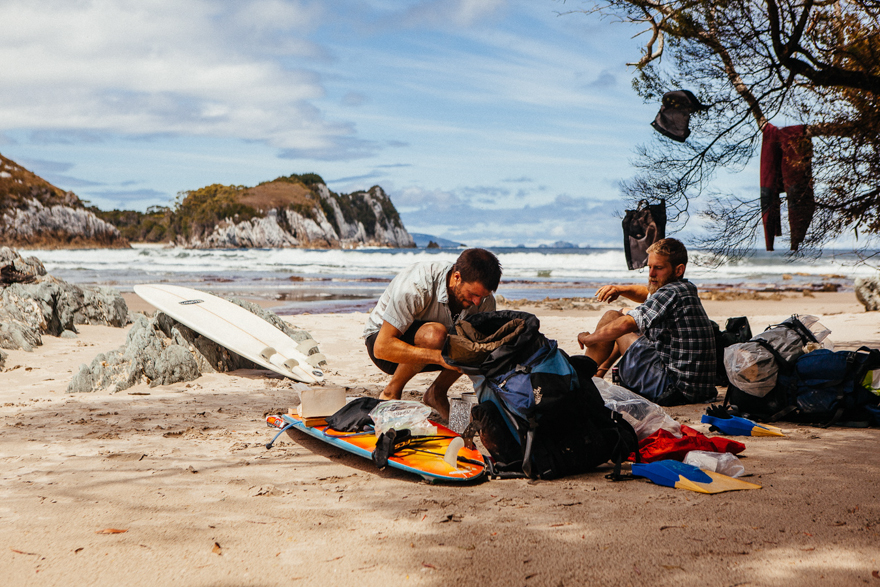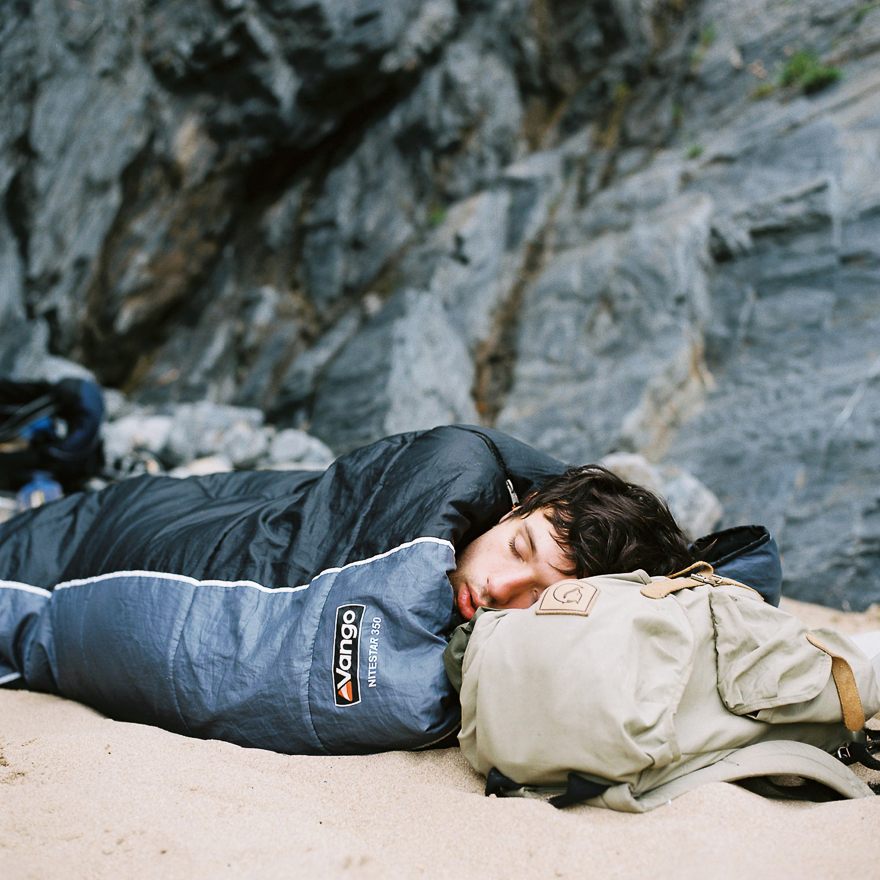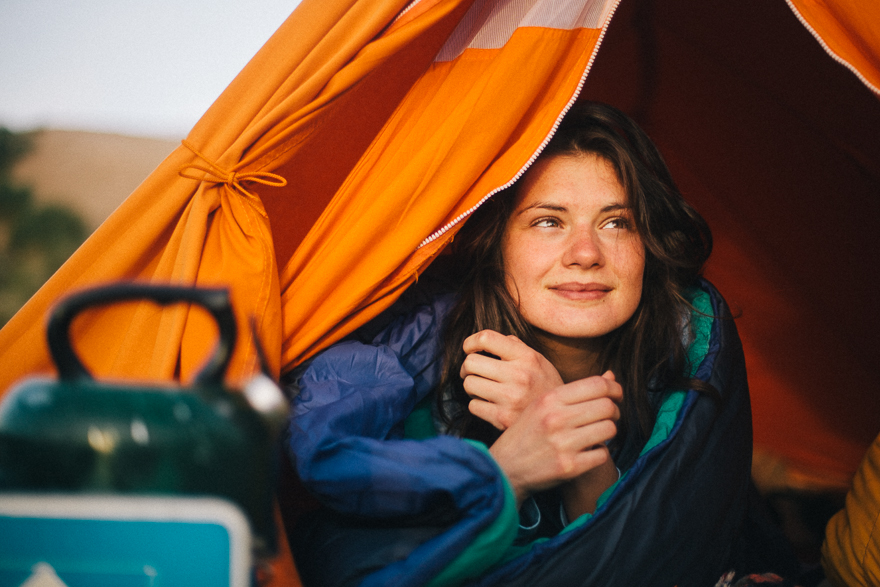 Back to Latest News