Back to Latest News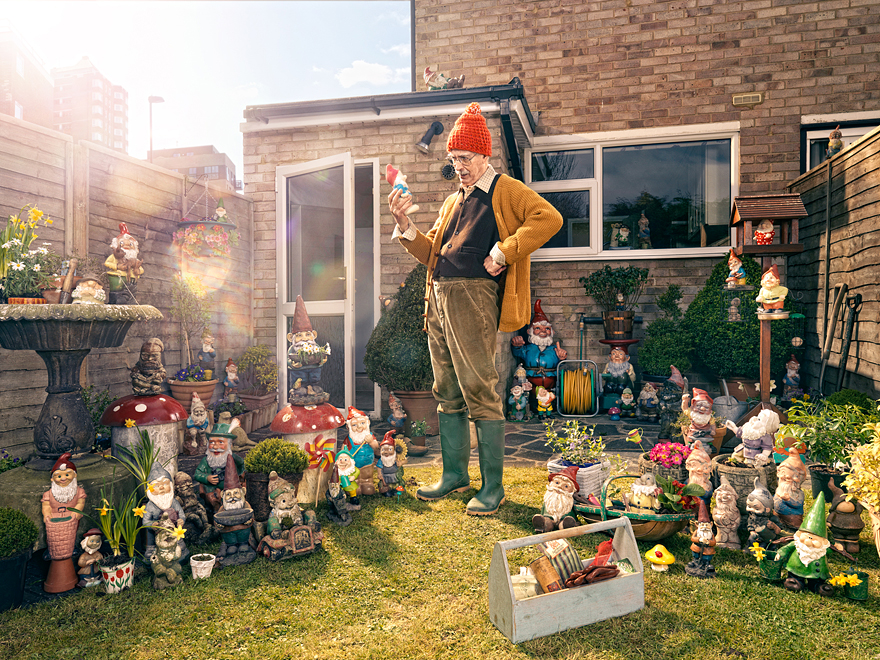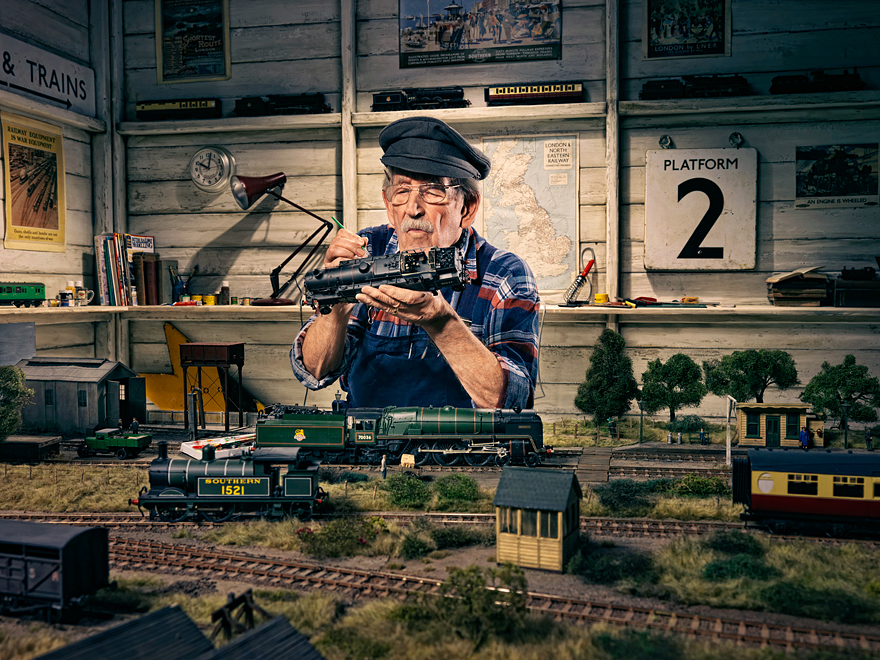 Gary Salter has just picked up another couple of prizes at the IPA Best of Health awards,
Including first place in the 'Best use of Photography' category.
Of course, these shots have always been first place in our eyes... ;)
See the rest of Gary's fantastic folio over on the website.
Previous blog post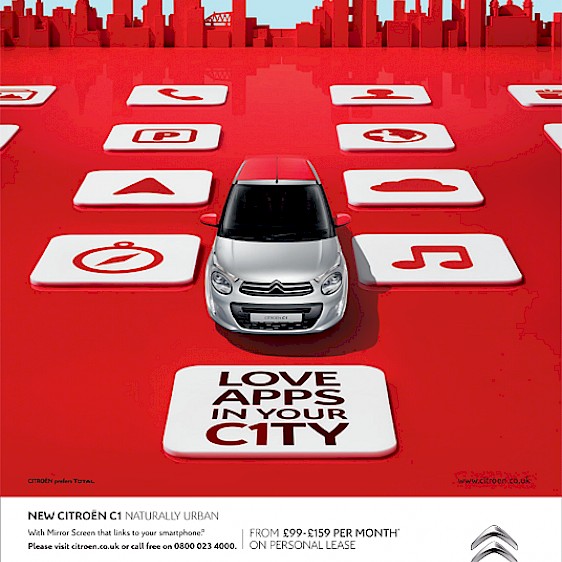 Another great Citroen ad from Wilson Hennessy is out this week.